Your ads will be inserted here by
Easy Plugin for AdSense.
Please go to the plugin admin page to
Paste your ad code OR
Suppress this ad slot.
Every so often, I like to juxtapose today's reactions to yesterdays events.  It usually shows how the MSM has lost any sense of objectivity, or reality,  for that matter.   I was making my way through the internets today, and saw that someone else had the same idea.  (Click the image for the original source)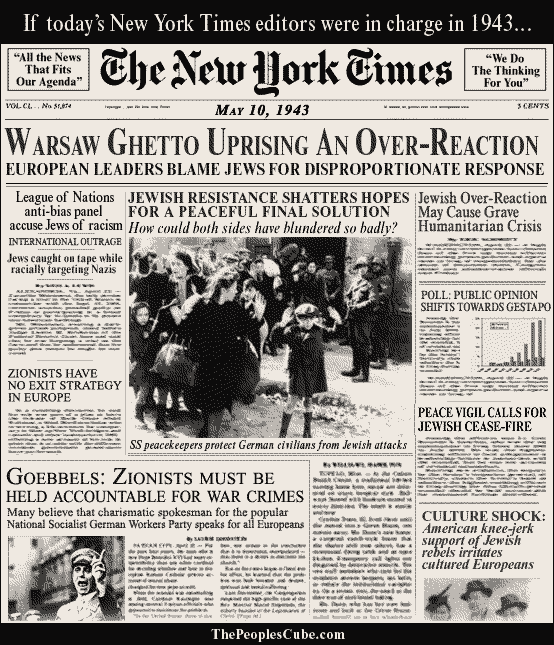 Sad but true, I'd have to say.
h/t: Happyacres