It's Sunday yet again, and it's been another interesting week.  We have the tragic death of a teen, which has resulted in a political circus, and all the while, new evidence keeps creeping in.  Romney is developing that "inevitability," but folks still don't seem all that excited about it.  Then, we have anniversary of ObamaCare, which passed with little applause or recognition, though the SCOTUS is hearing arguments on the legality of the mandate.  Of course, the occupods have been up to their usual tricks, and will likely continue to for some time. I can only assume that the closer we get to the election, the more interesting that life will become.
So, here are this week's links, as well as some pics stolen from my Facebook friends.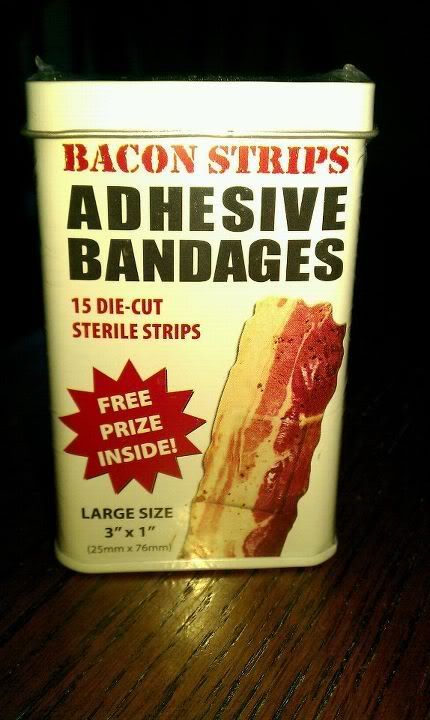 Be Sure You're RIGHT, Then Go Ahead
Gun Toting, Bible Thumping, Bitter Americans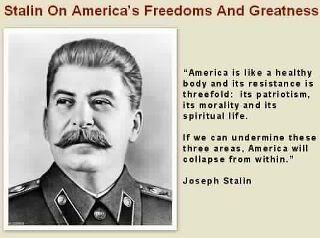 Left-Wing Institute for Civil Discourse
Politics in Northeast Pennsylvania
Sitting on the Edge of the Sandbox, Biting my Tongue
The Conservative Citizen Project
What Would The Founders Think?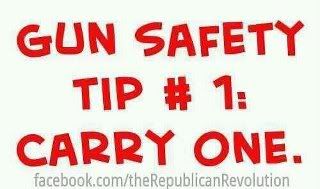 Did Jon Corzine lie to Congress? Why yes, yes he did
Thanks for the visits, and all of the support.  Have a great Sunday, and keep on coming back for the coming week.  It's almost certain that it won't be boring.