What a week!   We had the administration before the SCOTUS, defending the indefensible.   Then, we had the ping-pong of evidence with the Travon Martin case, not to mention the "civil discourse" from the usual suspects.  But, for once, I don't think anyone blamed Sarah Palin for it.  The Useful Idiot of the Month Poll was a success as always.  And speaking of useful idiots, Keith Olbermann has  apparently ceased being useful, as he was fired from Goracle TV.
At any rate, here are  our links, as well as pics, artfully stolen from my Facebook friends.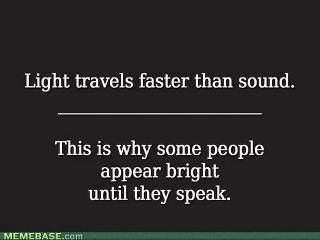 Left-Wing Institute for Civil Discourse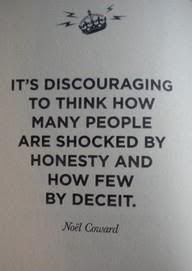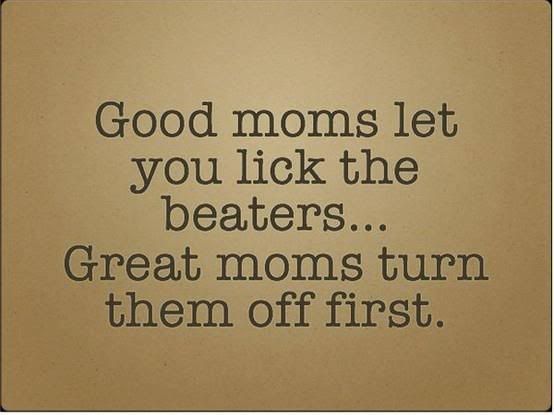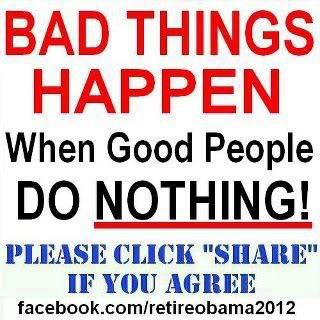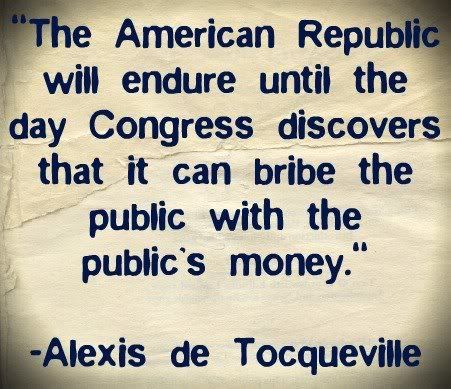 Be Sure You're RIGHT, Then Go Ahead
Gun Toting, Bible Thumping, Bitter Americans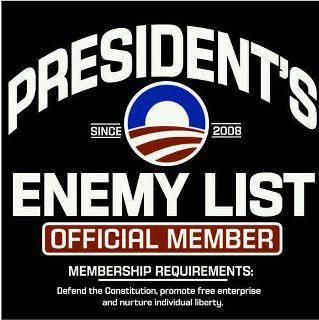 What Would The Founders Think?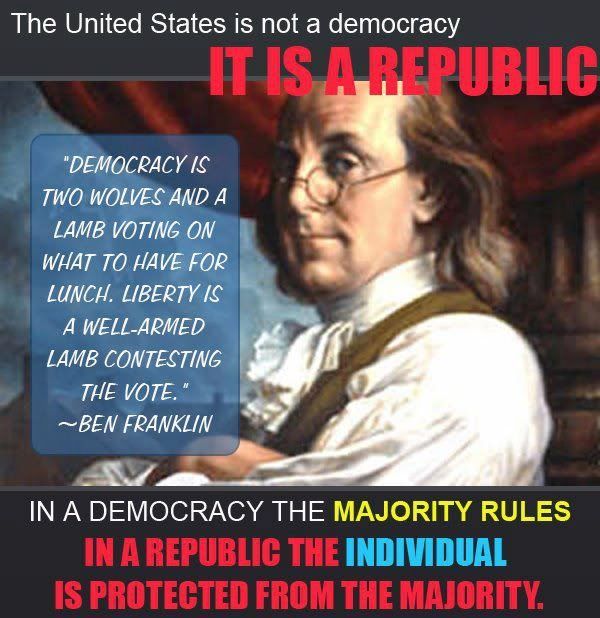 Sitting on the Edge of the Sandbox, Biting my Tongue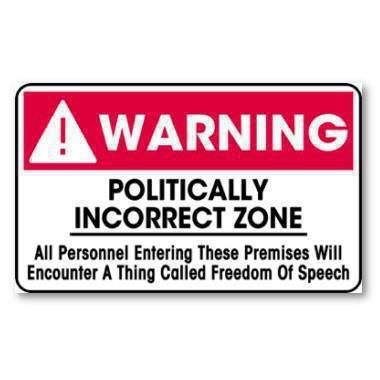 Will Your University be Subject to a Conscience Tax?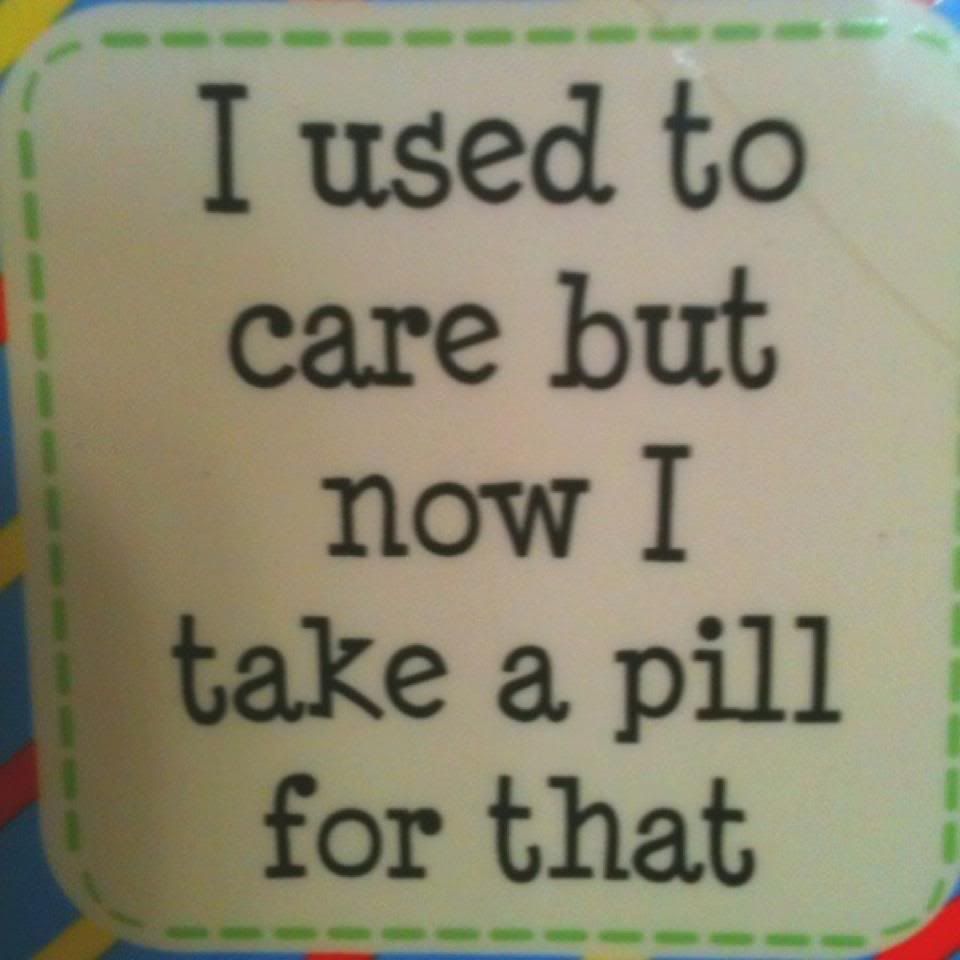 Well, there you have it.  It was a great collection of links, so click on a few and check out the content.  As always, Donations are welcome.
Have a great Sunday!