I thought that since so many bloggers have done posts for the Easter Holiday, that I would do a link post of them.  Enjoy!
Passover Exodus, Joe the Easter Bunny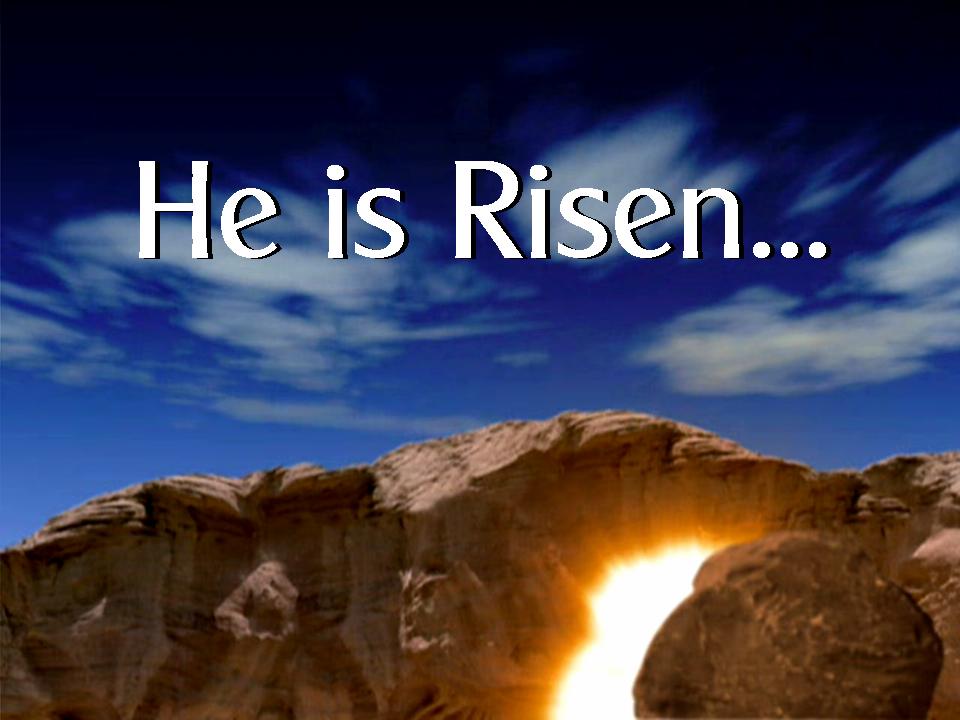 ObamaNation: Easter Bunny Edition
And yet more on Mormonism on Easter Sunday….
Obama's Pre-Easter Prayer Breakfast: When Times Are Tough, Remember Christ (video)
Gun Toting, Bible Thumping, Bitter Americans
Happy Easter: Whoever Believes in Him Shall Have Eternal Life!
Easter: The Resurrection Revealed to Women First
Quick Hits – Holy Weekend Edition
Your Easter Sunday Hymn: Jesus Christ Is Risen Today!
May We All Have A Blessed Easter
Every Easter Makes Him More Nervous
He is risen!