Your ads will be inserted here by
Easy Plugin for AdSense.
Please go to the plugin admin page to
Paste your ad code OR
Suppress this ad slot.
This was an educational week.  We saw the "war on women" backfire on the administration once again.  But at the same time, we also learned the tactics we will see in the coming campaign.  They will have surrogates make the nasty attacks, and the administration will appear to be "above it."  At the same time, they will continue to distract from the economy, and try to go after the GOP on social issues.  The lapdogs in the MSM will carry all the water needed in the attempt to win for team Obama.  We're going to have to pay attention to that, and point it out when it happens again.
We have another very long set of links, and some more pics from my FaceBook friends.  Enjoy the pics, and click on  the links!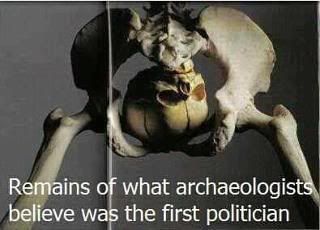 April 2012 ME Story: Laura Lipscombe
Thinking About Paul Ryan's Budget: 2012 Our Last Chance to Stop Collapse?
Weekend Link Love: The J Geils Band Edition
The Black Keys Unleash a Blues Riot at Coachella
Gunrunner: Janet Napolitano may have perjured herself in front of the Congress
A dramatic surprise on a quiet square – viral video
One Of Us Is Goin' Down….And It Ain't Gonna Be Me!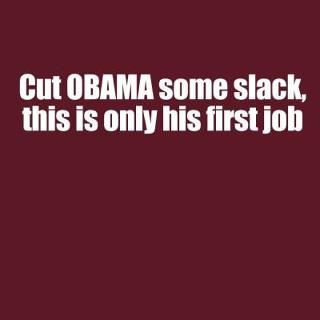 Jew Haters suffer setback: Airlines cancel pro-jihad flytilla militants flights to Israel
Meatloaf II (Son of the Meatloaf)
Be Sure You're RIGHT, Then Go Ahead
Obama, Holder & Napolitano Leave Alabama Citizens Vulnerable to Criminals s
A Quick Summary of Obama's Presidential Predicament
L.A. government absurdity: No paper or plastic!
Joe Biden makes Secret Service pay him rent
Activism Tactics: Hold Liberal Professors Accountable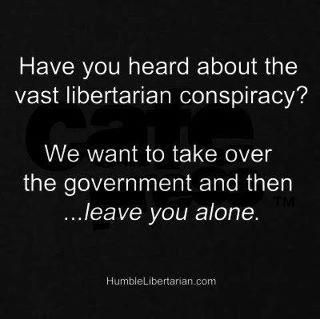 Bloggers Play 'Critical Role' in Defending the Church
Minorities, Racists, Liberals, & Conservatives
Trayvon Martin Case: A Political Football
Conservative Hideout RapidFire
I Pledge Allegiance To The Flag Of The United States Of Obama
"APPLES, ORANGES, AND OXYMORONS – GAY MARRIAGE" an essay by Cheryl Pass
Formspring Question #395–Calling for Kaley Cuoco Edition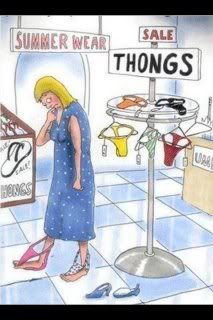 Faithful In Prayer for America Blog
He gets it: The Trayon Martin Case
The Debate IS Over. NASA Experts Chastise Leadership for Climate Change Propaganda.
Sen. Scott Brown & Wife Gail Huff in Minor Jeep Crash with Pizza Delivery Truck
Obama misquotes Reagan to support "Buffett Tax"
Grizzly Relic & Treasure-Grizzly Wrap Up
Gun Toting, Bible Thumping, Bitter Americans
Shane revamped!  Go check out the new and improved site!
Marco Rubio: I'm not going to be the vice president
WHY NOT? A LOT OF THE PEOPLE PAYING CHILD SUPPORT HAVE TO PASS A DRUG TEST AT THEIR JOBS: Should I…
Herman Cain's Follow up to Chicken Ad – Rabbit, What Else? – Video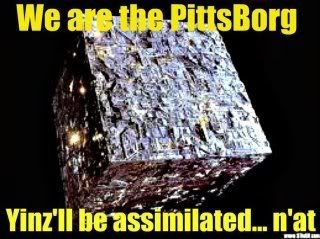 Maureen Dowd Might Want To Make Babies With Jon Stewart And Stephen Colbert…
Gotta be California (again). Or maybe OWS.
Thomas Paine and The Point of No Return
Left-Wing Institute for Civil Discourse
Unbelievable: Lefty Counter Protesters Mock National Anthem at Start of Wis. Tea Party (Video)
Standing with Rebecca Kleefisch
ObamaNomics Debunks Establishment Economists
Debbie Wasserman Schultz Gets a New Look
Two Sanford Florida Blacks Beat White Mans Head with Hammer: Julius Bender Yahaziel Israel No Hate Crime Charges
My Exclusive Interview with the Iceberg That Sank the Titanic
If half the Democrats in Congress are Communists, then the other 50% are…
Federalism: Competition Is Healthy for Governments
Your ads will be inserted here by
Easy Plugin for AdSense.
Please go to the plugin admin page to
Paste your ad code OR
Suppress this ad slot.
APPLES, ORANGES, AND OXYMORONS – GAY MARRIAGE
Just In Time: When the Trucks Stop, America Will Stop (With Immediate and Catastrophic Consequences) – John Malcolm
Video: Jacob Turk on Rep. Cleaver's $1.35 Mil Bank Default – "Where Did Our Money Go?"
Saturday Learning Series – Game Theory continues
Free Republic: Viva La Revolucion!
His Memory Has Become A Treasure
National Weather Service Warns of Life-Threatening Storms On Saturday
Politics in Northeast Pennsylvania
Democratic War on Stay-At-Home Parents
Local News Reporter Confronts President Obama About Tax Payer Funded Vacations (VIDEO)
Why National Review Should Not Have Fired John Derbyshire
Primarying Utah's Progressive Republican, 36-Year-Senator Orrin Hatch
Boom and Bust in Stockton, California – Bob Adelmann, The New American
Allen West Exposes Communist Caucus
Hey, kids! Did you know alligators have sharp teeth, too?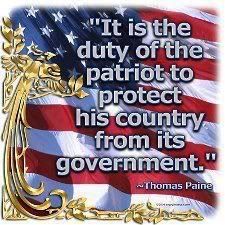 Sitting on the Edge of the Sandbox, Biting my Tongue
Christian College Kids In Cultural Crossfire
Liar-In-Chief Obama Distorts Ronald Reagan As A 'Wild-Eyed, Socialist, Tax-Hiking Class Warrior.' Versus the Truth.
2012 NRA Celebration of American Values Leadership Forum — Speeches by Romney, Gingrich, and Santorum
You Could Have Heard a Pin Drop
QUESTION FOR OBAMA: WHO WAS A BETTER MOTHER, YOURS OR MICHELLE'S?
How Do You Feel About Santorum Dropping Out?
The Tragedy Of 'Conservative Feminism'
Loose Money & Fettered People with Katrina Bowden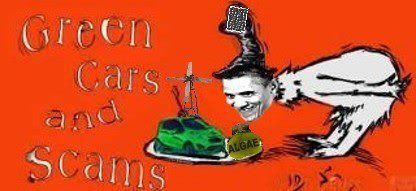 Remembering Jimmy Doolittle's Raiders
*VIDEO* Epic Zombie 'Obamacare' Horror Video Featuring Murdered Herman Cain
Misandry, Misogyny and Mrs. Romney
This is how the government preps, you amateurs!
From Loose Money to Fettered People
Glenn Beck Radio: I know three Hilary Rosens
Afghanistan Diary Part 3- Boots on the Ground (September 2011)
Madison, Wisconsin, city council thanks Occupy Madison, asks if they've got a spare joint around anyplace.
[skittles+?tea] It Is What It Is………..from Rico
Comment on Are Gas Prices Obama's Fault? by Harry
War on Women and Democrat's War on Moms
Lewis Page: Amount of ice in Bering Sea reaches all-time record
What Would The Founders Think?
A Few Words From an IRS Commissioner under Eisenhower
My Rezimay ~ OR ~ Rule 5 Woodsterman Style
I Pledge Allegiance To The Flag Of The United States Of Obama
What Fresh Hell Is This? UPDATED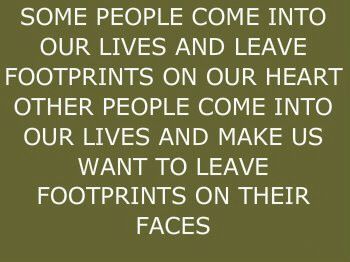 Have a great Sunday folks.  Remember to click some of those links.  You are going to see some of the best Conservative content on the web, so get to it!