Do dogs fear Obama, thinking that they are about to become a tasty snack?  Why are the Republicans waging a mythical "war on women?"  These are the questions being asked, and they are totally off the mark, and completely irrelevant.  But, apparently, this is what passes for political discourse as of late, and aren't we so lucky?  Yes, we are living in the days of endless distraction from the real issues of the day, like energy, the debt bomb, the fact that the government hasn't had an actual budget since Obama took office, and the worthless pieces of paper that we allegedly use as money.
While we are seeing the massive spin machine trying to gin up false issues and controversies to distract the populace, we in the Conservative Blogoshphere continue to cover the real stories that the MSM ignores.  To put that on display, here is our weekly link collection, as well as a selection of pics posted by my Facebook friends.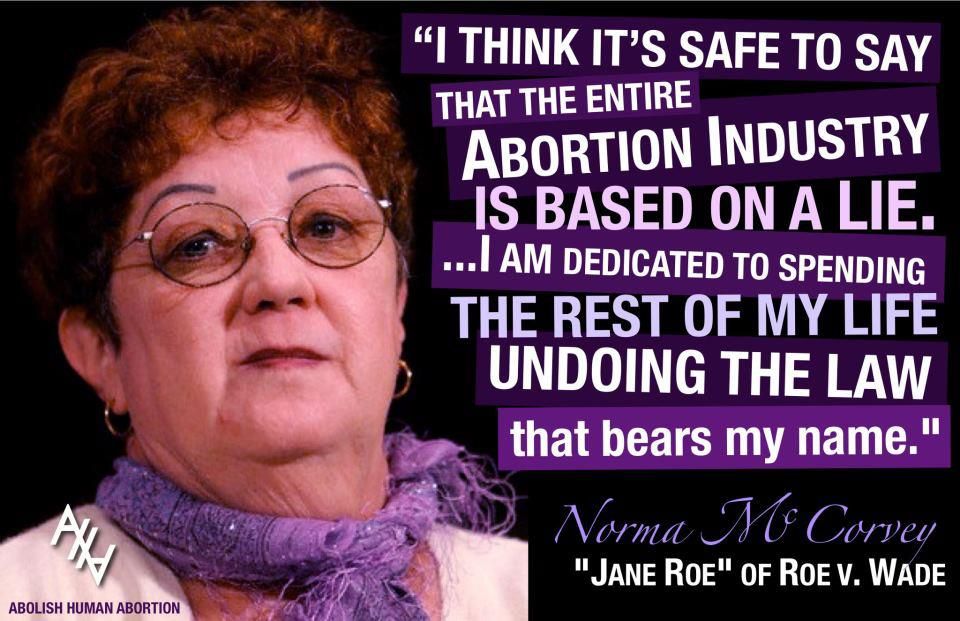 Be Sure You're RIGHT, Then Go Ahead

Conservative Hideout RapidFire
Faithful In Prayer for America Blog
Gun Toting, Bible Thumping, Bitter Americans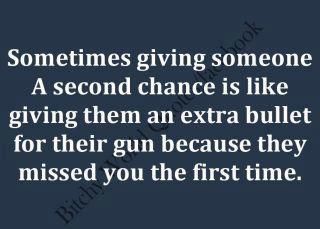 Left-Wing Institute for Civil Discourse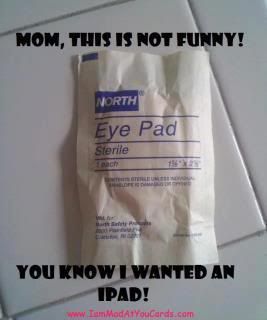 Politics in Northeast Pennsylvania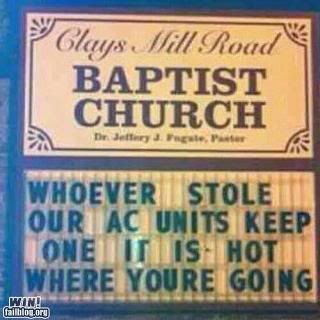 Sitting on the Edge of the Sandbox, Biting my Tongue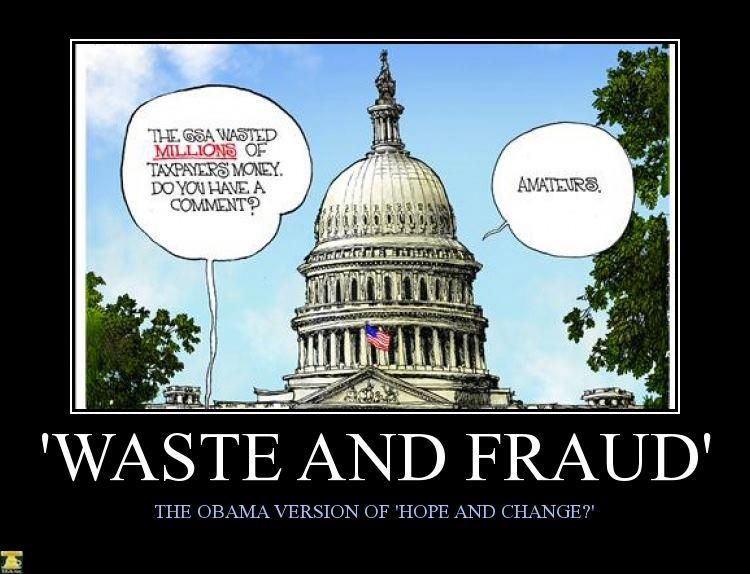 The Conservative Citizen Project
What Would The Founders Think?
Resister Updates: One Step Forward Three Steps Back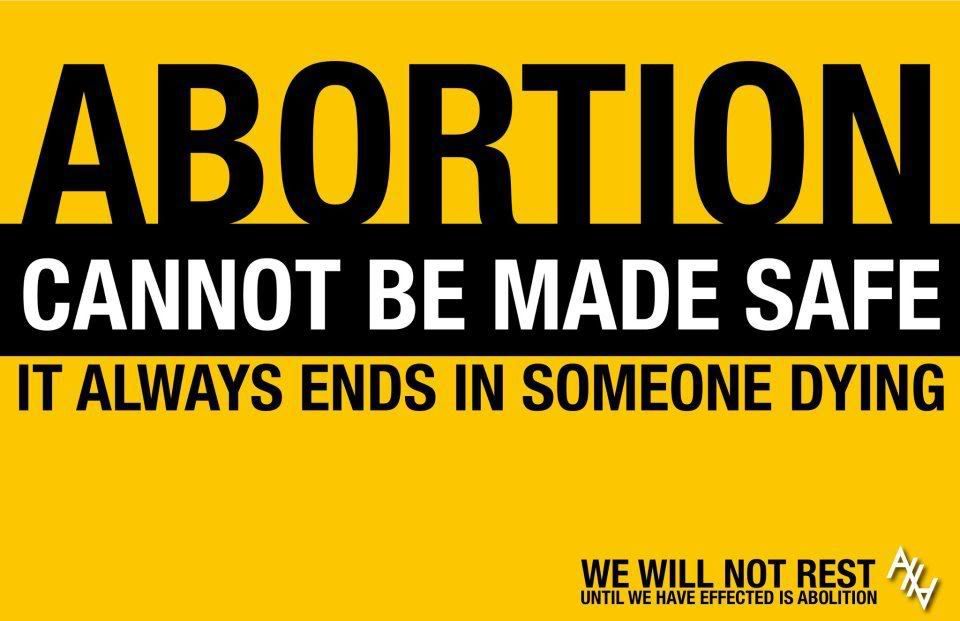 So, enjoy your Sundays, and be safe.  Kindly click on some of the links, and let them know that you found them via the CH 2.0.  Also, please keep checking in during the week for more Conservative news and commentary.