Well folks, it's another great Sunday.  It's bright and sunny at the CH 2.0 bunker, and I'm catching up on house stuff, and getting some posts done.  I must apologize for the lack of rounds and responding to comments.  There have been some great changes in your humble admin's life, and no offense to any readers, but she's a lot cuter than you are.  That, and at work, it's the ever dreaded "employee evaluation season," so that is a bit of  drain on my time as well.  But, fear not, the CH2.0 will go on, I just have to adjust my schedule to accommodate all that needs done.  Also, the hosting has been a bit tricky for the last few months, and I'm working on a solution for that.
At any rate, we're here, we're going to stay in "business," and there will be more Conservative news and views appearing in your browser window.
So for now, we have our weekly links, and it's an impressive collection as always.  And, for your pondering and laughter, i have added some pics from my Facebook friends.  Enjoy!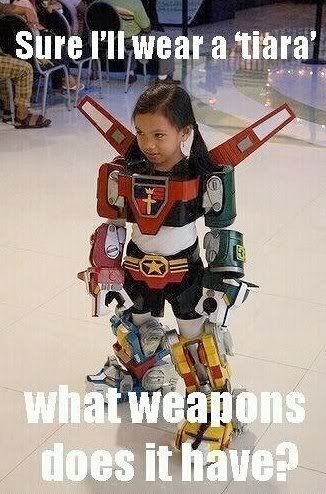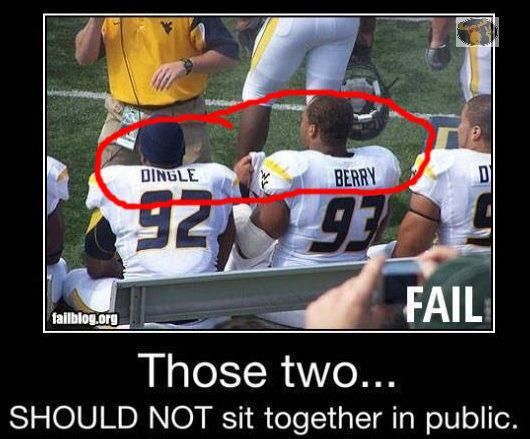 Be Sure You're RIGHT, Then Go Ahead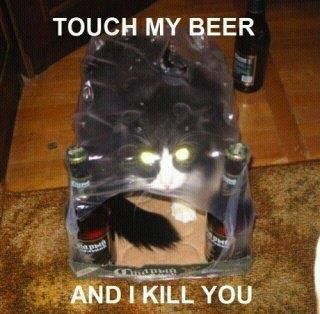 Gun Toting, Bible Thumping, Bitter Americans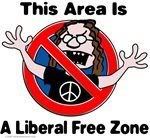 Left-Wing Institute for Civil Discourse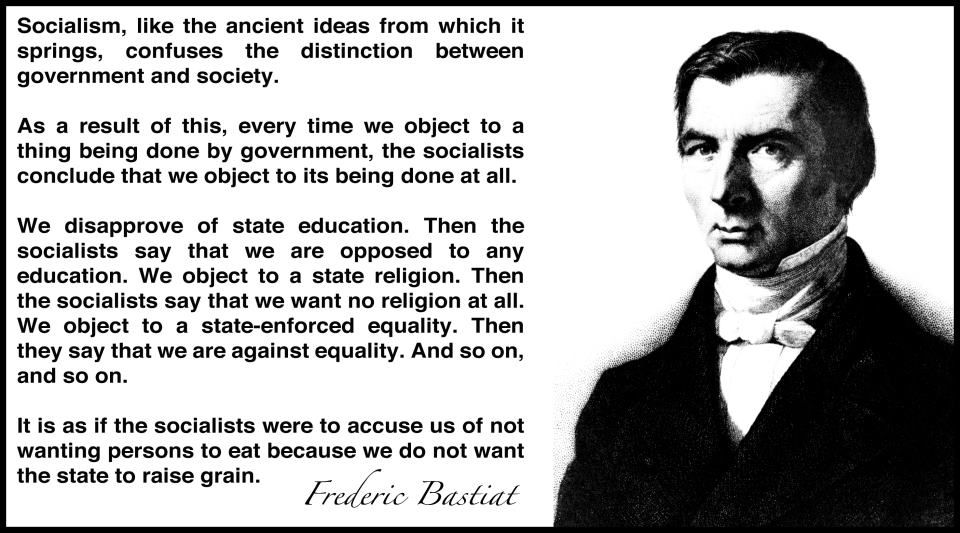 Politics in Northeast Pennsylvania
Sitting on the Edge of the Sandbox, Biting my Tongue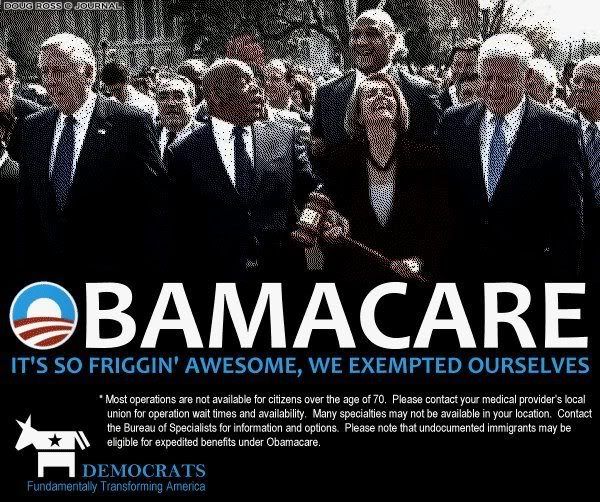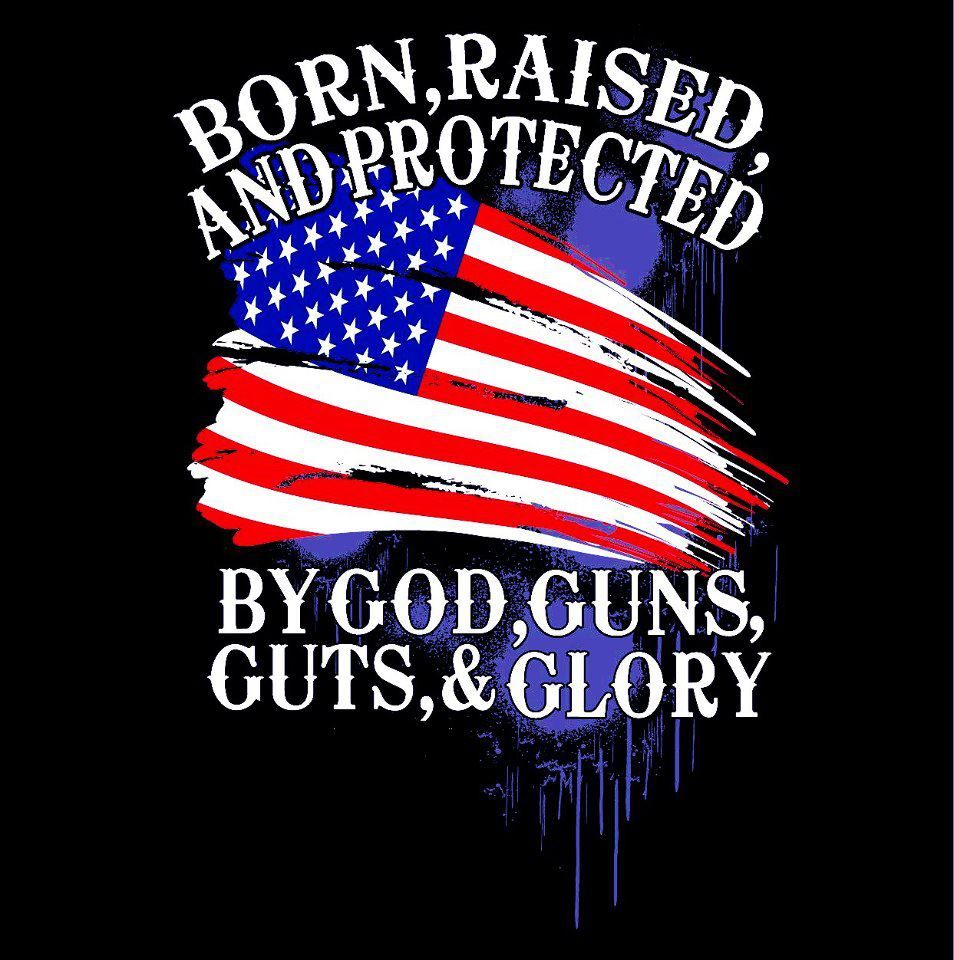 What Would The Founders Think?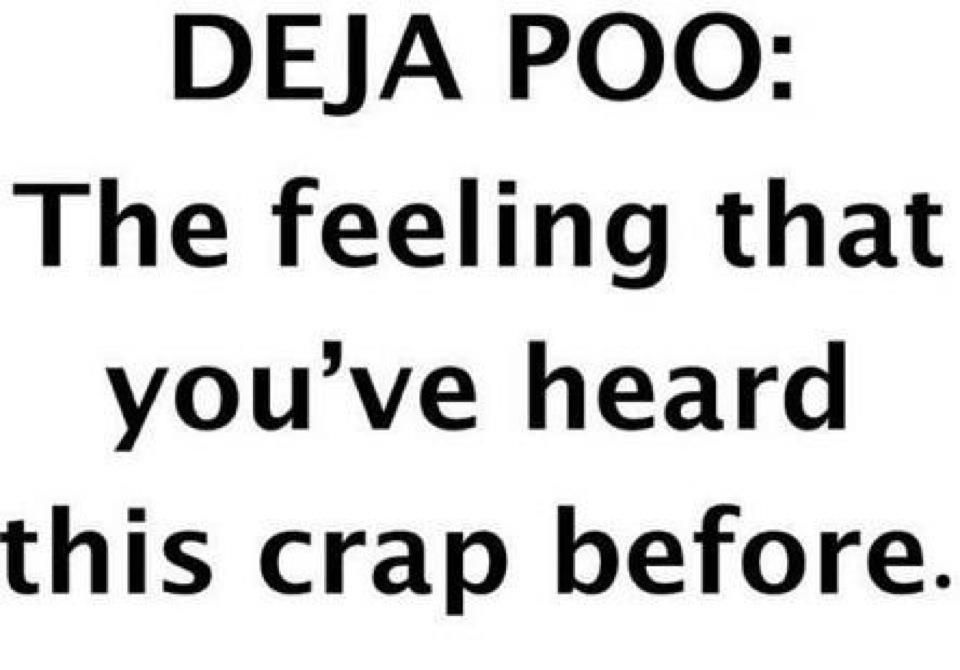 Well, there you have it.  Kindly click the links, and let the blogger know you found their link here.  Have a great Sunday, and keep checking back through the week for more great Conservative content.