Well, it's been another eventful week.  Brett Kimberlin's lawfare strategy became more clean, as Aaron Walker found.  That, and we found that the First Amendment no longer applies in Maryland.  The latest job numbers suck, and unemployment is up, but at least the MSM was around to lie about it.  Planned Parenthood got busted again, but it's all good, because the government made sure that it is all legal and good.  Also, the union bosses won the Useful Idiot of the Month Award, and it looks like they are going to lose the recall effort against Scott Walker.  It was an eventuful one, to be sure.
Here are your weekly links, with some pics from my Facebook friends thrown in for good measure.  I hope you enjoy them, and remember to click on a few.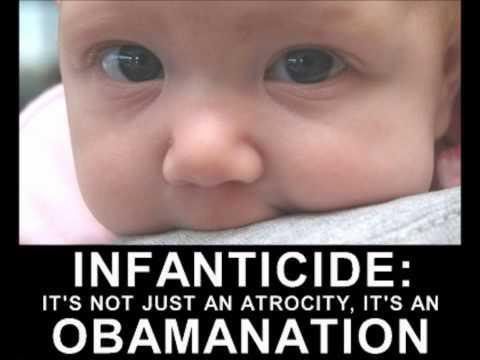 Be Sure You're RIGHT, Then Go Ahead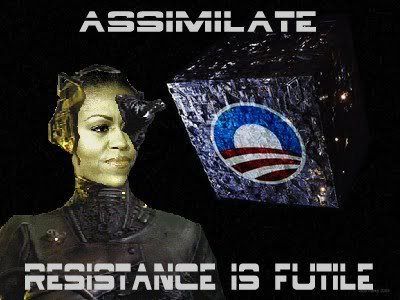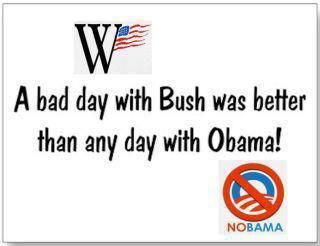 Gun Toting, Bible Thumping, Bitter Americans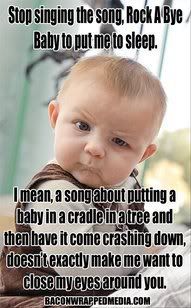 Left-Wing Institute for Civil Discourse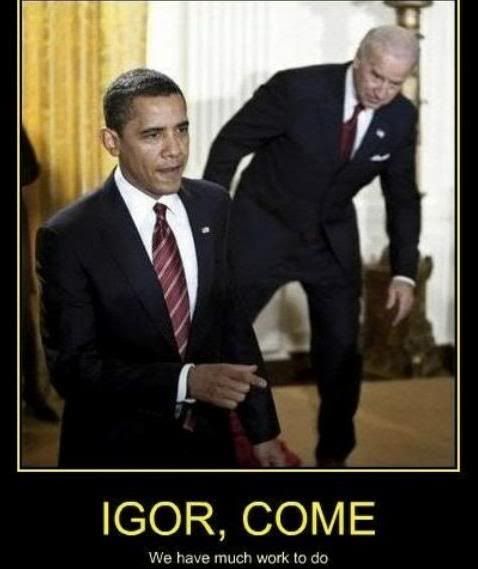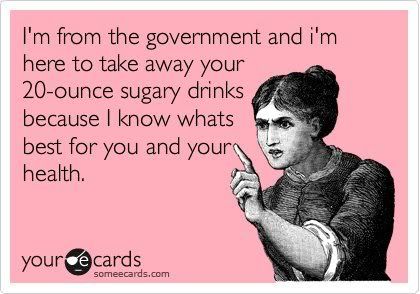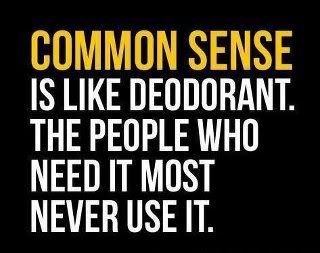 Sitting on the Edge of the Sandbox, Biting my Tongue
The Conservative Citizen Project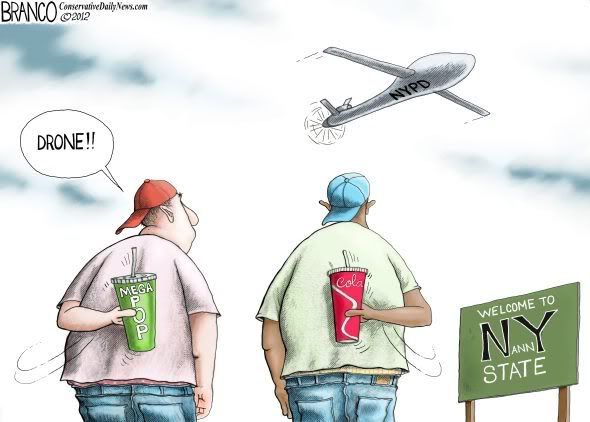 What Would The Founders Think?
Got Hope? The economic news gets worse and worse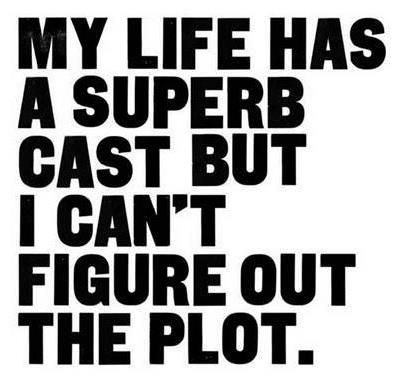 Well, there you have it.  I hope you got a laugh or two from the pics, and please visit the links.  Have a good Sunday, and don't croak from the shock of a full work week!