We had something unusual yesterday.  We had a day without posts.  It wasn't intentional-I simply had no time to do it.  However, traffic was better than the average Saturday, so that makes me question the importance of my rantings!
As usual, it was an interesting week.  We saw more abortion providers voluntarily offering to abort females.  Because, as you know, the GOP is waging a war on women!  We also found out the the private sector is doing just fine!  That, and it seemed that there was an election in Wisconsin, and after spending millions, eating up dissenters, and intimidating businesses, the unions lost, and lost badly.  Of course, it's someone else's fault.  And, the Brett Kimberlin story continued, with more Conservatives targeted, and even more circling the wagons.
Comments are slow in coming to other blogs.  I again apologize, but as I get one project completed, three more pop up.  However, I do tweet folks that send me traffic, and they show up on my Facebook page.  And, of course, we have the weekly link post.  So, thanks to those that support this place, and I'll continue to reciprocate.
Here are your weekly links.  Any Blog on the blogroll that had a post in the last seven days are below.  Pay them a visit, and let them know you found them at the CH 2.0!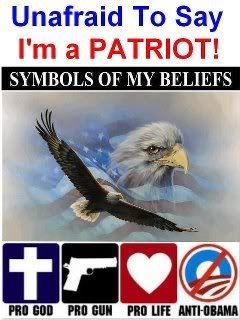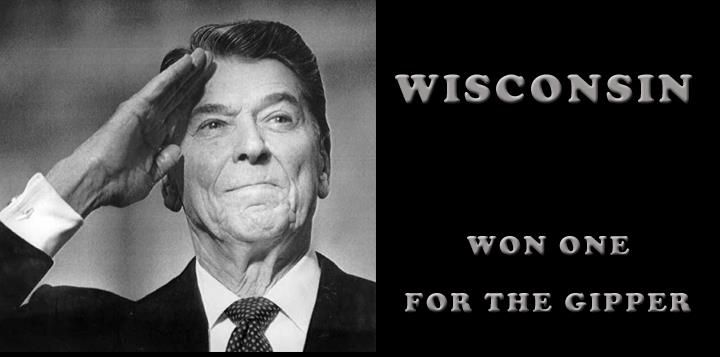 Be Sure You're RIGHT, Then Go Ahead
Faithful In Prayer for America Blog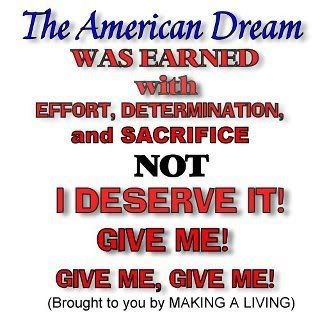 Gun Toting, Bible Thumping, Bitter Americans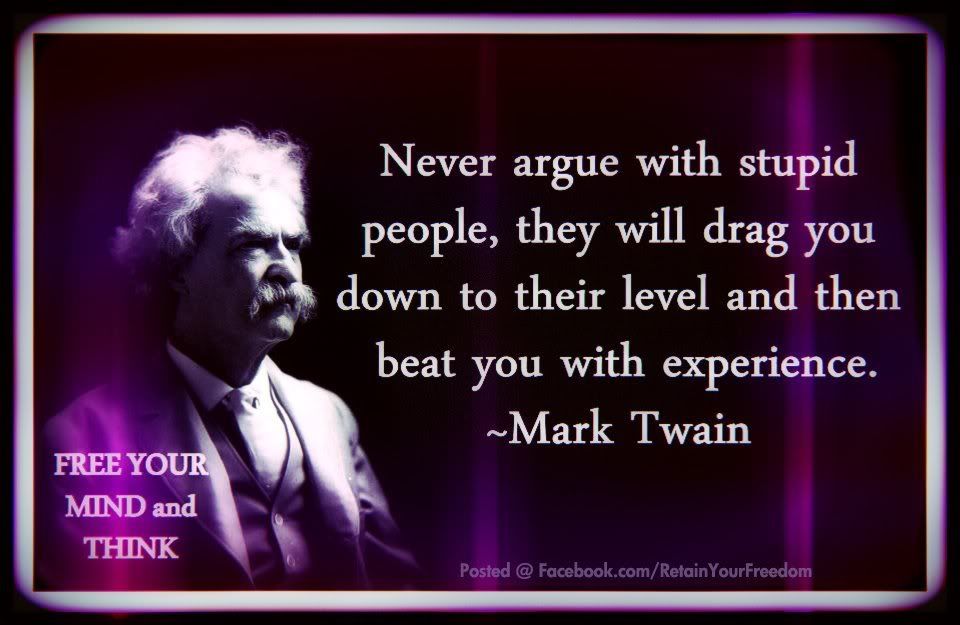 Left-Wing Institute for Civil Discourse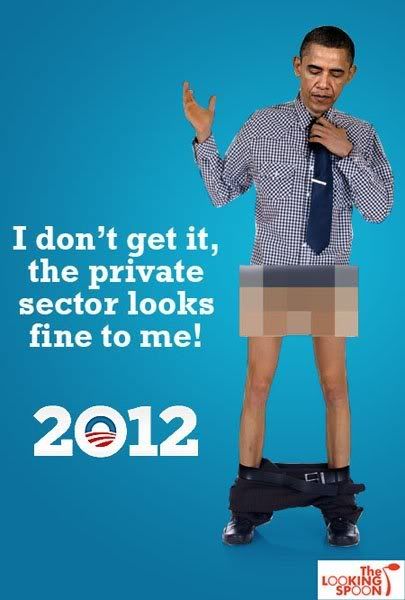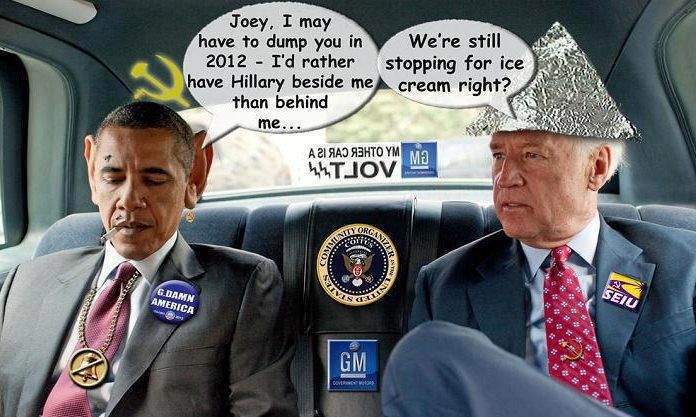 Politics in Northeast Pennsylvania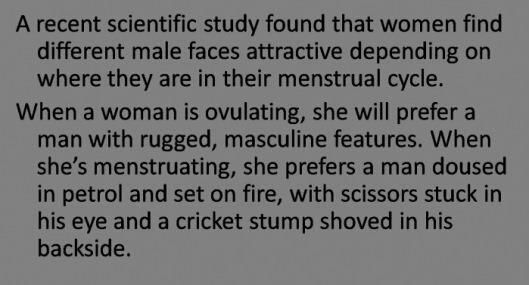 Sitting on the Edge of the Sandbox, Biting my Tongue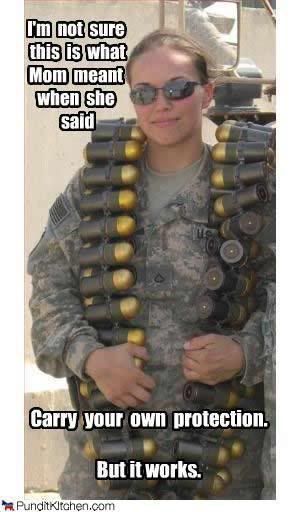 The Conservative Citizen Project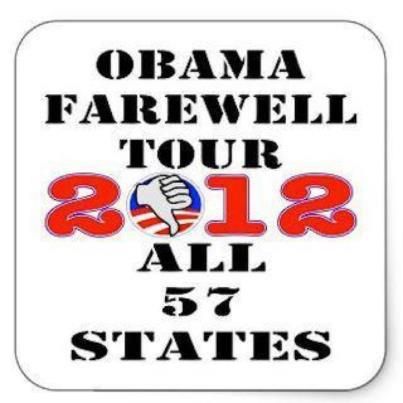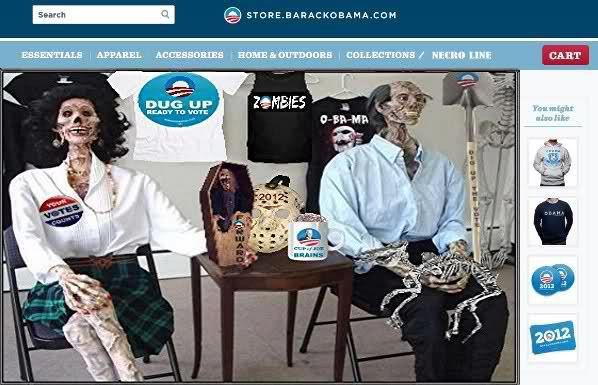 What Would The Founders Think?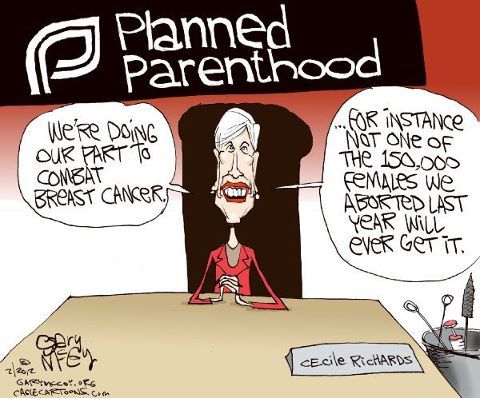 There you have it.  I hope you enjoyed the pics, and please take some time to visit the links.  Have a great Sunday, and be sure to check in for the rest of the week!