I've been doing these Facebook friends pictures posts for over a year now, and they just continue to grow.  Not do I not only have more links in the blog roll, but I also have more friends on Facebook.  So, I have more of both resources.  However, this week is different.  I not only have more links, but I also have one picture for every link.
Also, the site seems fixed.  The Hosting company had a power surge that knocked this site, and several other Conservative blogs, off for a while.  When they were restored, viola!  Everything worked!  I'm not arguing.  It;'s great to have everything back in working order again.
So, enjoy the links, and the pics.  Remember to pay folks a visit, and let them  know that you say their link here at the CH 2.0.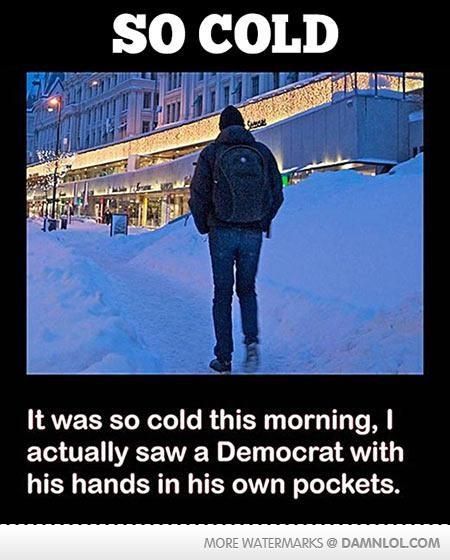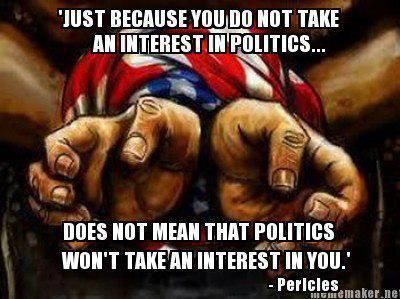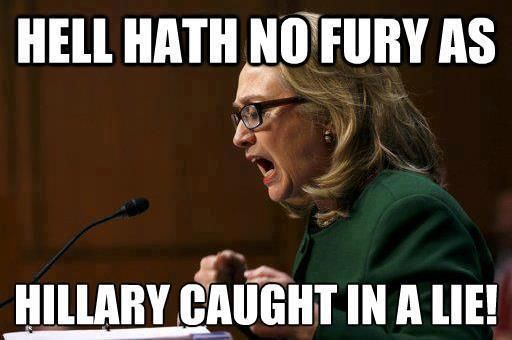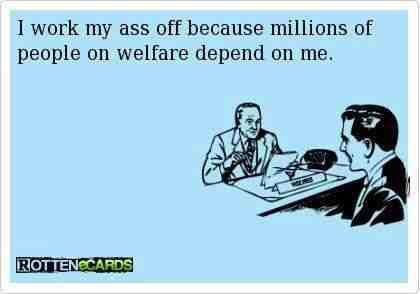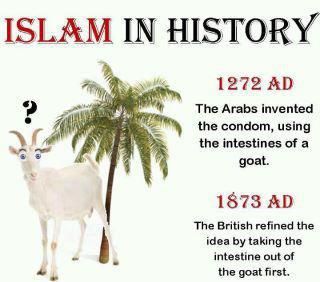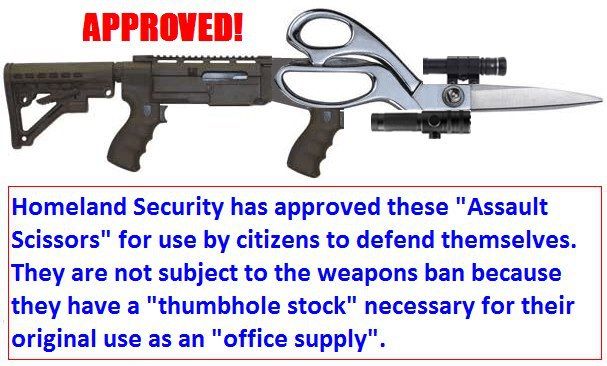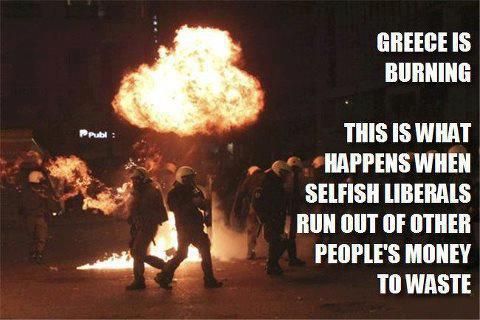 Be Sure You're RIGHT, Then Go Ahead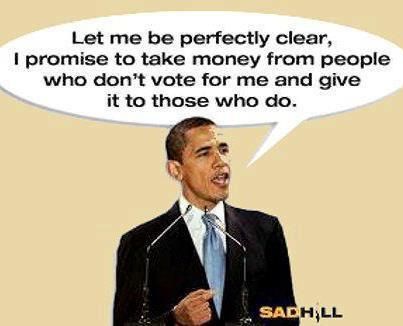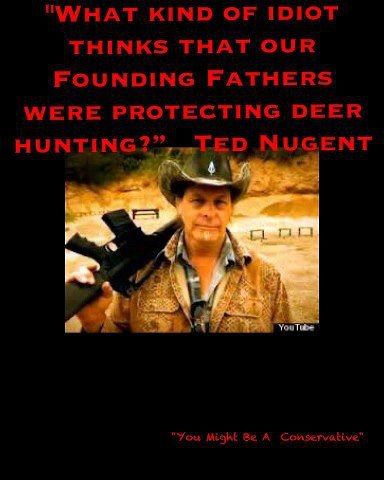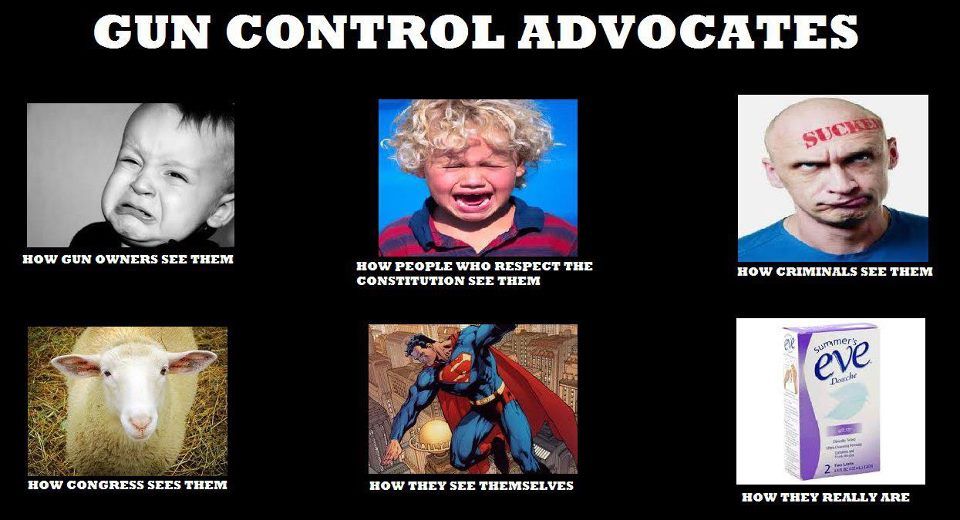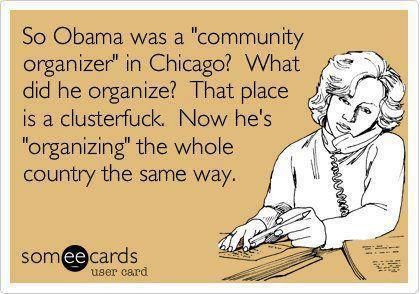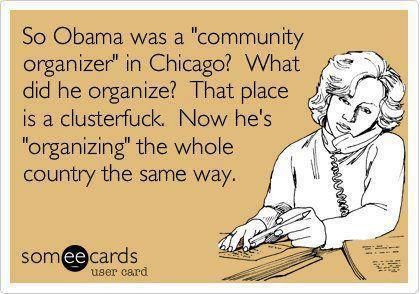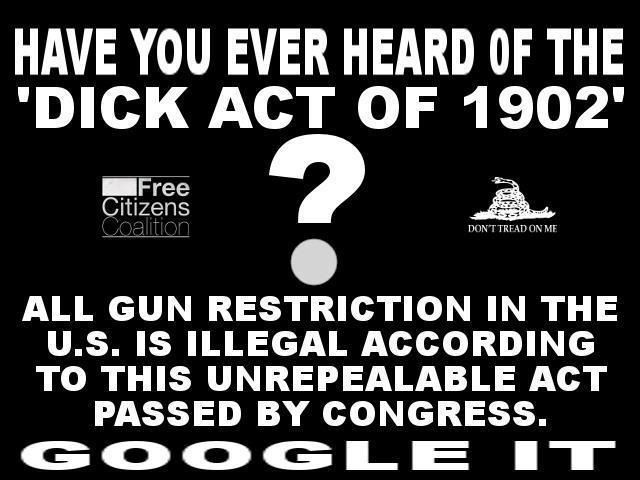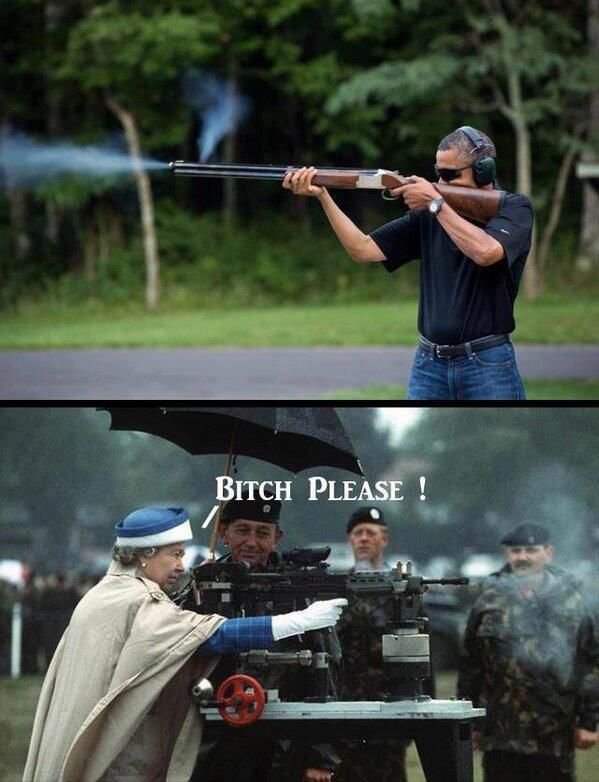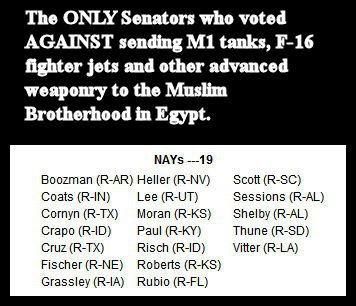 Faithful In Prayer for America Blog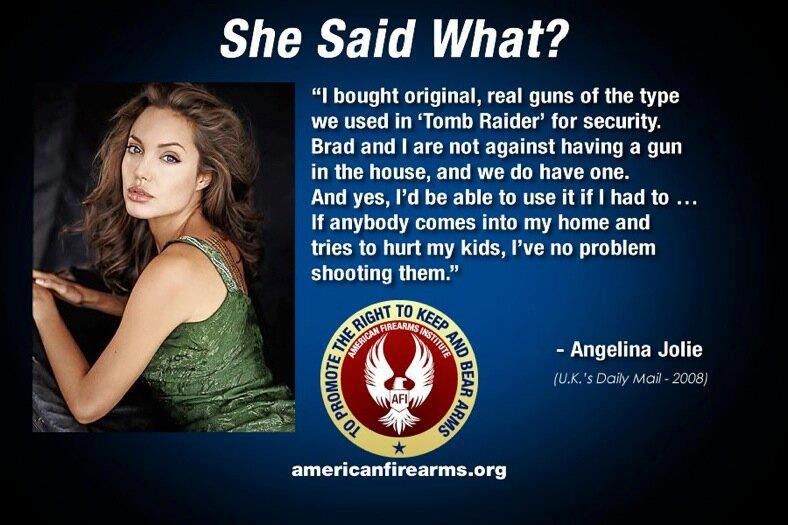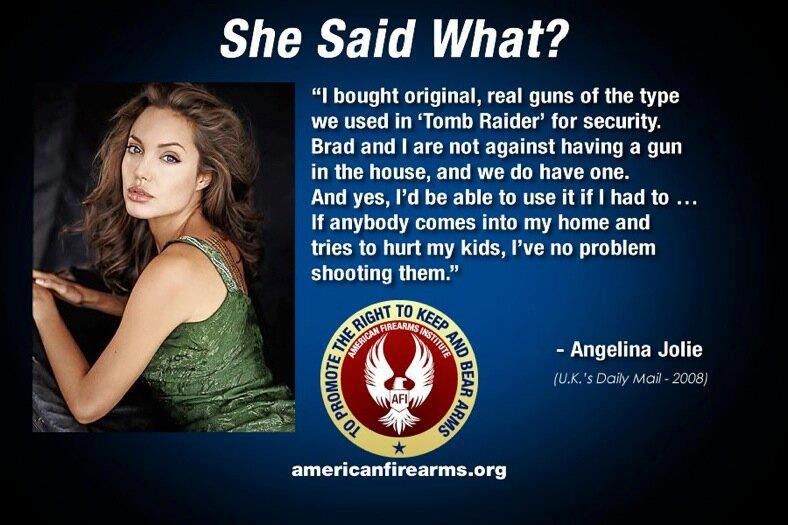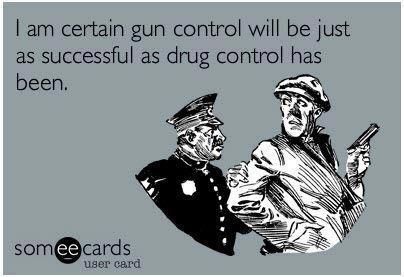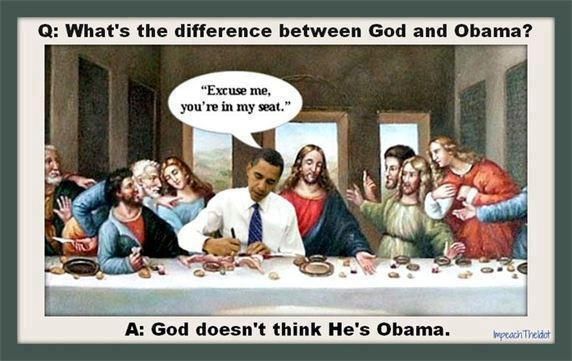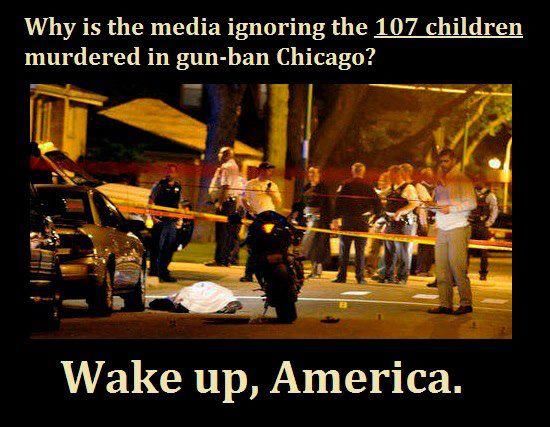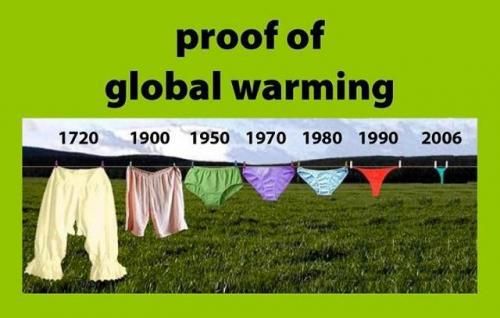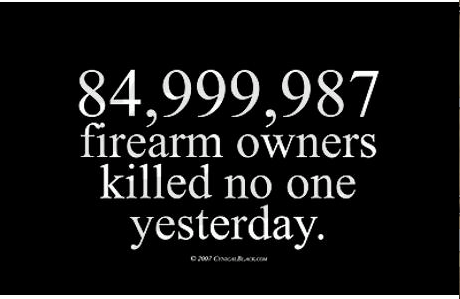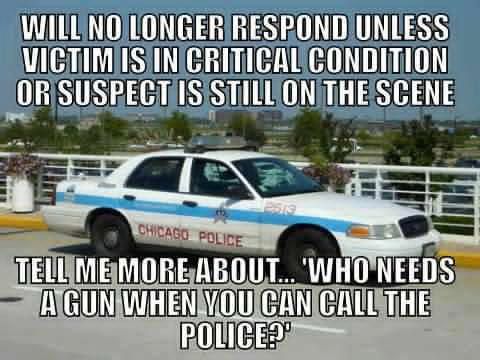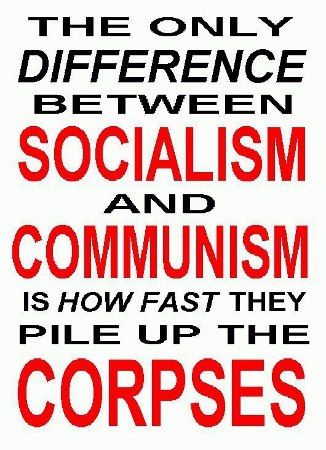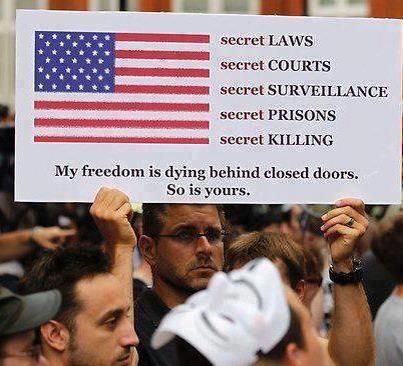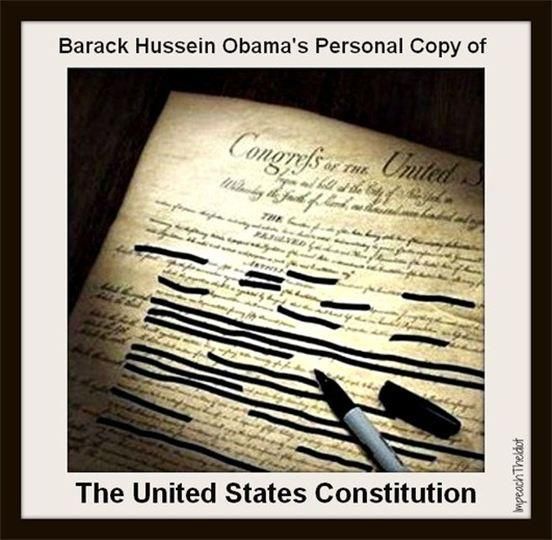 Left-Wing Institute for Civil Discourse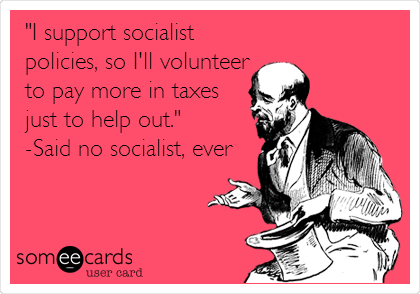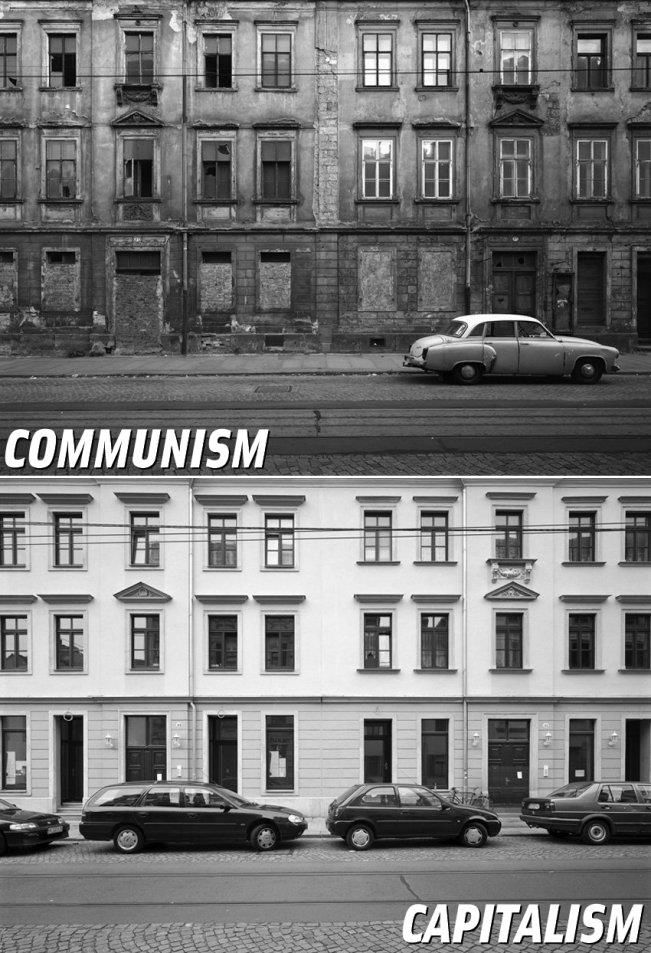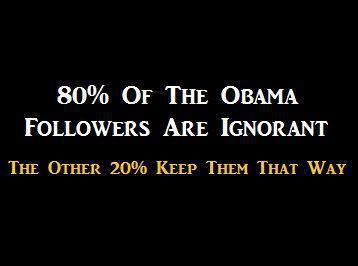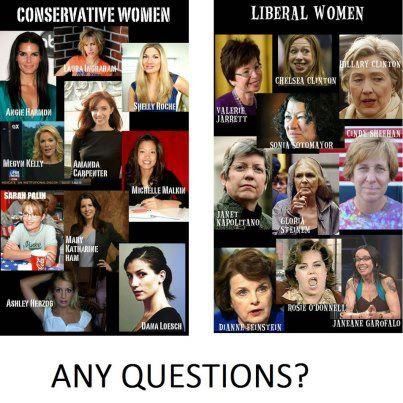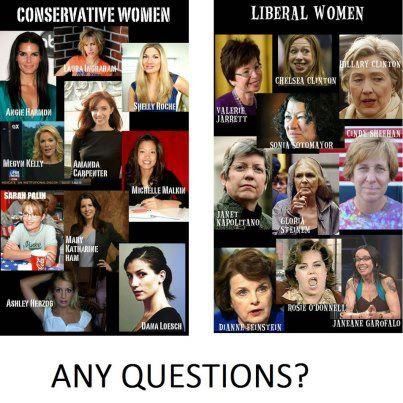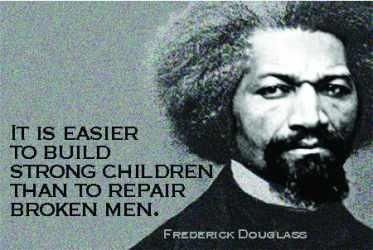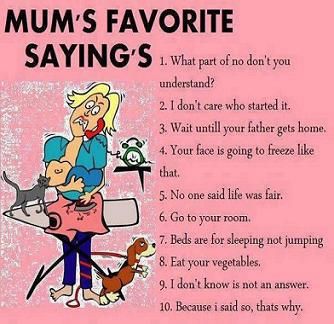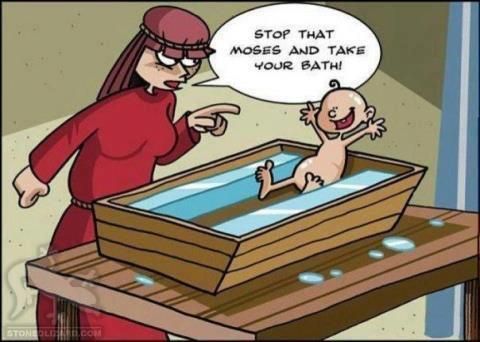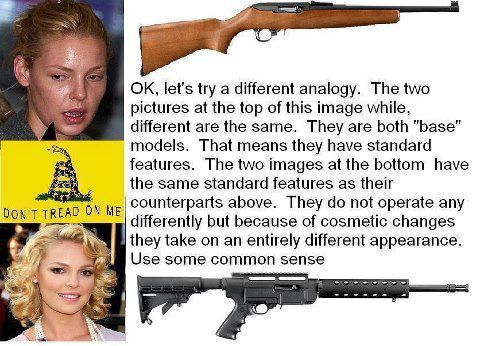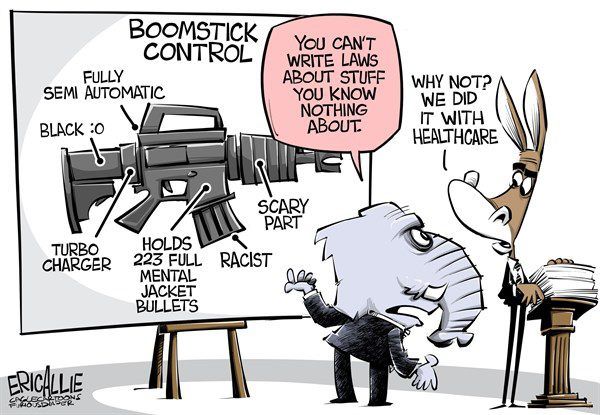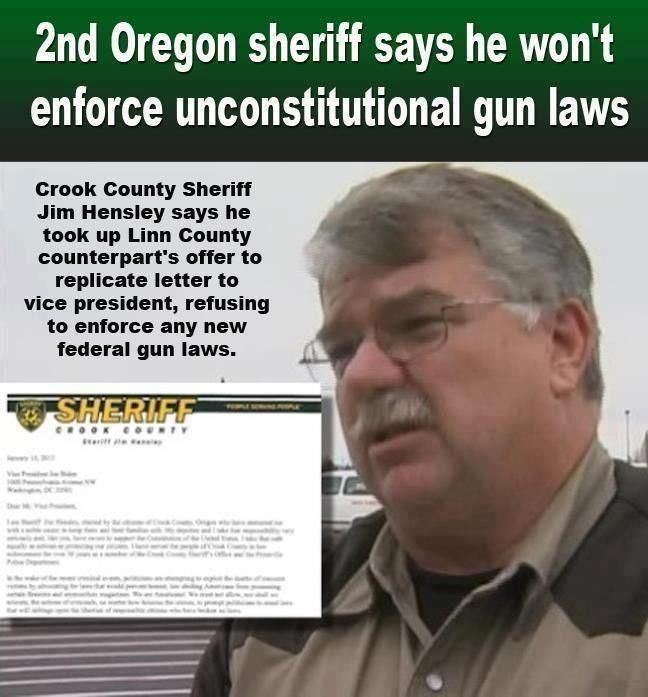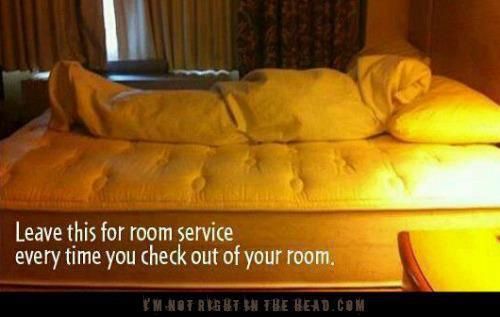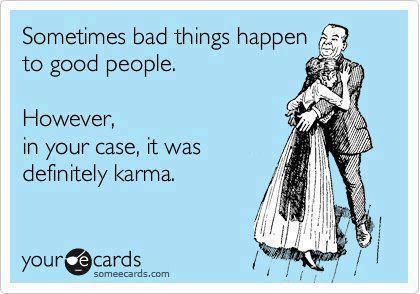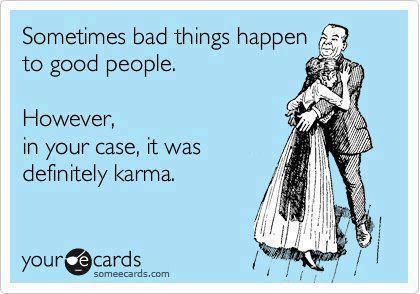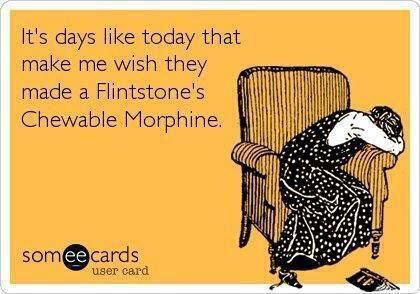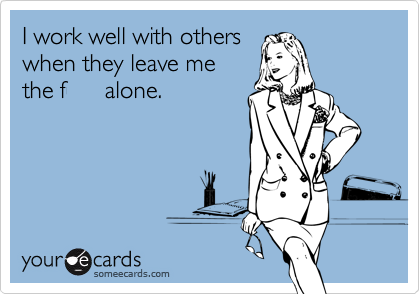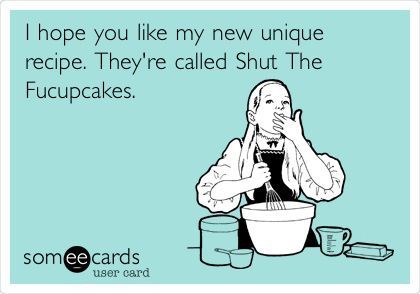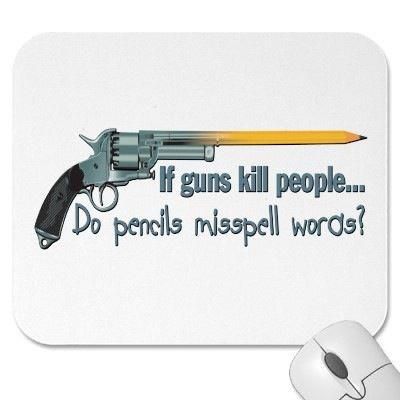 Sitting on the Edge of the Sandbox, Biting my Tongue
What Would The Founders Think?
OK, well that was an adventure.  This is, by far, the most pictures ever put in a Facebook Friends Link Post.  I hope you all liked it, and stop back here throughout the week for more Conservative news and views.  If you like, feel free to hit up the tip jar.
I hope all of you have a blessed Sunday!