It continues to be a interesting time in America-and a bit more interesting for the Obama Administration.  And did I mention that it's not a good interesting?  It seems like the lid fell off the White House, and all the scandals are leaking out.  From the looks of it.  The leaks and whistleblowers might keep coming out for a while.
But, covering scandals, lies, and accusations are not the only things to do.  For example, you could check out these links, and pictures of Girls and Guns.
Because freedom is beautiful!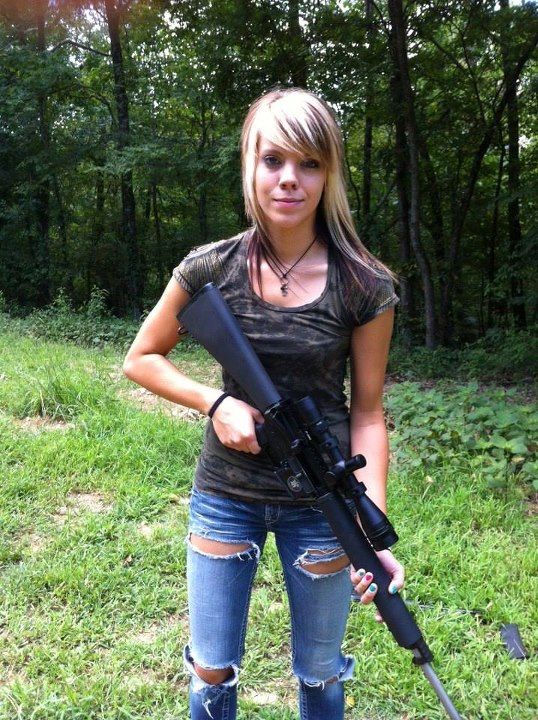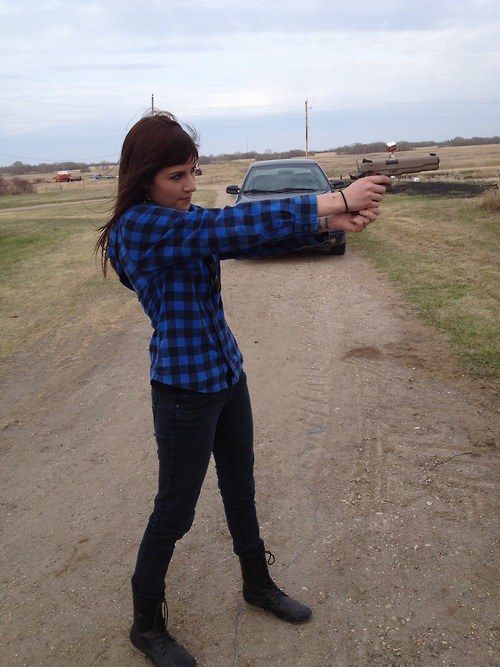 He's Pretty Fly for a Jersey Guy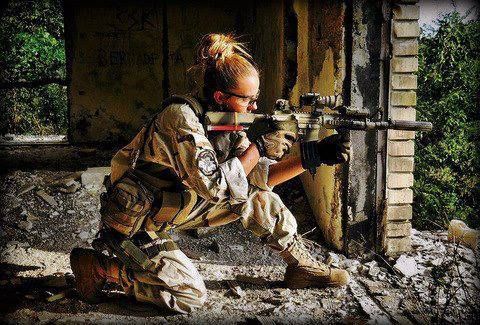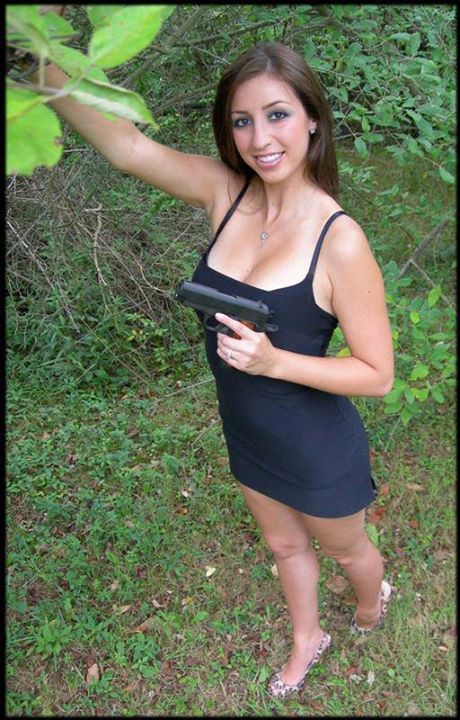 What Would The Founders Think?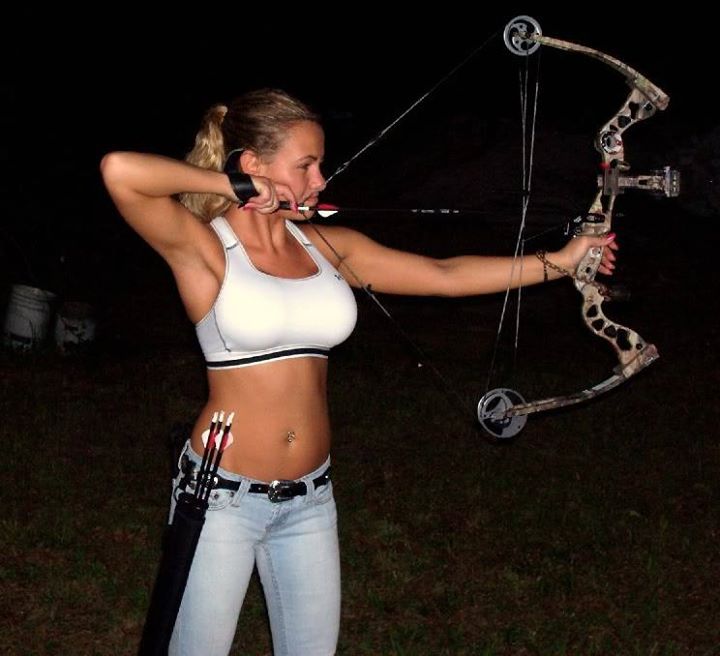 Tax Exempt Status and the IRS Abuses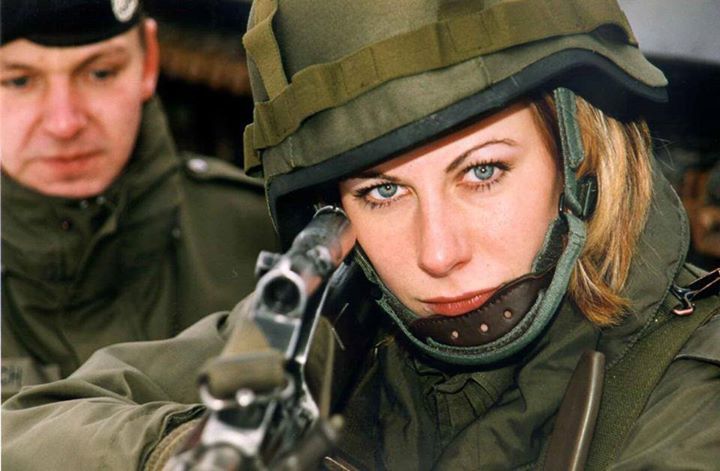 Linked by Blazing Cat Fur…thanks!