Well, well. It appears that some Obama minions just might have perjured themselves in Congressional hearings.  That, and it seems that almost any organization to the right of Joseph Stalin was harassed by the IRS.  Then, we got new revelations about Benghazi, and it's said that Hillary Clinton gave Stingers to Al Qaeda.  Then again, that would really make an impact, but for the fact that the liberals want to make it legal to have sex with children.  It seems to never end.
We'll continue to cover all that we can here at the CH 2.0, but at the moment, it's time for the links.  Accompanying the impressive writers here are some pics stolen from my Facebook Friends.  So enjoy!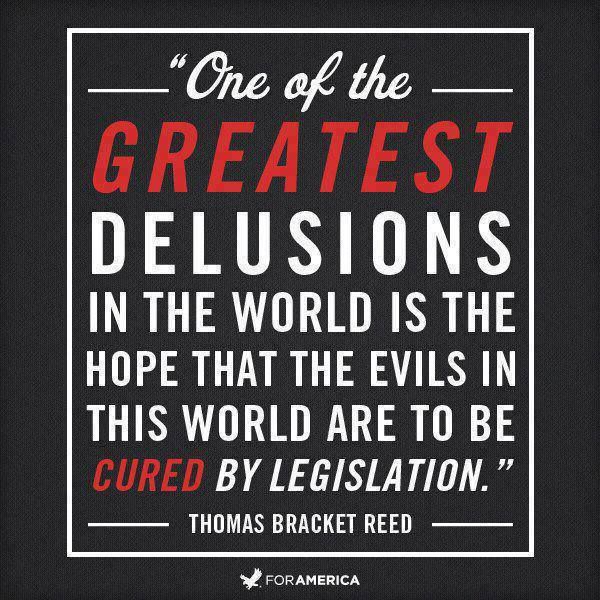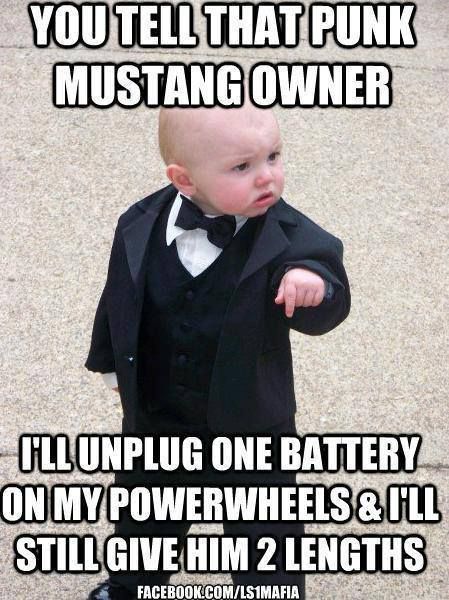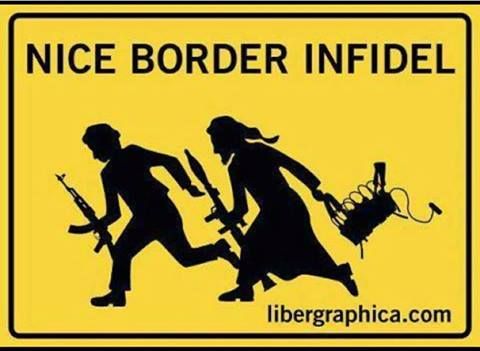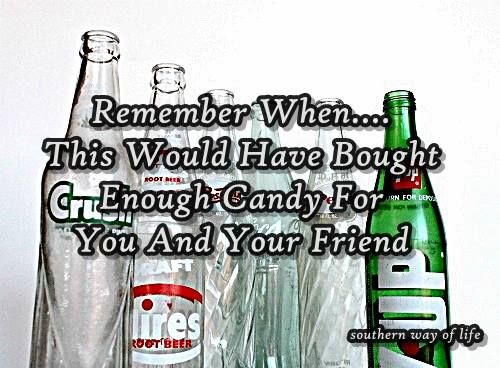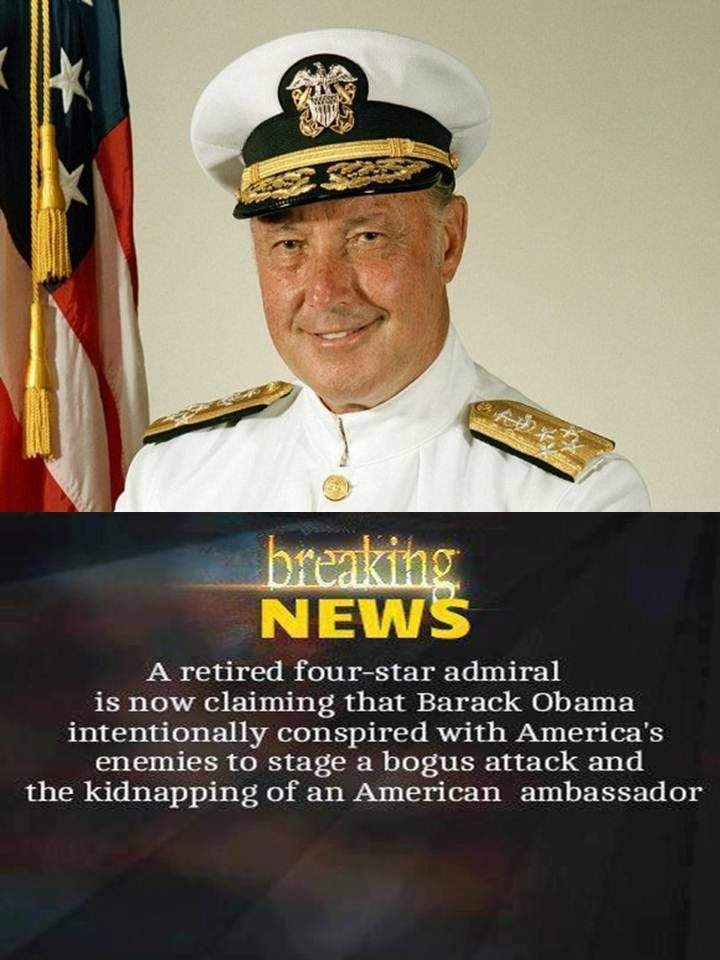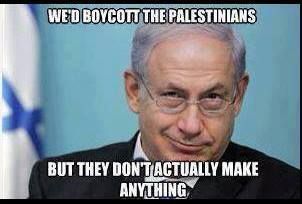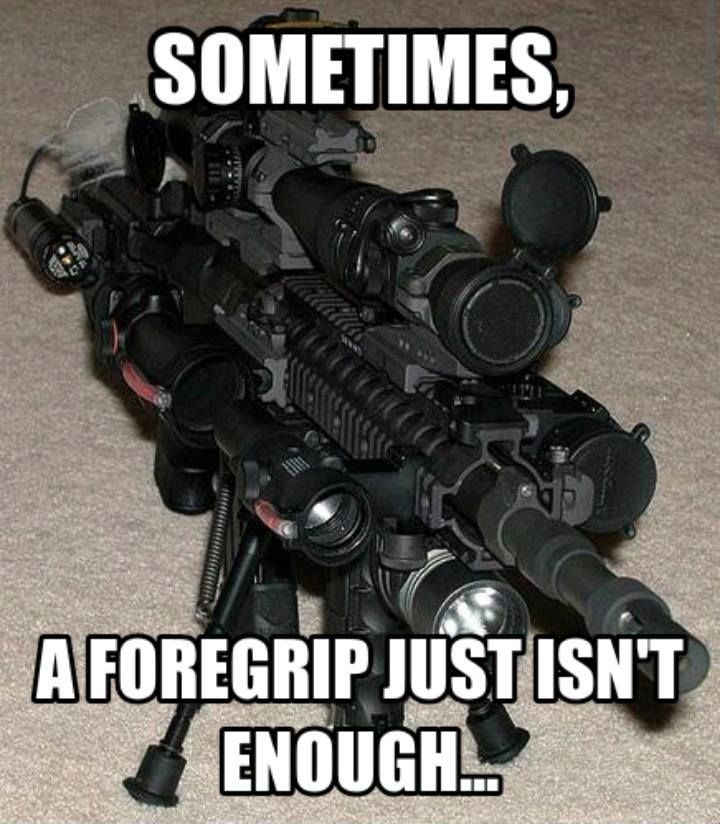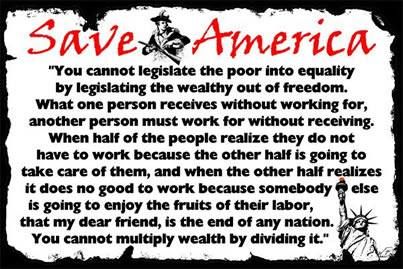 He's Pretty Fly for a Jersey Guy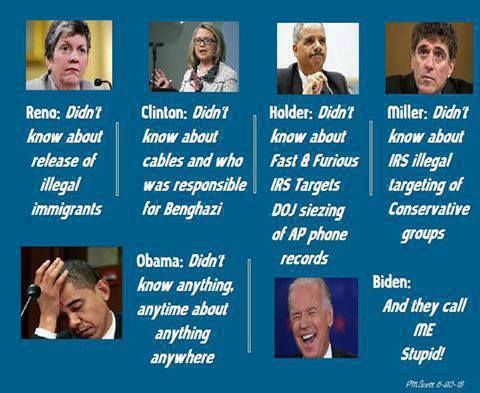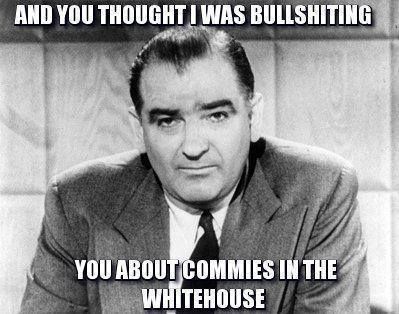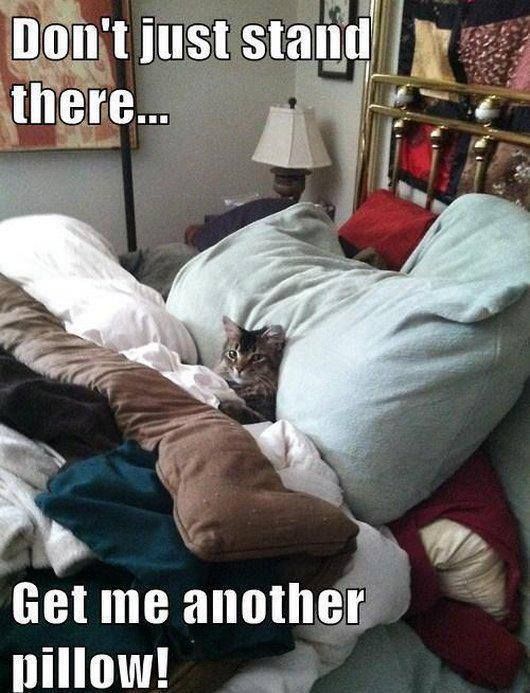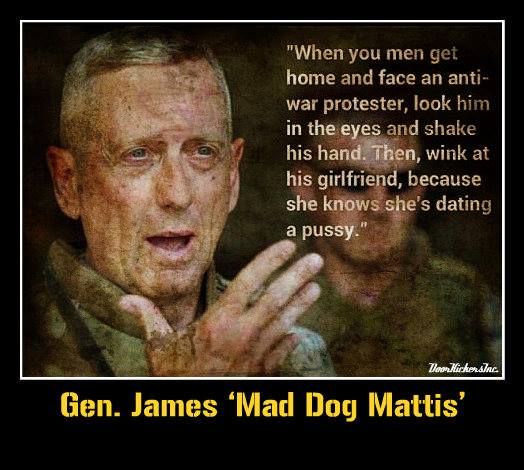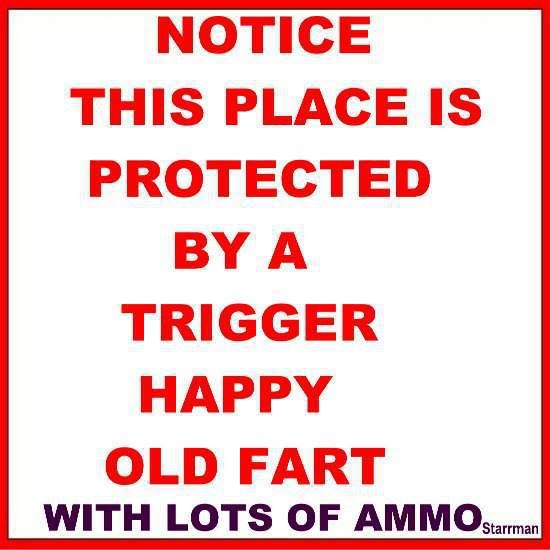 Politics in Northeast Pennsylvania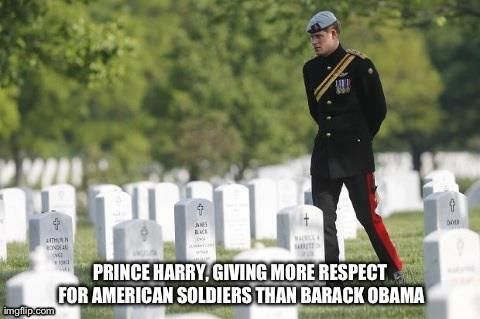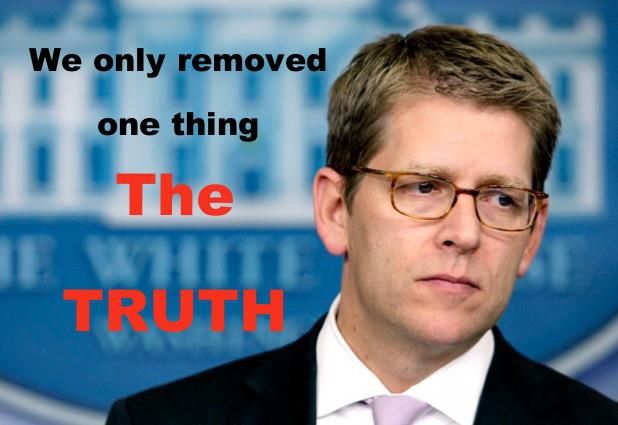 Sitting on the Edge of the Sandbox, Biting my Tongue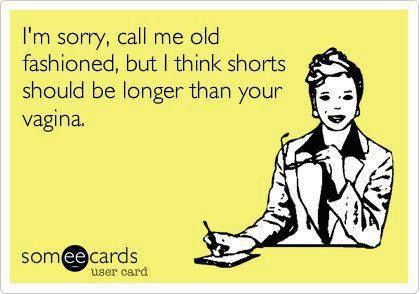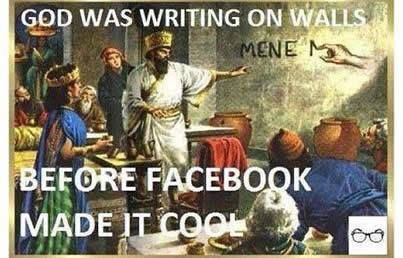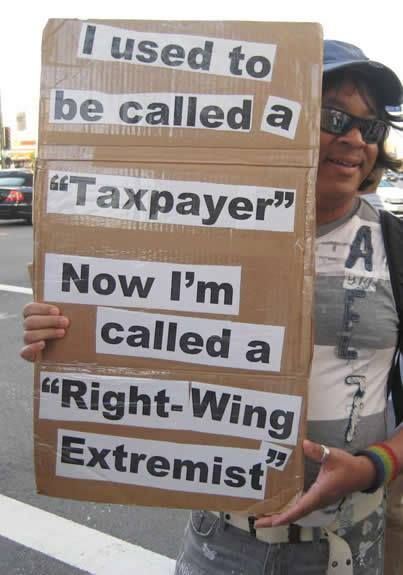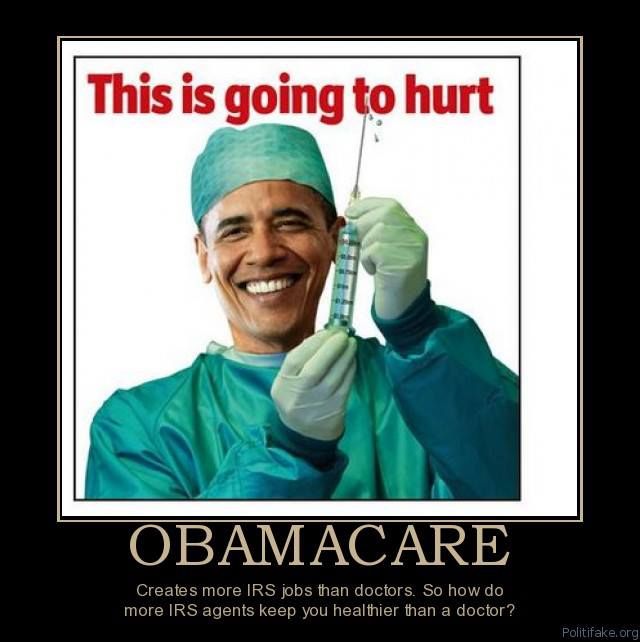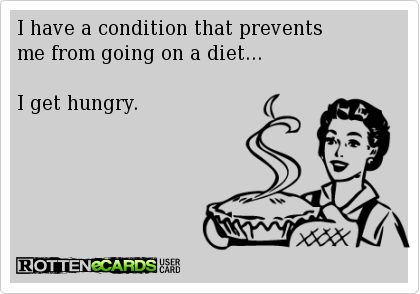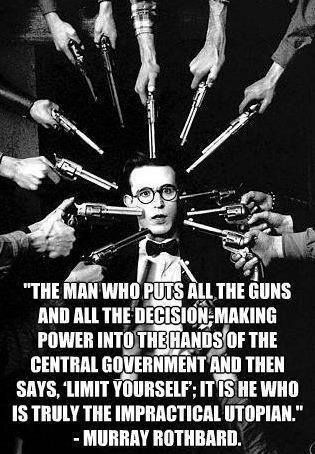 What Would The Founders Think?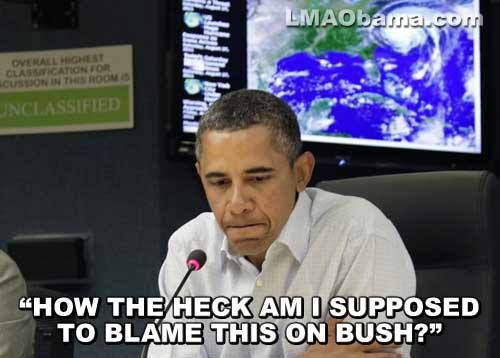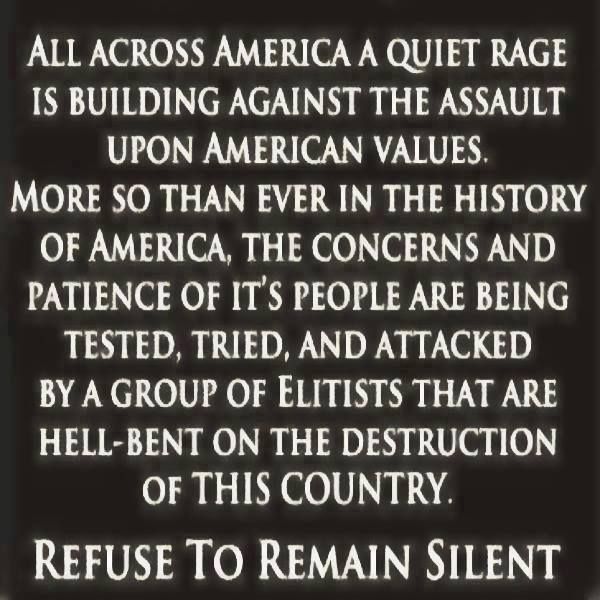 http://i557.photobucket.com/albums/ss19/ConservativeHideout/linky%205-25-13/oneweeklatertyranny-1.jpg