Note:  Um, I wrote the post early on Saturday Morning, yet for some reason forgot to hit the publish button.  So, I am correcting that now.
It's been a great week to be a blogger.  Anthony Weiner, um, shall we say, re-emerged to show himself to be the same as he always was.  Going under the code-name"Carlos Danger," Weiner waged an unending war to make sure that all women on Twitter can see his junk.
We covered a wide variety of stories over the course of the week, and made some new friends as well.  I'll add their links to this post as well.
Rather than beating around the bush, so to speak, I thought I'd just get to the links, as well as some pics from my Facebook friends.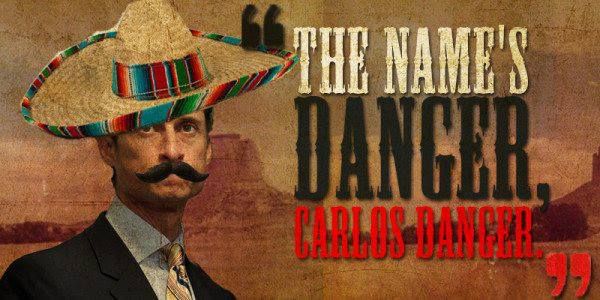 THE OBAMA DEPRESSION: Two People Added to Food Stamp Rolls For Every Job POTUS Claims He Created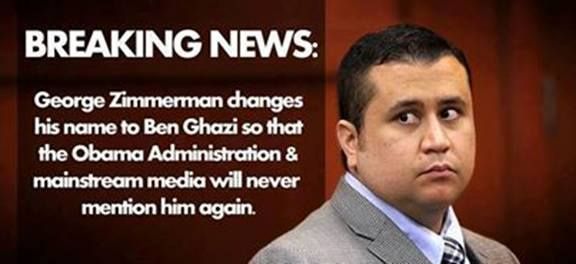 Did anyone actually listen to Obama newest "pivot" to the economy speech?…
College Students Sign Petition to Legalize Fourth Trimester Abortions (Video)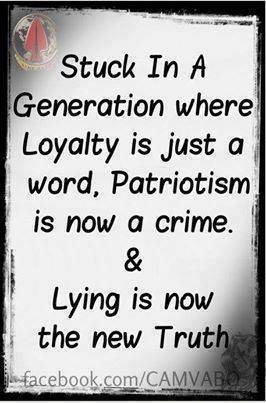 America's got a fevah! And the only cure, more RINOs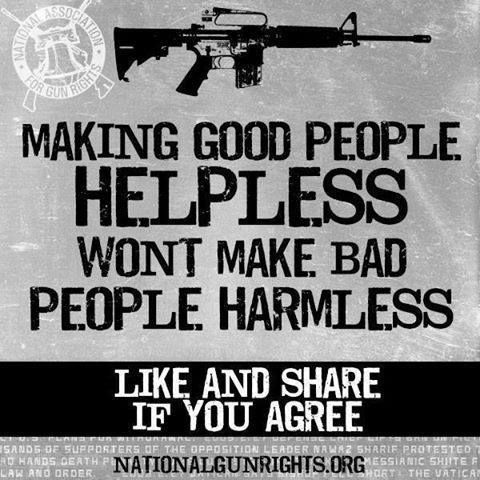 Obamacare: IRS employee union looks to exempt IRS employees from the Affordable Care Act
This is what Our Leaders say you can't do…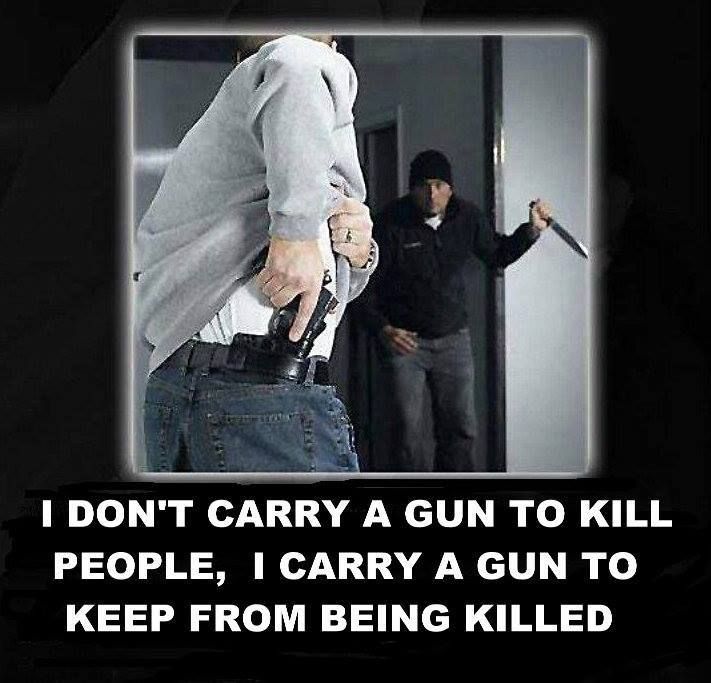 Alfonzo Rachel On The Cover Of Rolling Stone
George Zimmerman Saved 4 Lives. What Did Obama Do? #tcot via @NewsNinja2012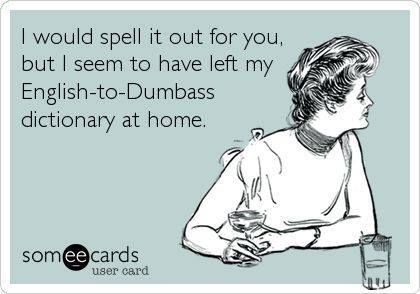 Marsha Blackburn – Fights To Protect Jobs And End The War On Coal
Obamacare Exchanges "Not Like Travelocity" | Obamacare National Marketing Campaign To Cost Nearly $700M
COLLEGE REPUBLICANS DEEMED SECURITY THREAT, REFUSED ENTRANCE TO OBAMA'S CAMPUS SPEECH
"Is the GOP on Life Support?" an essay by Norma Brown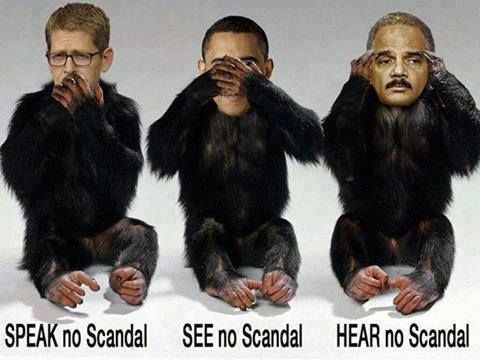 Arrested For Performing Late Term Abortion
Be Sure You're RIGHT, Then Go Ahead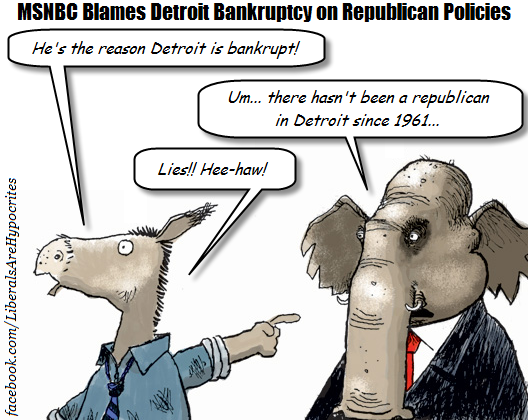 Notoredjo said a Muslim doctor asked for a bribe, and refused to treat the baby as a "priority" when she and her husband could not pay.
House Leadership Proposes Moving "Immigration Amnesty Lite"
Obama better watch out for Petraeus
Chief Mark Kessler "Live Free or Die"
The Press Are the Water Wings Keeping the RMS Titanic Obama Presidency Afloat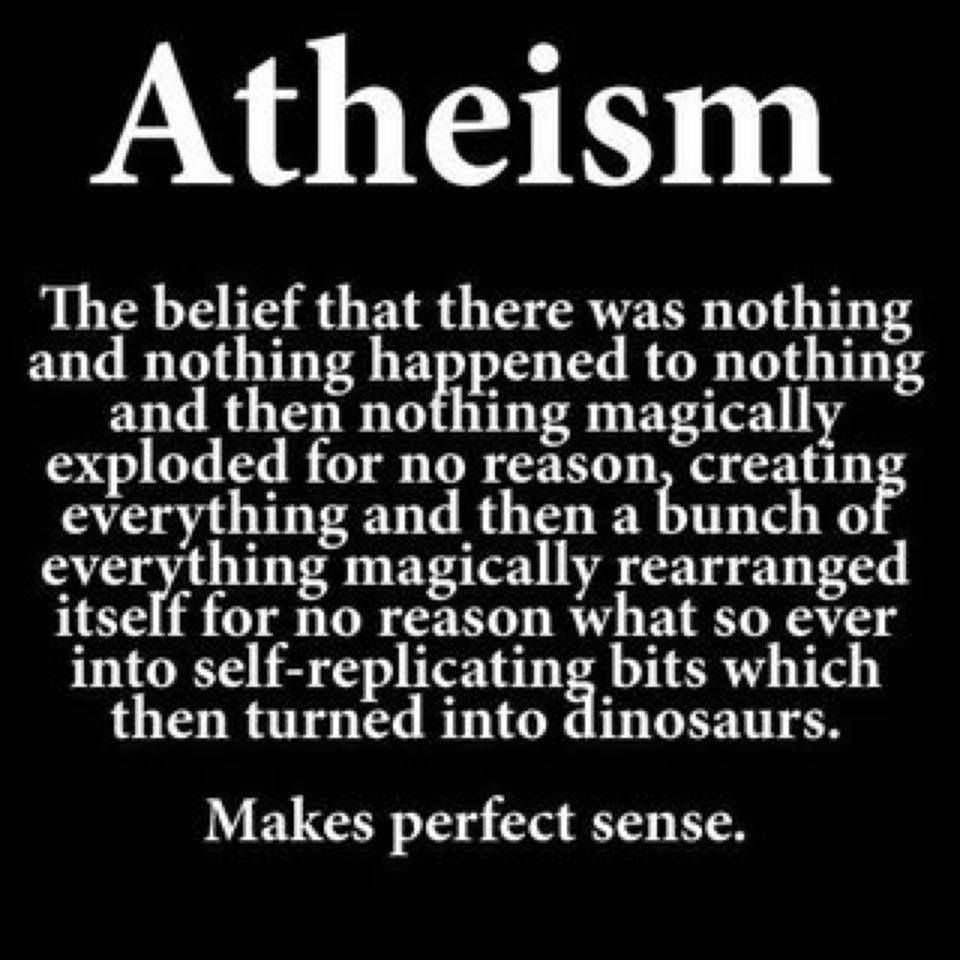 The Most Influential Blogger Award
Please Listen to Cleveland Kidnap Victim Michelle Knight Give Glory to God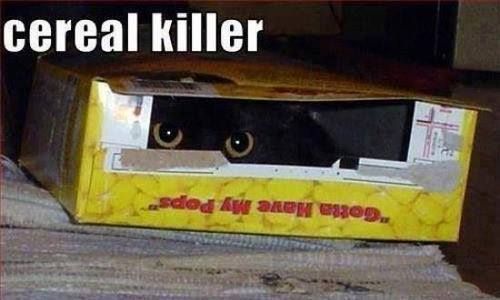 Podcast #001: Race, Pimps and White Privilege
This should make your blood boil,
I Know, I Know…But, I Can't Help Myself!
Reminder to Obama: "Phony scandals" don't kill people…real ones do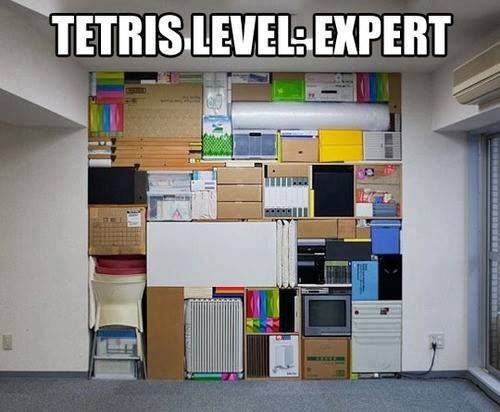 Tim Imholt Campaign Launch Ma-3 Lawrence Ma
Just Making the Police State Official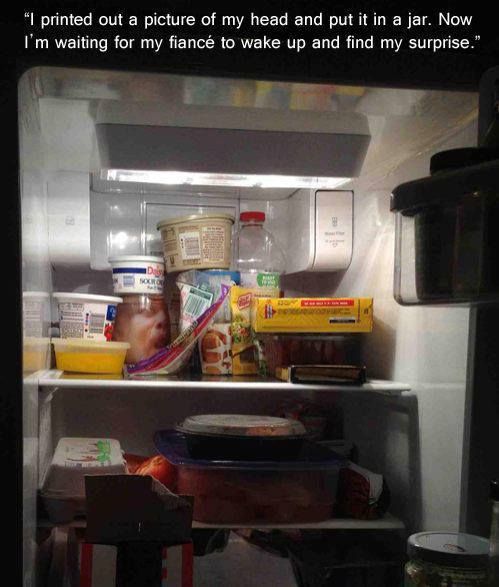 Random Hotties …. enjoy
Charles Payne: "President Obama would love to see civil unrest in this country very much like the Arab Spring"
MAG5-100 High-Capacity Magazine, 100-Round
New Montana Law Permits Motorists to Salvage Road Kill of Deer, Elk, Moose, & Antelope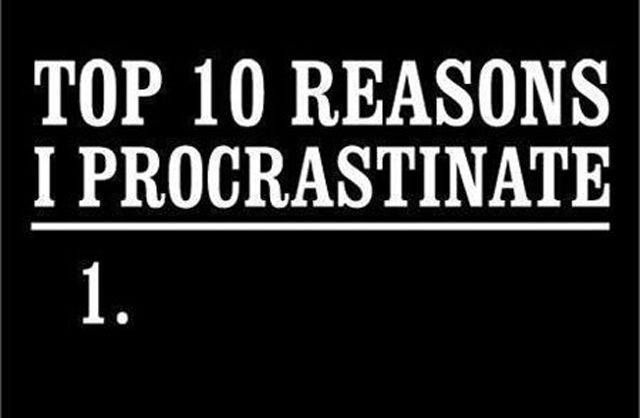 MORE OBAMA HATE IN TAHRIR – Protesters Blast Muslim Brotherhood Supporting Prez (Photos)
BREAKING: Lincoln Memorial Vandalized
Poll: Obama, Holder & Co. Succeeding in Interracial Sabotage
He's Pretty Fly for a Jersey Guy
Globull Warming, clearly it's not rocket science
What Is And What Should Never Be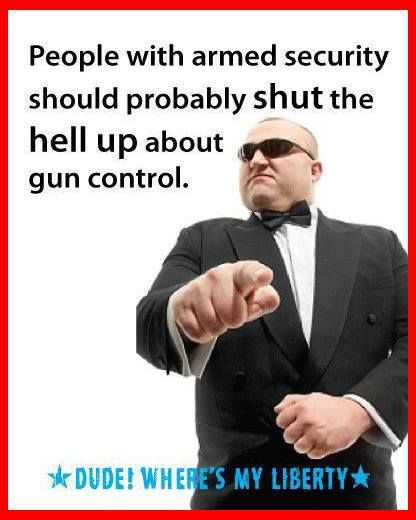 THOUGHTS ON the evolution of war. (Via Stephen Pinker on Twitter)….
Open letter to J. J. Redick, man to man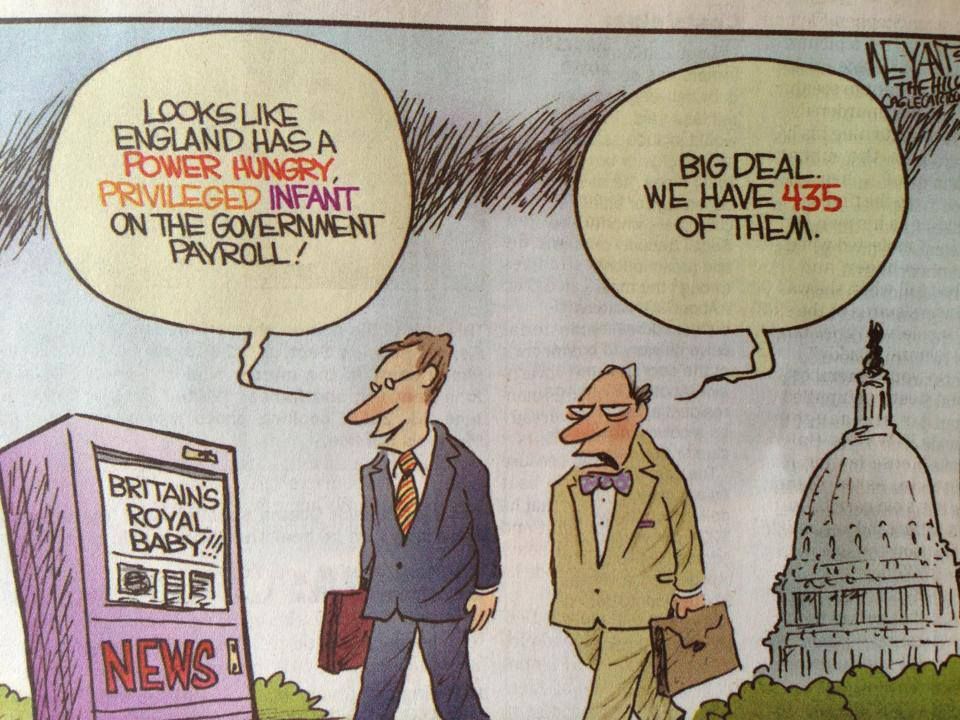 My Brilliant and Gifted 28-Year-Old Lives in My Basement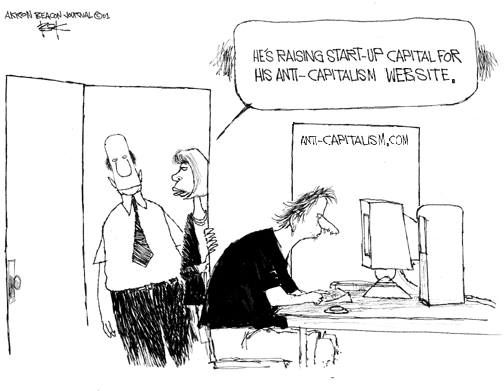 Weiner's Weiner is Waving . . . . . . . Again.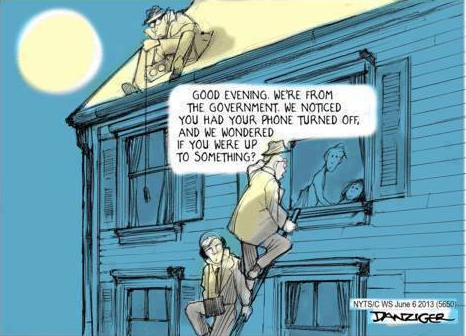 On Obama's "Pivot" To Economics
Did Boehner Cut A Deal With Obama On Benghazi?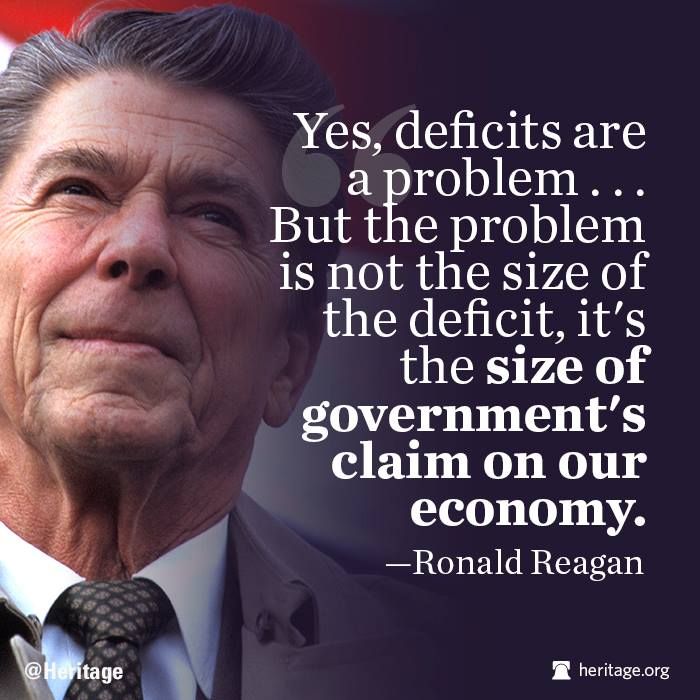 Louise Sollowin 93, Raped Beaten Killed by Illegal Alien Sergio Martinez-Perez
General Zod Hit With Sexual Harrasment Lawsuit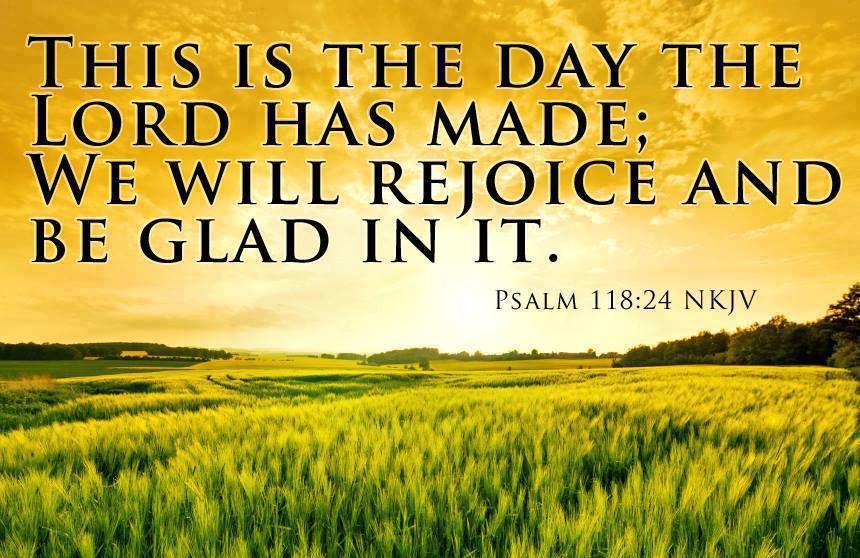 Four more women accuse Dem who is definitely not a former colleague of Nancy Pelosi of unwanted sexual advances; Update: Filner won't resign
AFTERBURNER w/ BILL WHITTLE: The Lynching
Video: 2014 Porsche 911 Turbo 0 – 280 km/h Test Run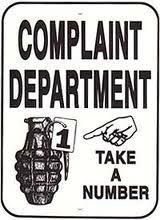 The Council Has Spoken!! This Week's Watcher's Council Results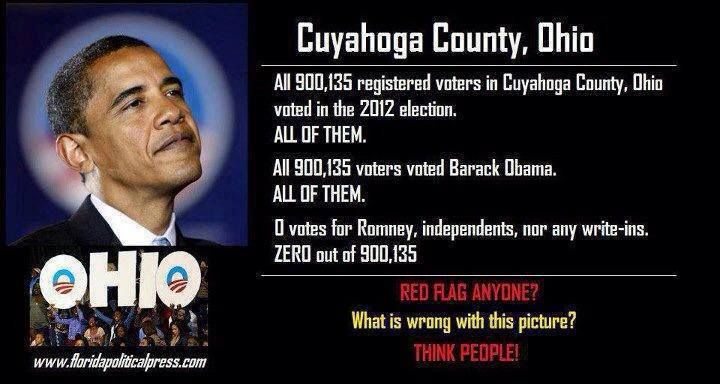 The Zimmerman Case: Another Excuse For Black Leaders To Incite The Black Community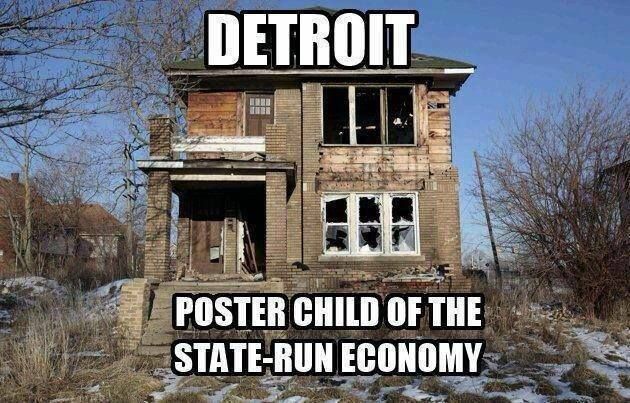 Politics in Northeast Pennsylvania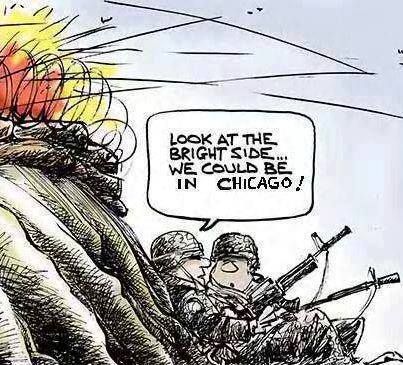 Keep the Coke, Send Us a Few Kilos of THIS: 'Miss Bolivia 2013′ is Alexia Viruez~
California Republican Wins State Senate Seat With – YES! – Hispanic Support [Promoted]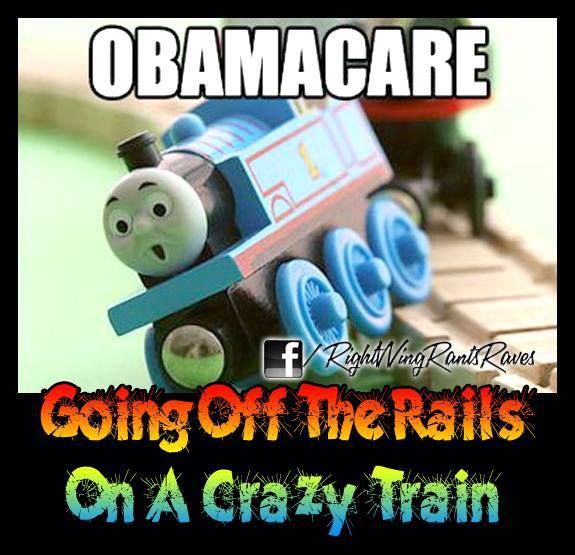 Saul Anuzis: The Voice Of The Old Guard
NYTs: Mr. Weiner and the Elusive Truth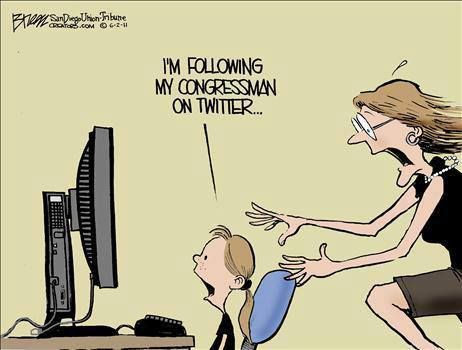 Obama Wonders Why He Gets Resistance Even Though the Media Loves Him?
Friday Humor: Anthony Weiner meets the "real" Carlos Danger (VIDEO)
Sitting on the Edge of the Sandbox, Biting my Tongue
Kurt Cobain Speaking From The Grave
Take the #JohnLiuChallenge To Share In the Plight of Attention-Deprived Politicians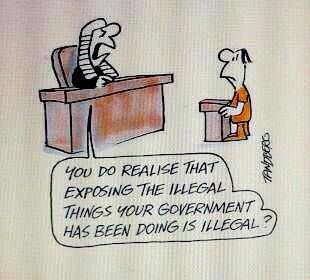 We Wish We All Attended Monsters University
Hypocrite IRS Union That Wants To Force All OTHER Americans To Purchase ObamaCare Demands Opt-Out FROM ObamaCare
Malaise is here — Misery Index On The Way … J. D. Longstreet
O' Reilly is on Fire! Explosive Statement on President Obama & the Race Problem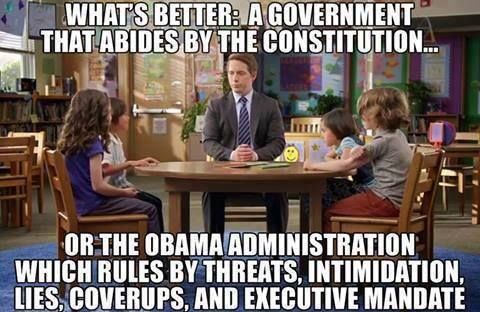 Obama Says Vietnamese Dictator Inspired by Founding Fathers
Mary Carey: The Sensible Choice for Mayor of New York City
RABBI SHOT BY JIHADIST IN DAGESTAN
'The Redneck Version Of Rove's White Board' – @SarahPalinUSA
Some random hotness and Rule 5 links
Ep 278 Hour 2: The Myth of the Robber Barons
Robber Brings Baseball Bat to a Gun Fight
Foreign Policy Farce: U.S. Conduct of Israel-Palestinian Peace Process
As Though I Never Have Anything Nice To Say About #OccupyResoluteDesk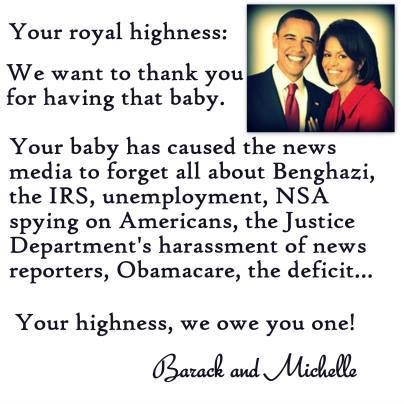 The Feast of Saints Anne and Joachim
Democrat Sheila Jackson Lee Filing Bill To Cut Funding To Any State That Doesn't Change "Stand Your Ground" Laws To "Duty To Retreat"
Understanding Large Sums of Money
Pounding the Pavement…Literally (This post is mostly pointless, sorry)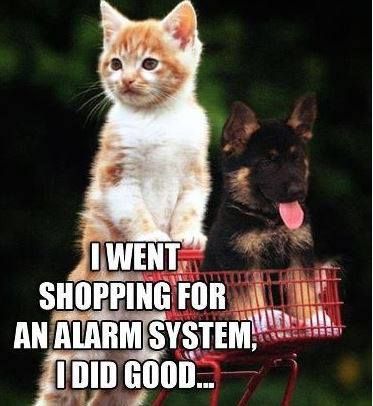 Valeria Orsini, Iesha Marie, Claudia Sampedro & Ashley Sky Edit ……………
"Urban Warfare Training" and the Militarization of America
President Obama's Phony Baloney Speech
A National Shouting Match On Racism
I Thought Obama Saved Detroit?
What Would The Founders Think?
And You Thought the Lions Were Bad!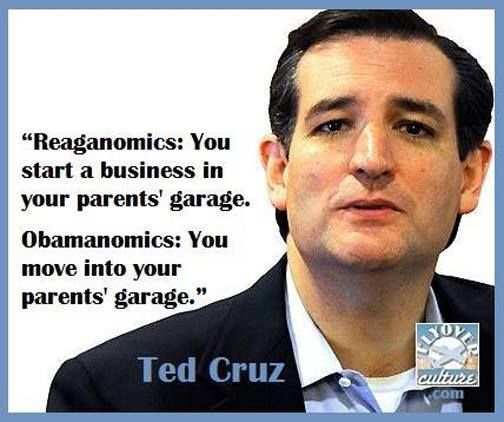 Chris Christie: Liberty? Yeah, you don't need that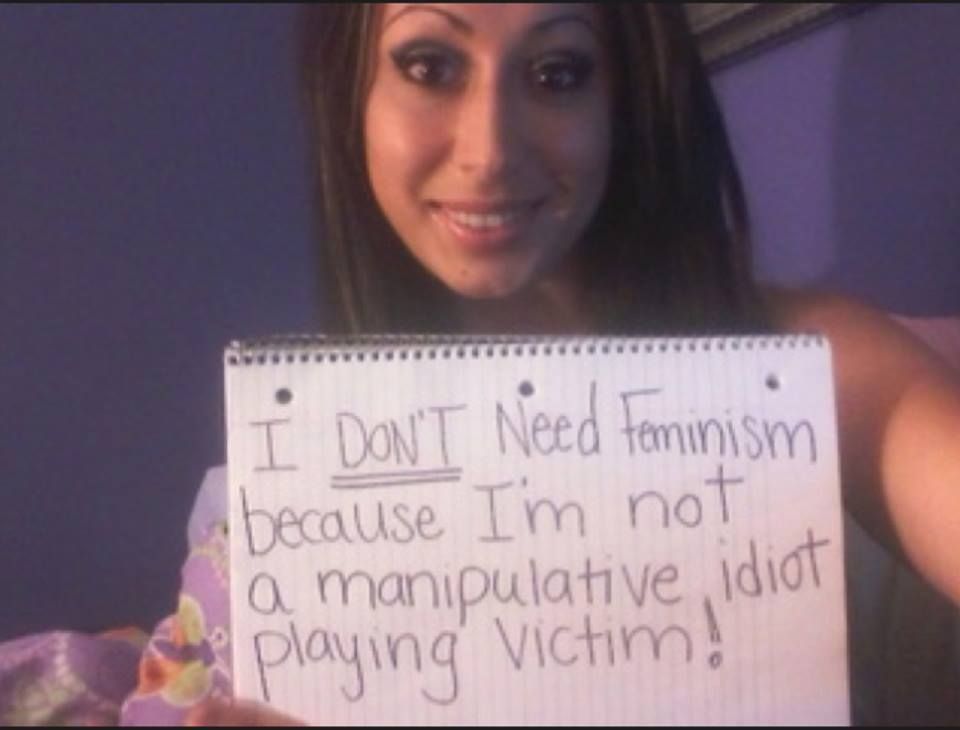 And here are the CH 2.0′s new friends…
Kindly pay them a visit and check them out.
Have a great weekend folks, and stay safe out there.