It's mid-week again, ladies and gentlemen.  And, it's time to have our weekly victory mix.  It consists of Girls and Guns, with some Conservative Links thrown in for filler.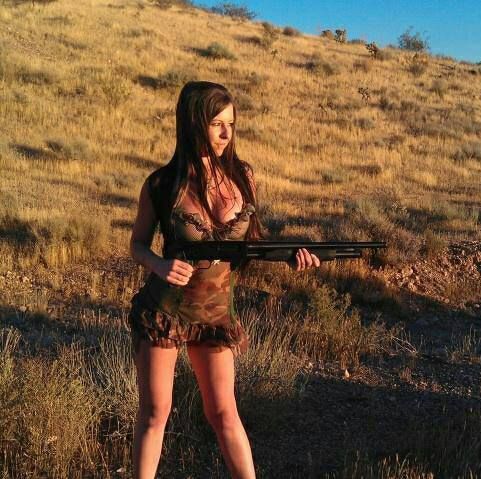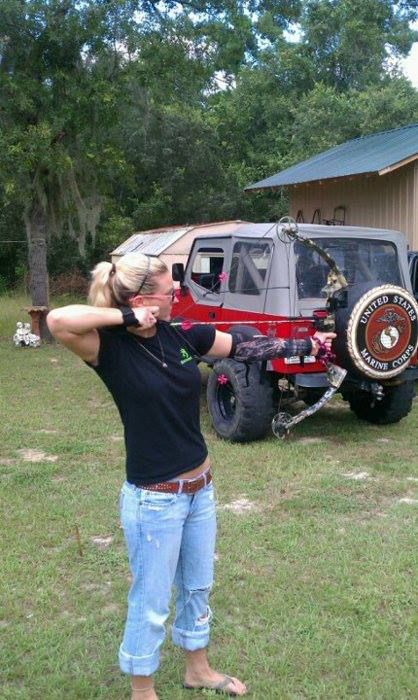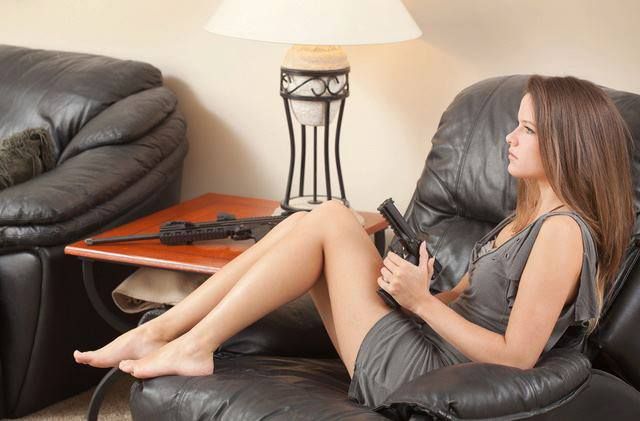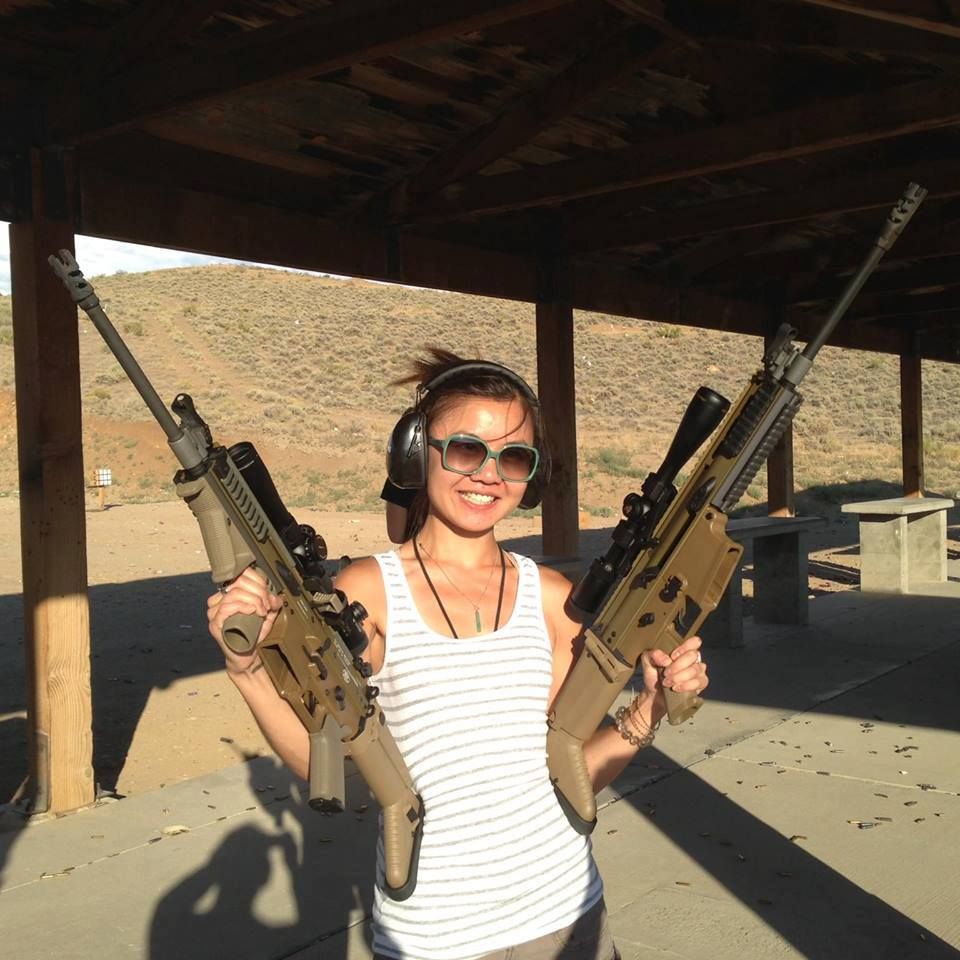 Be Sure You're RIGHT, Then Go Ahead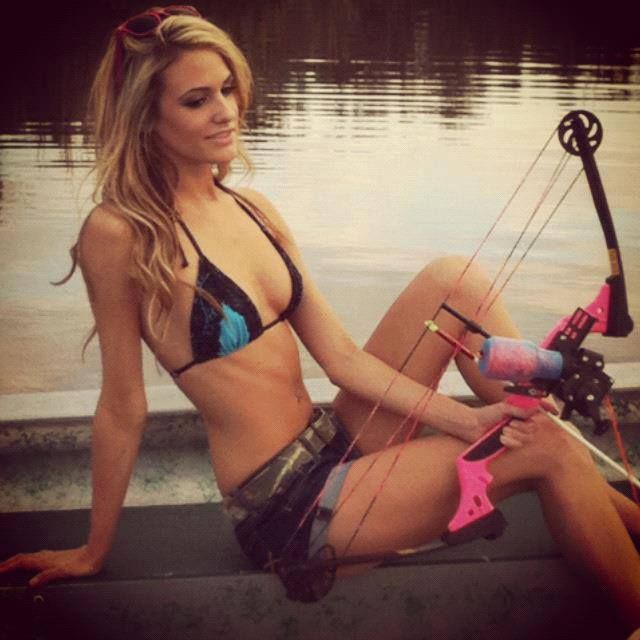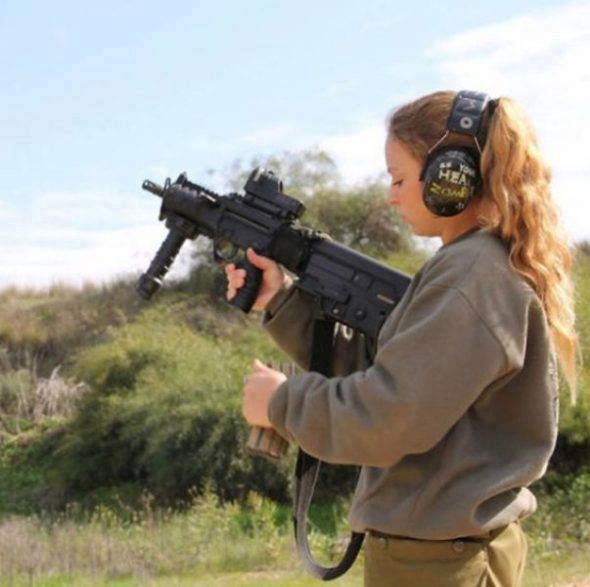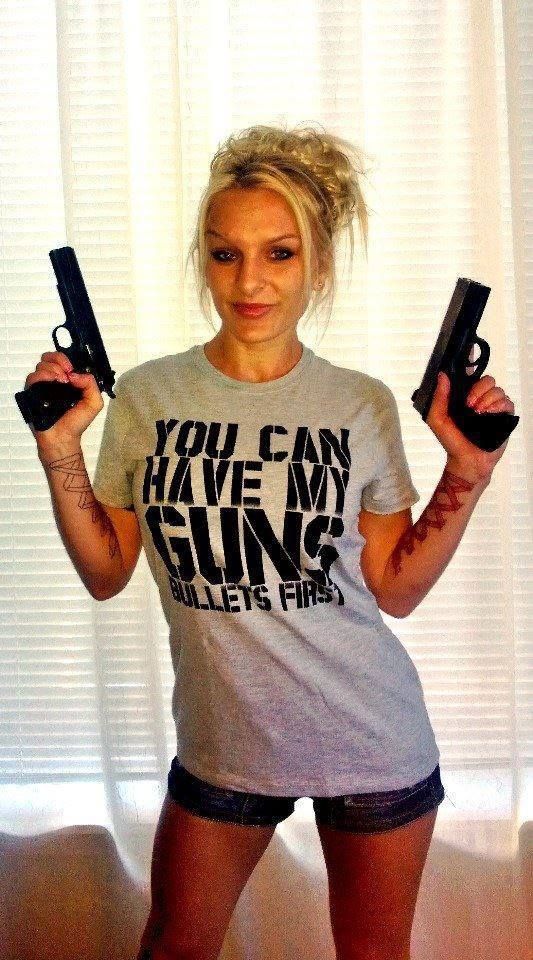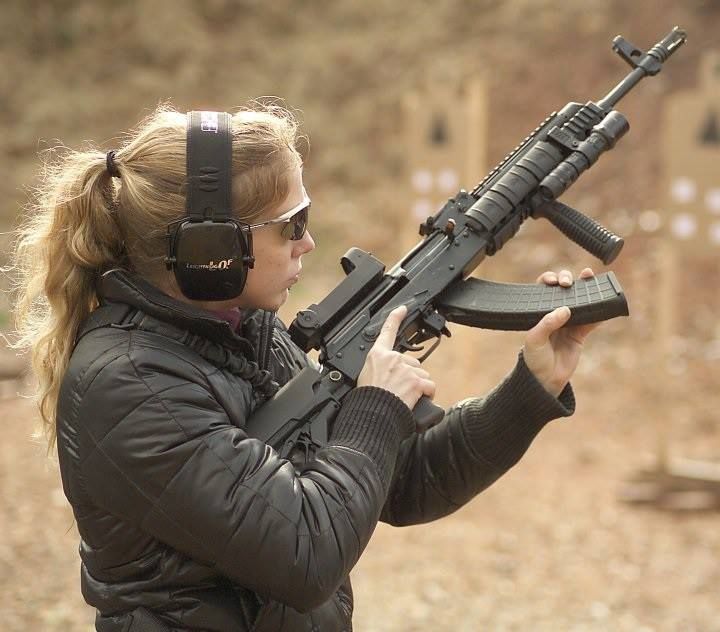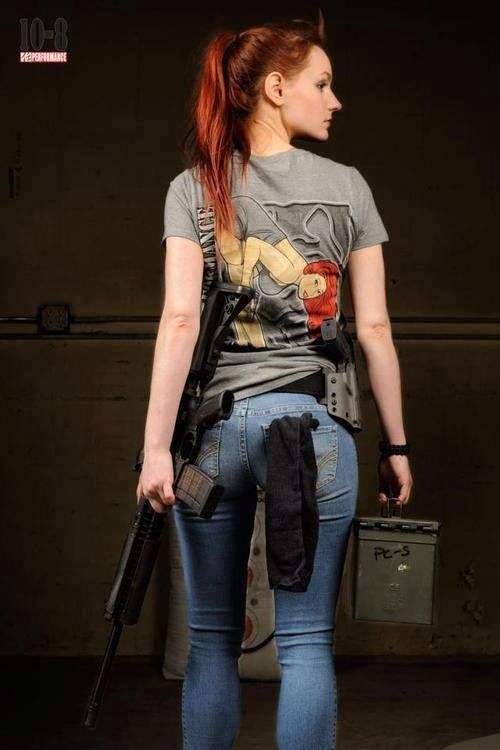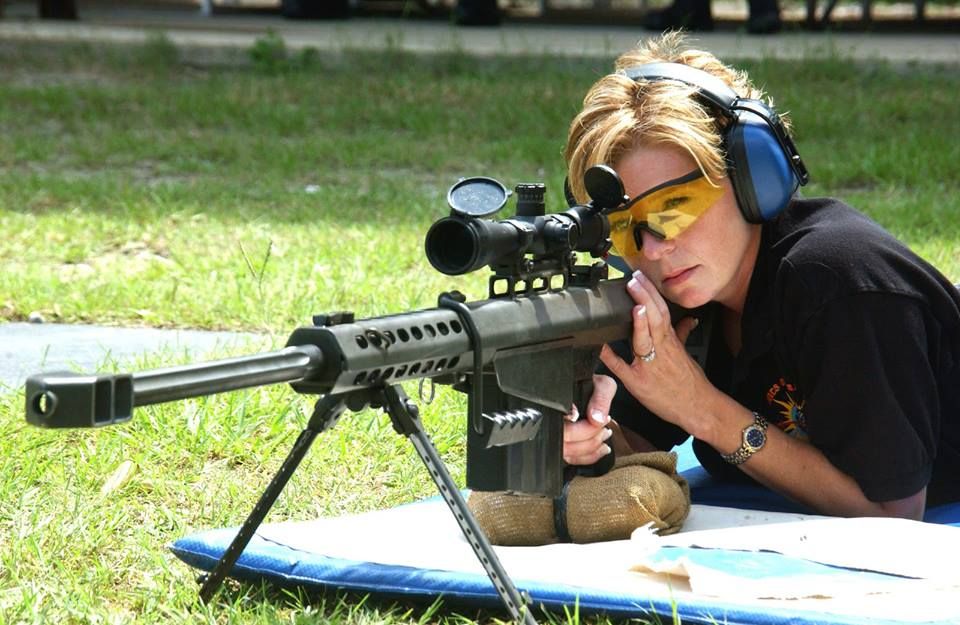 He's Pretty Fly for a Jersey Guy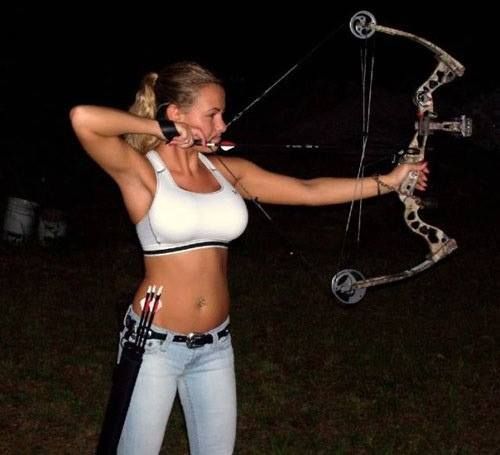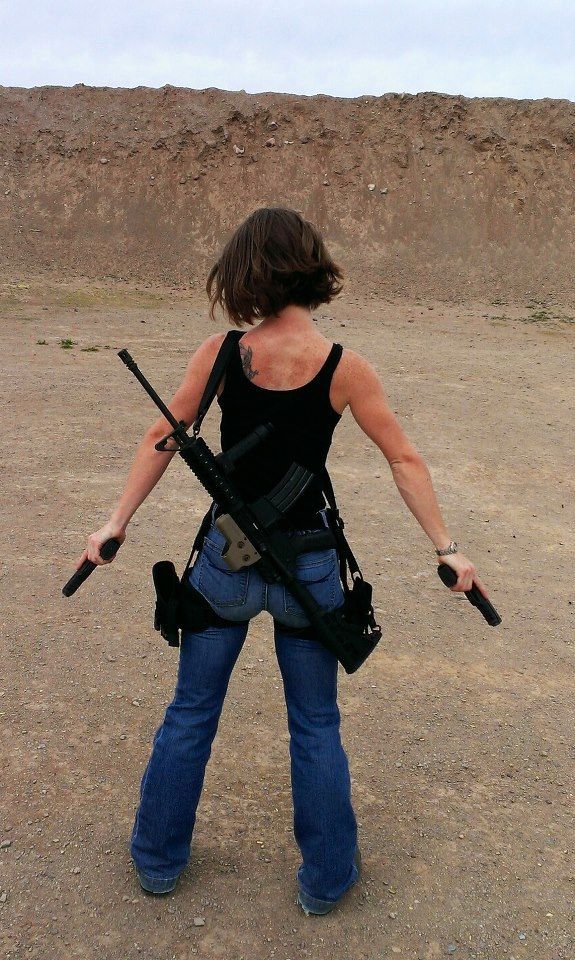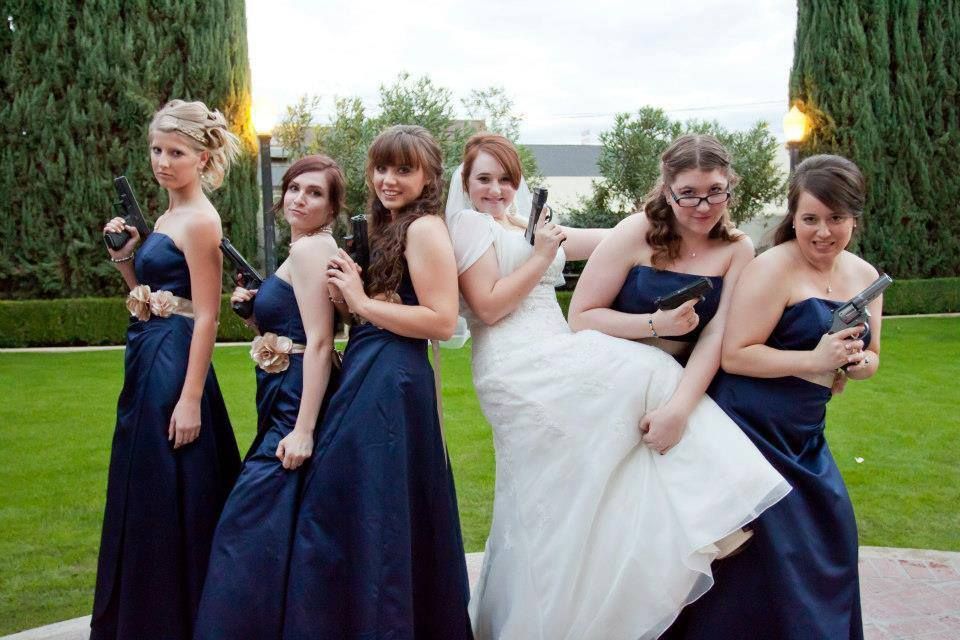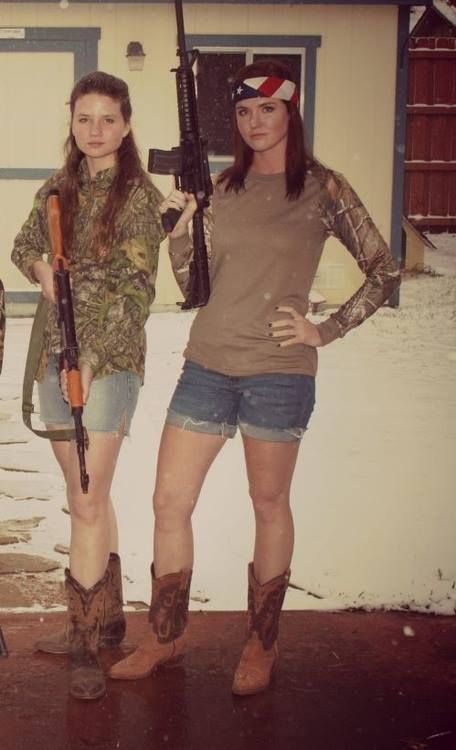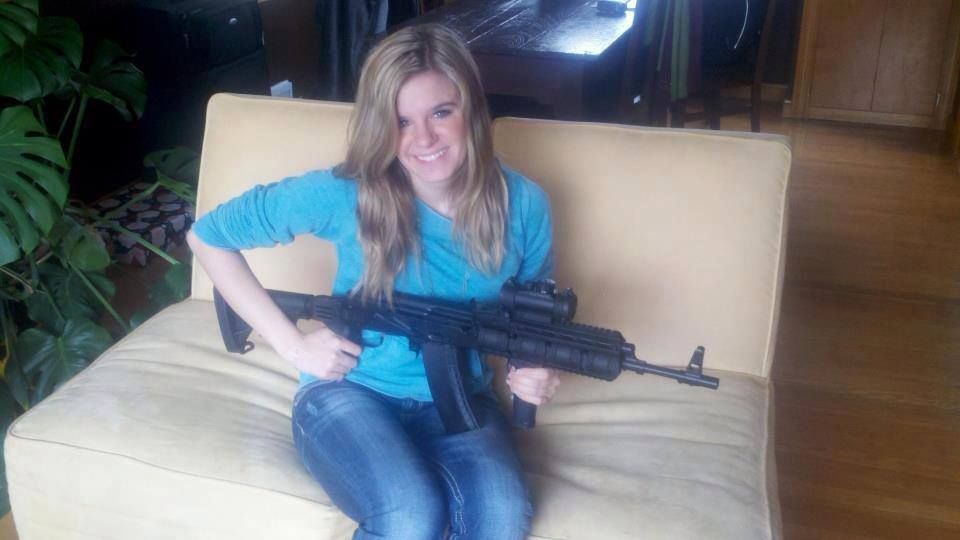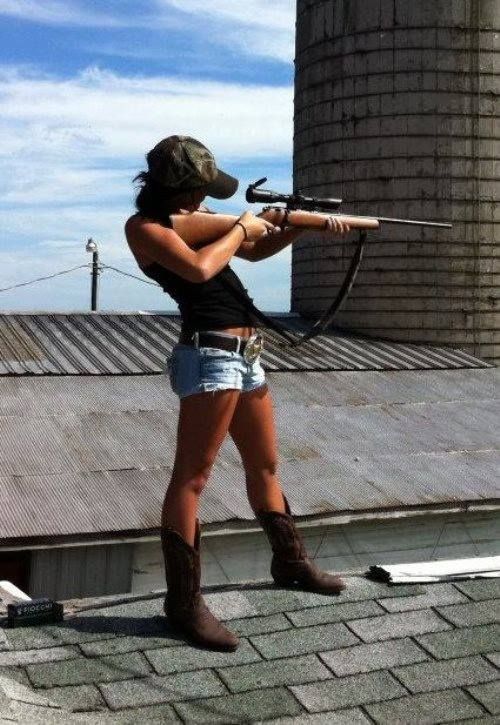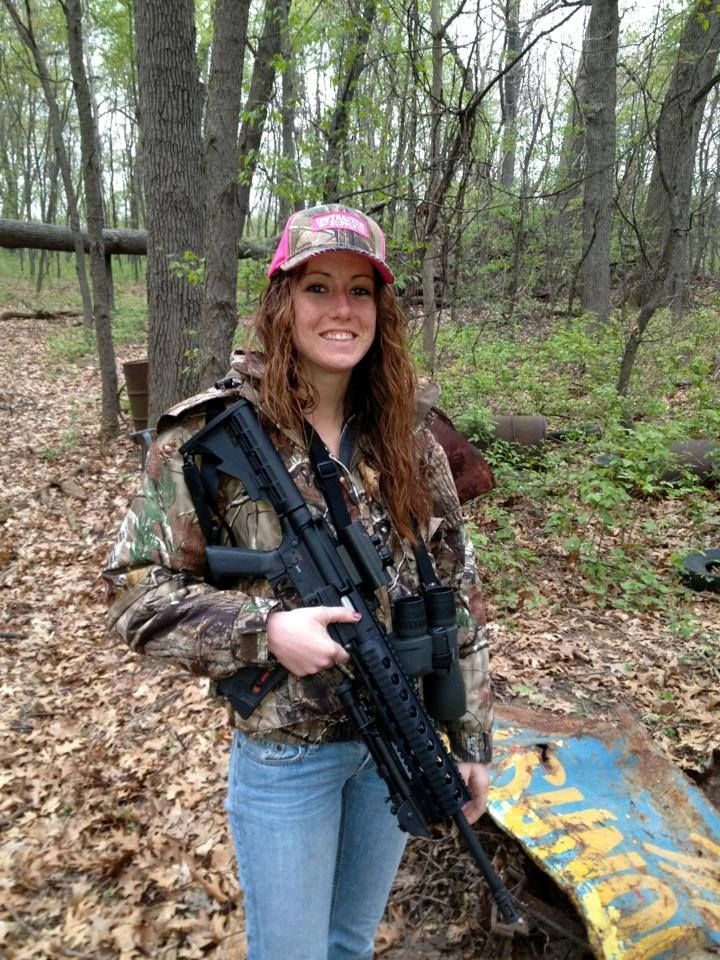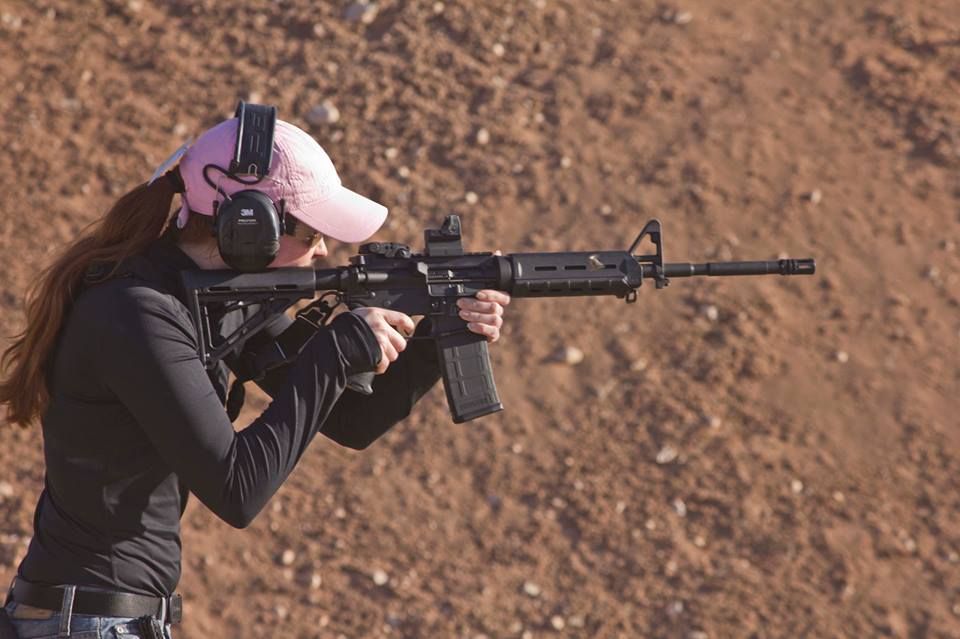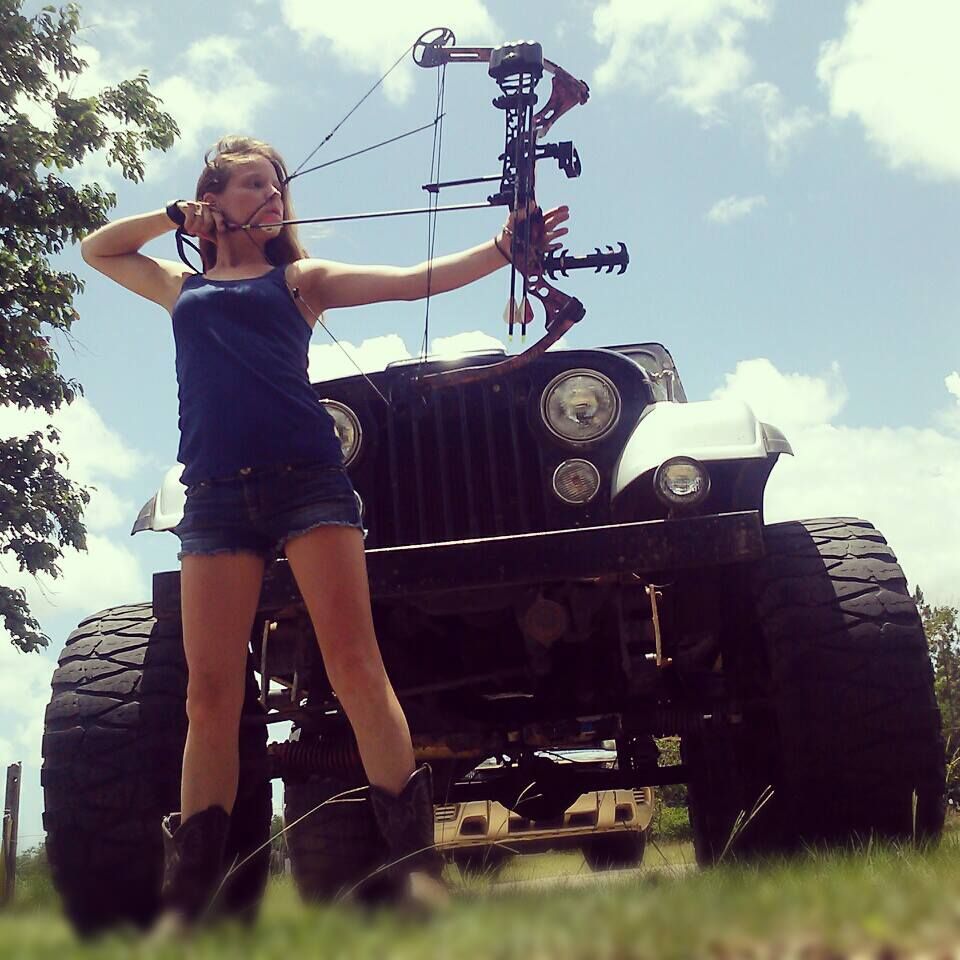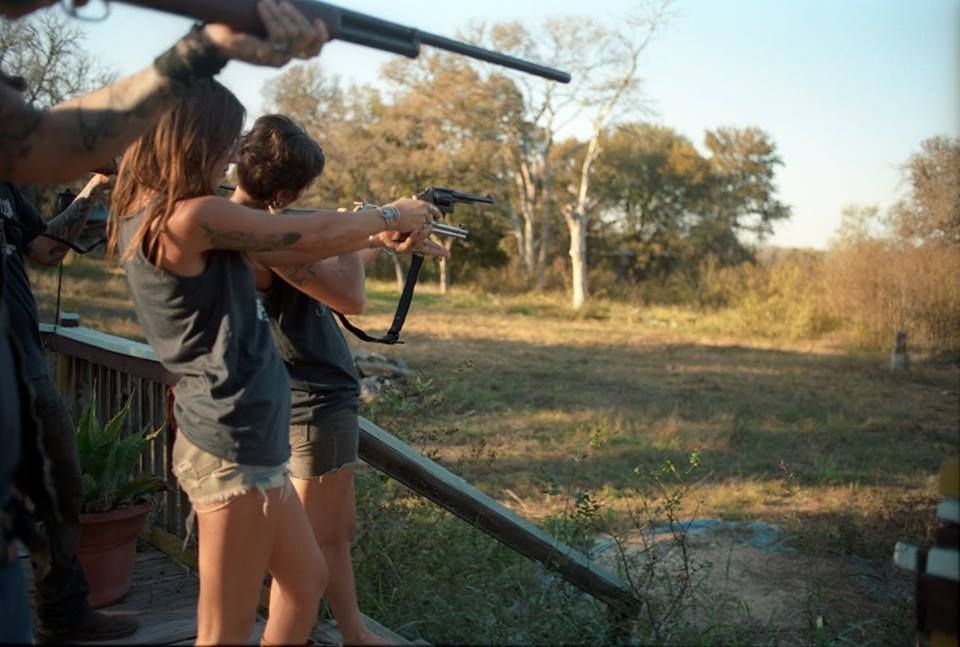 Well, there you have it.  Remember, the Girls and Guns links are for blogs that have supported the CH 2.0 at some point in the last week,  If your blog is missing from the list, let me know, and I'll correct it.