Hey all, Happy Wednesday! And, as you all know, Wednesday means Girls and Guns!  The links today are for people that linked commented, tweeted, or otherwise have helped out the CH 2.0.  Thanks to all of you, and please pay these folks a visit.  If I missed anyone, drop me a line, and I'll make it right.
And no, on to the link, as well as the Girls and Guns!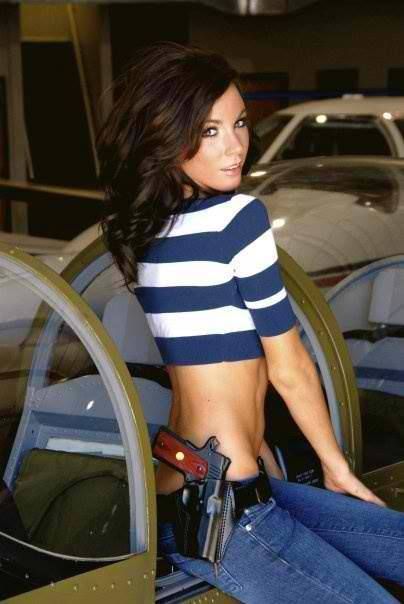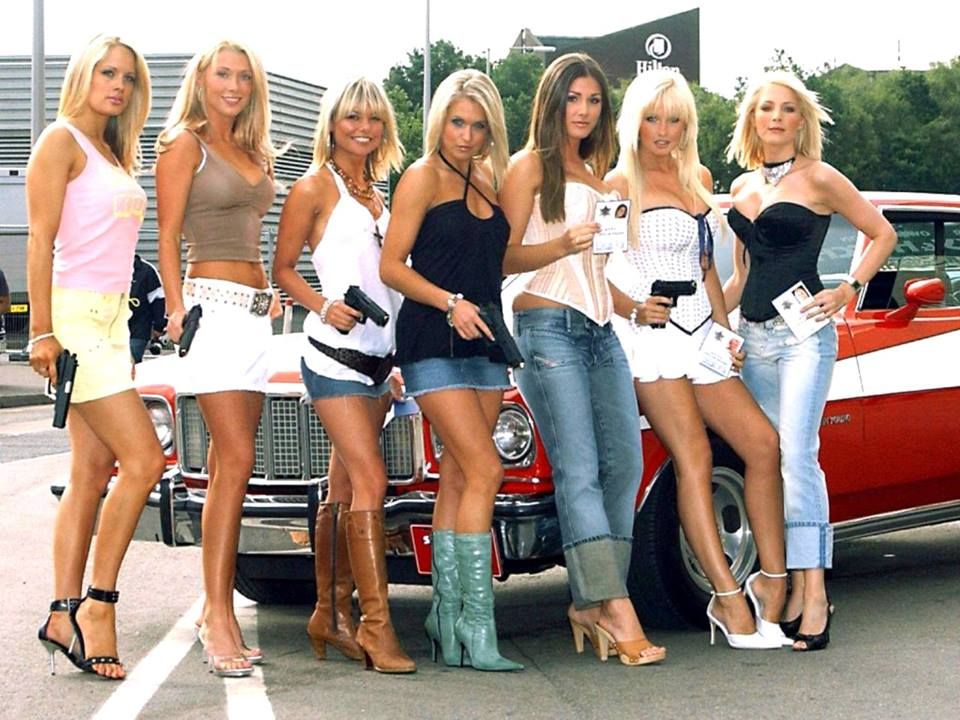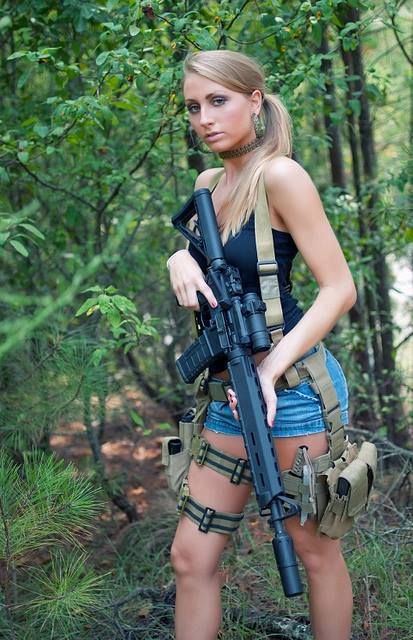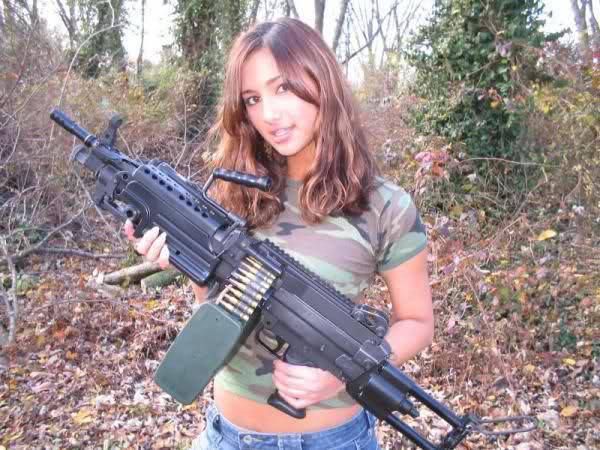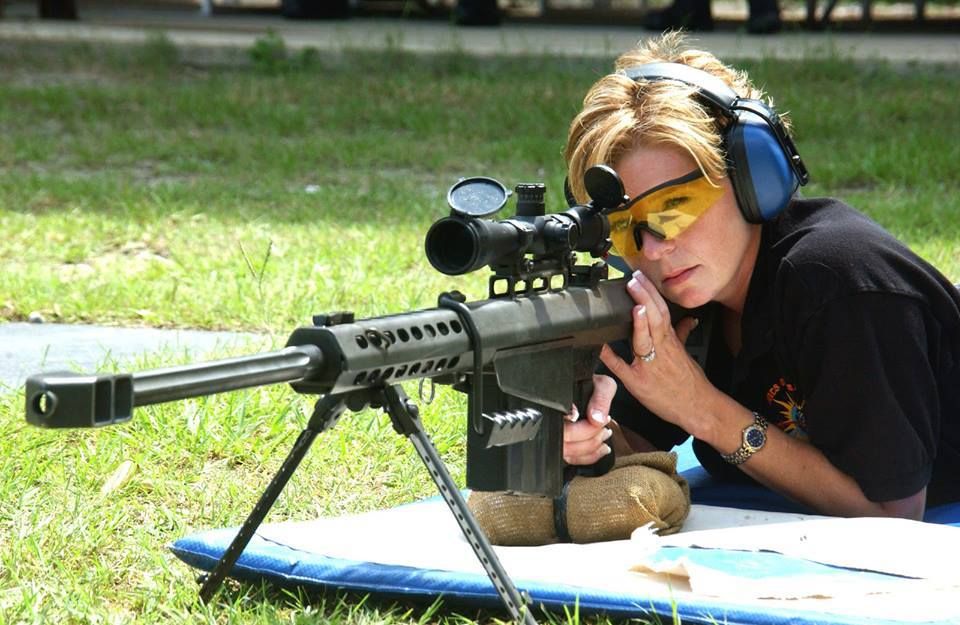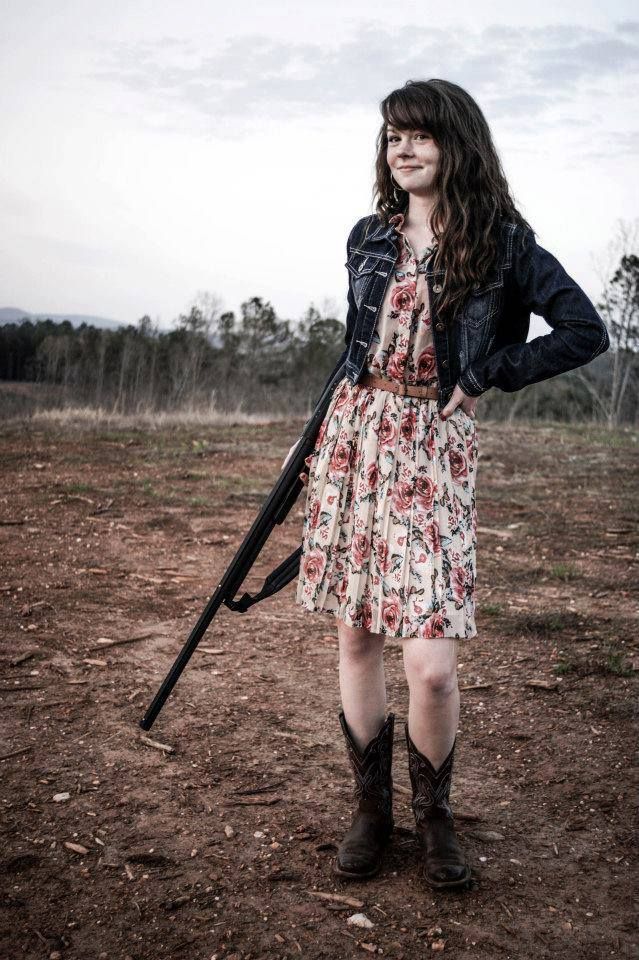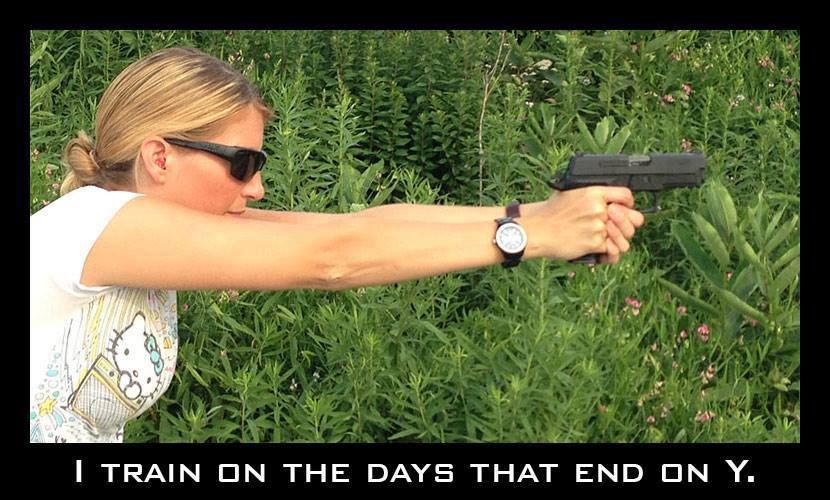 Be Sure You're RIGHT, Then Go Ahead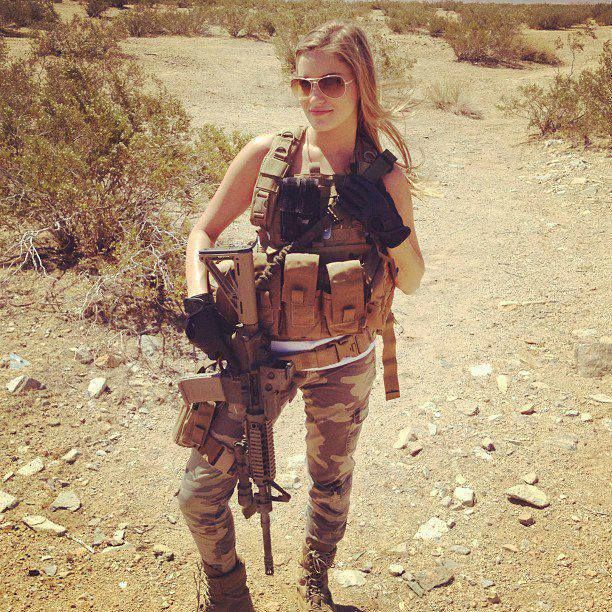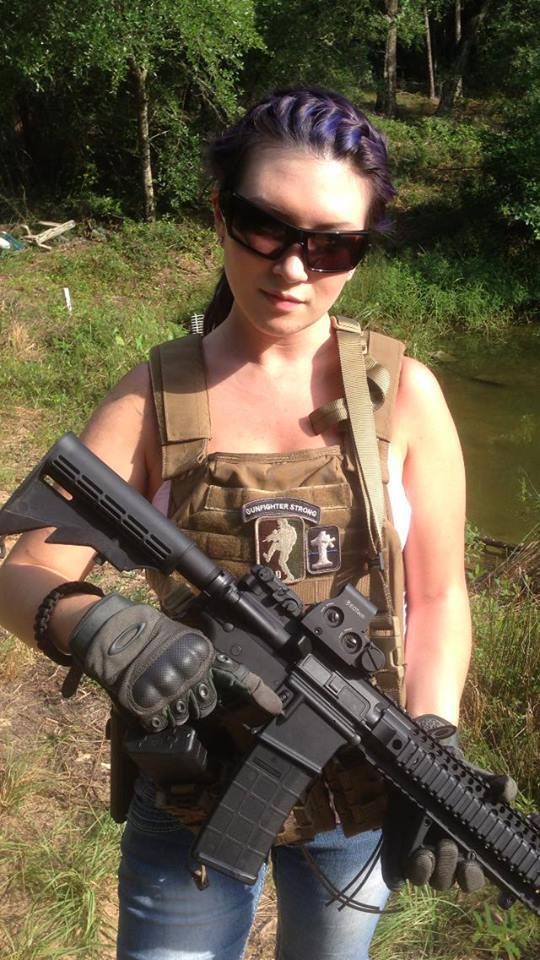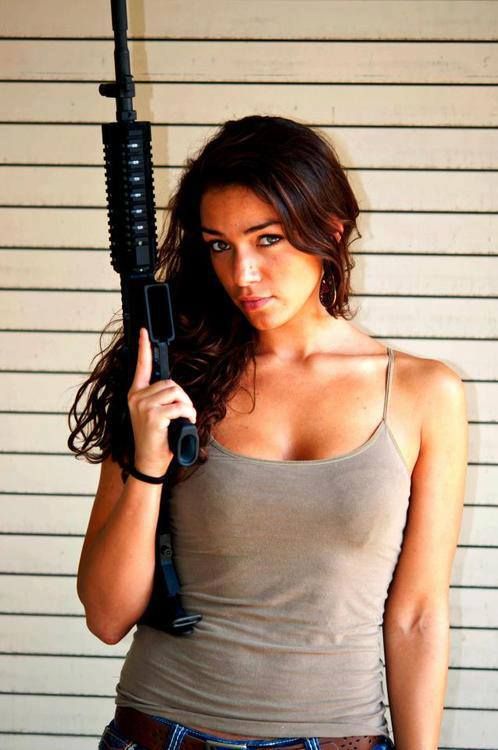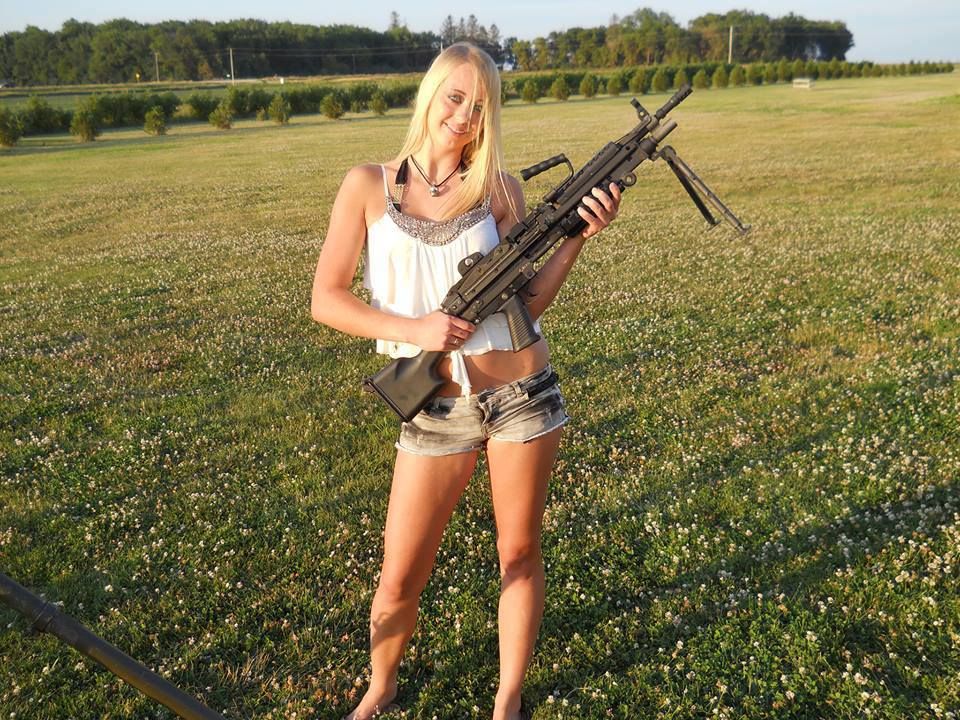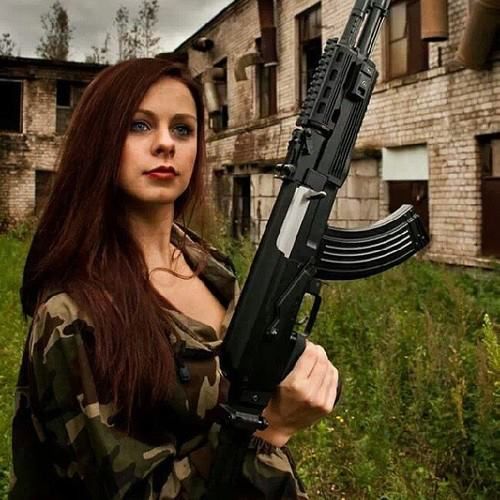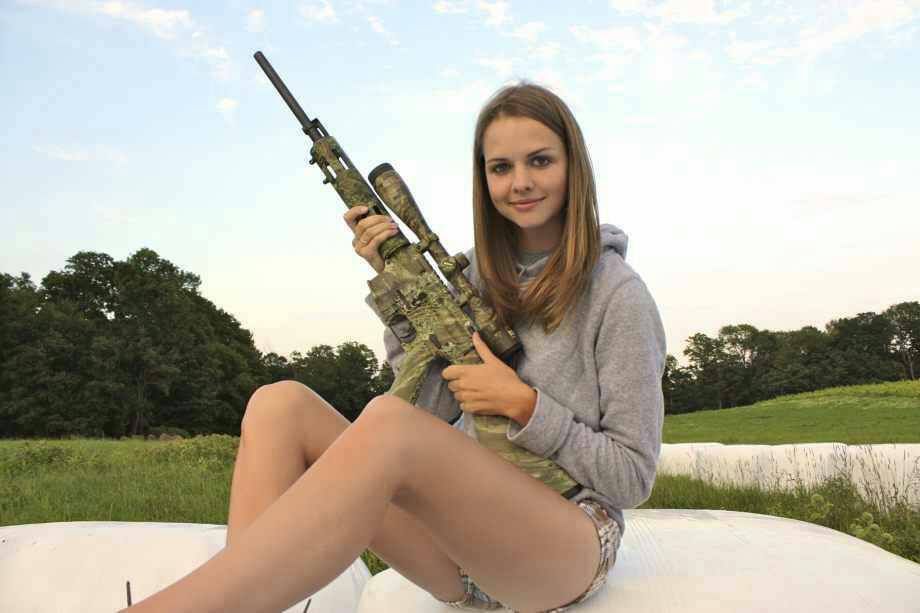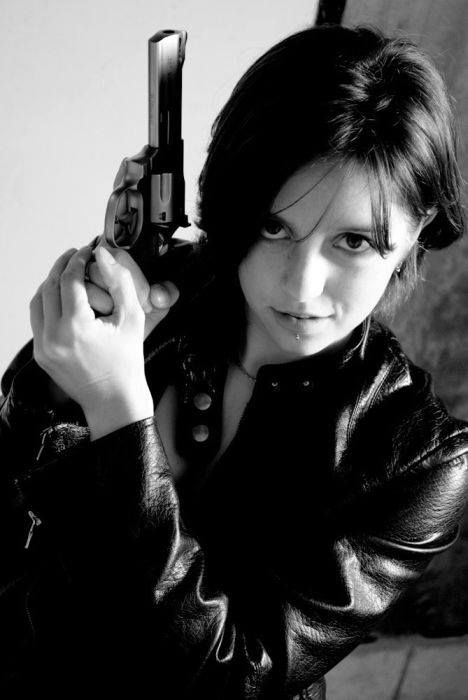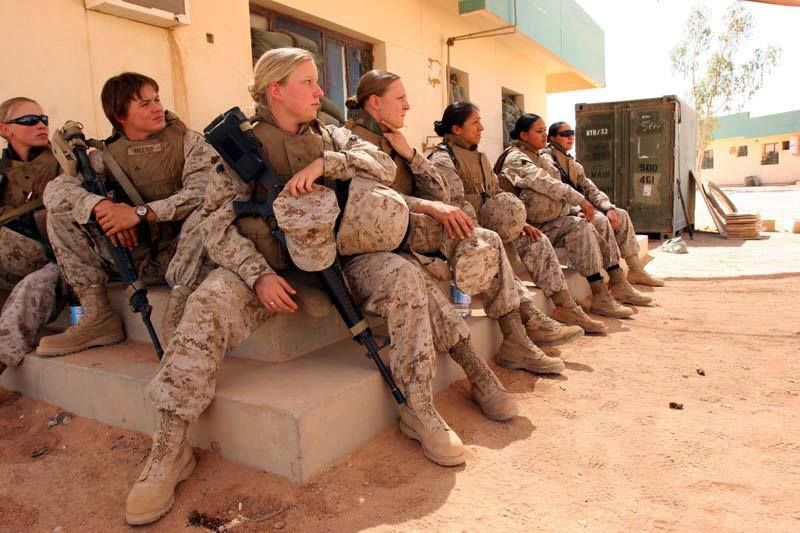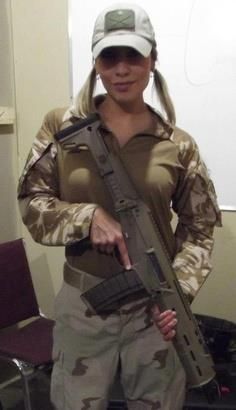 He's Pretty Fly for a Jersey Guy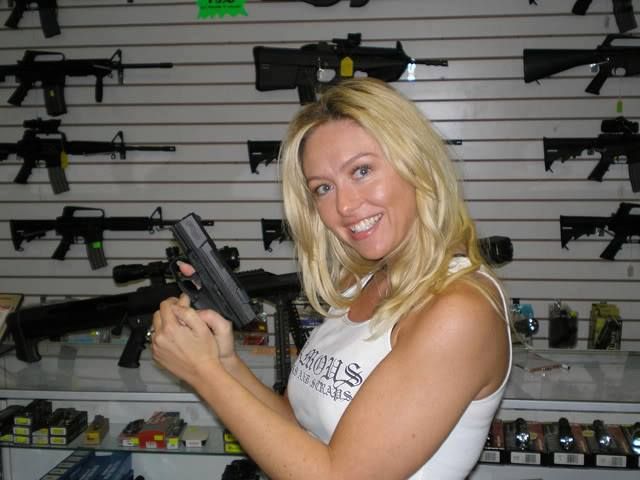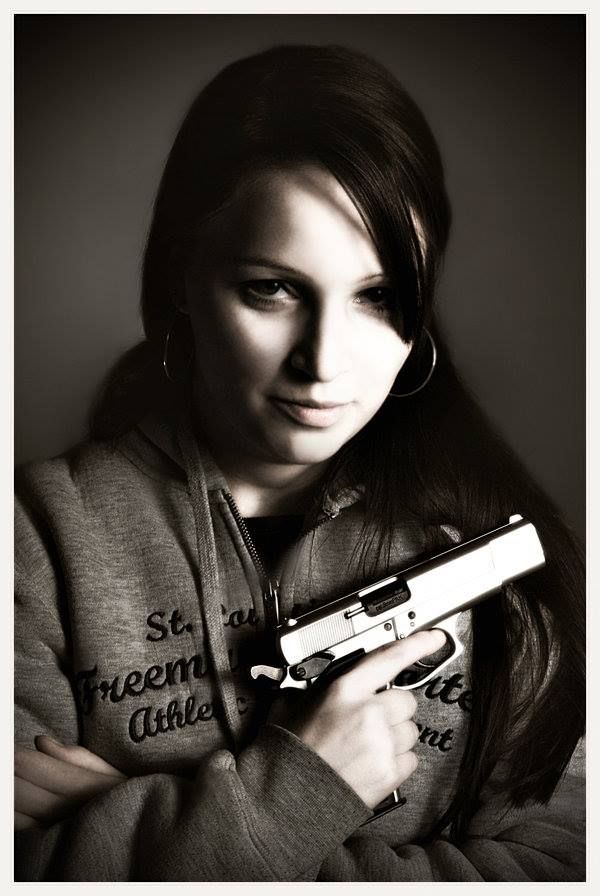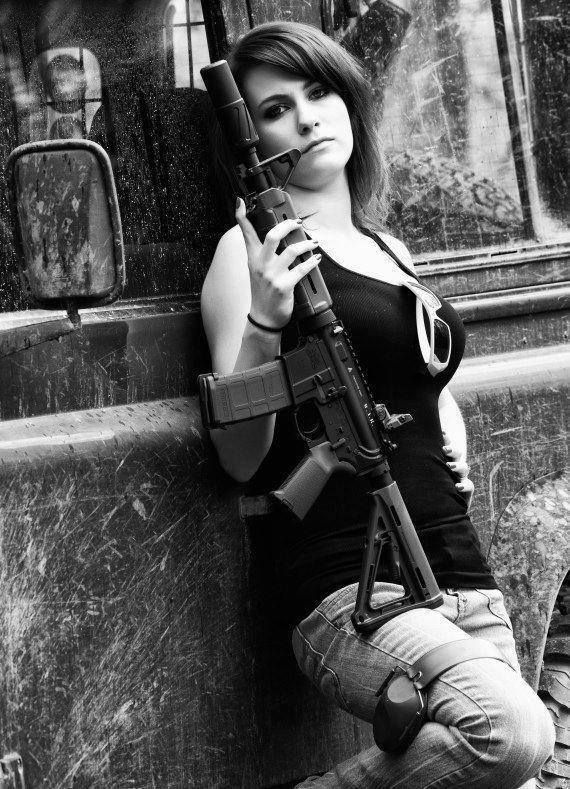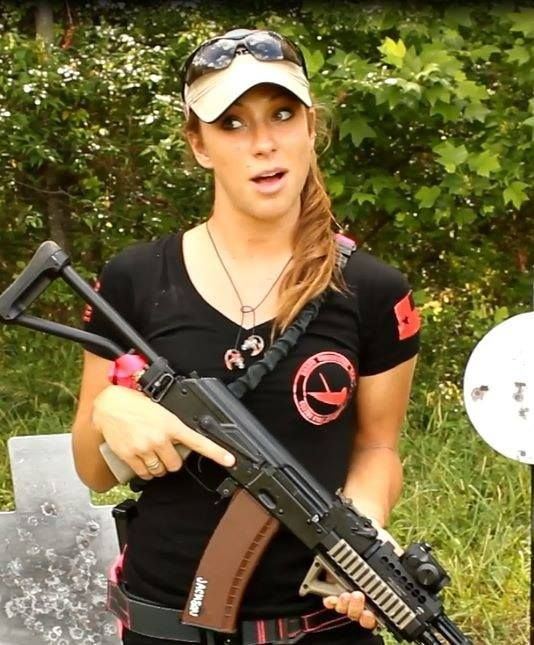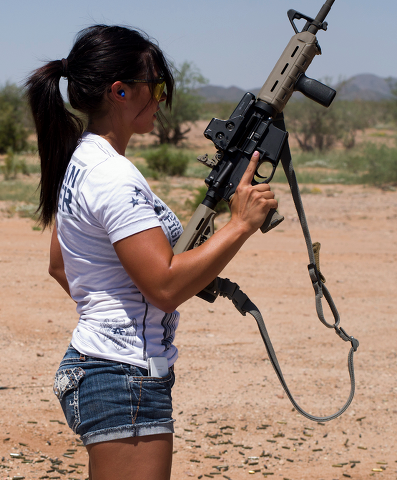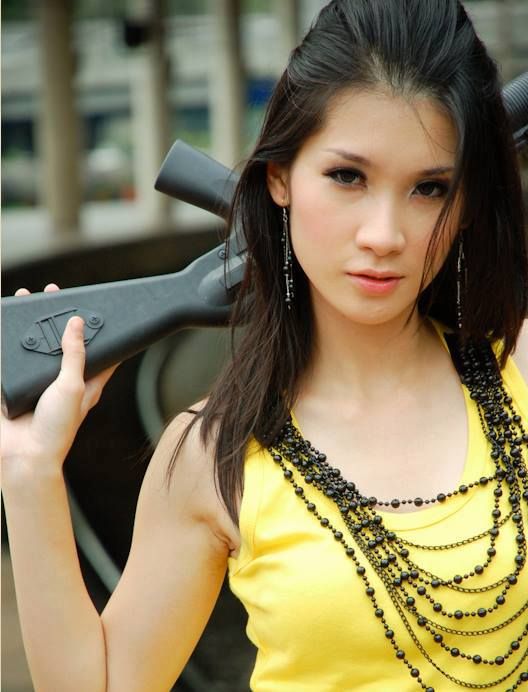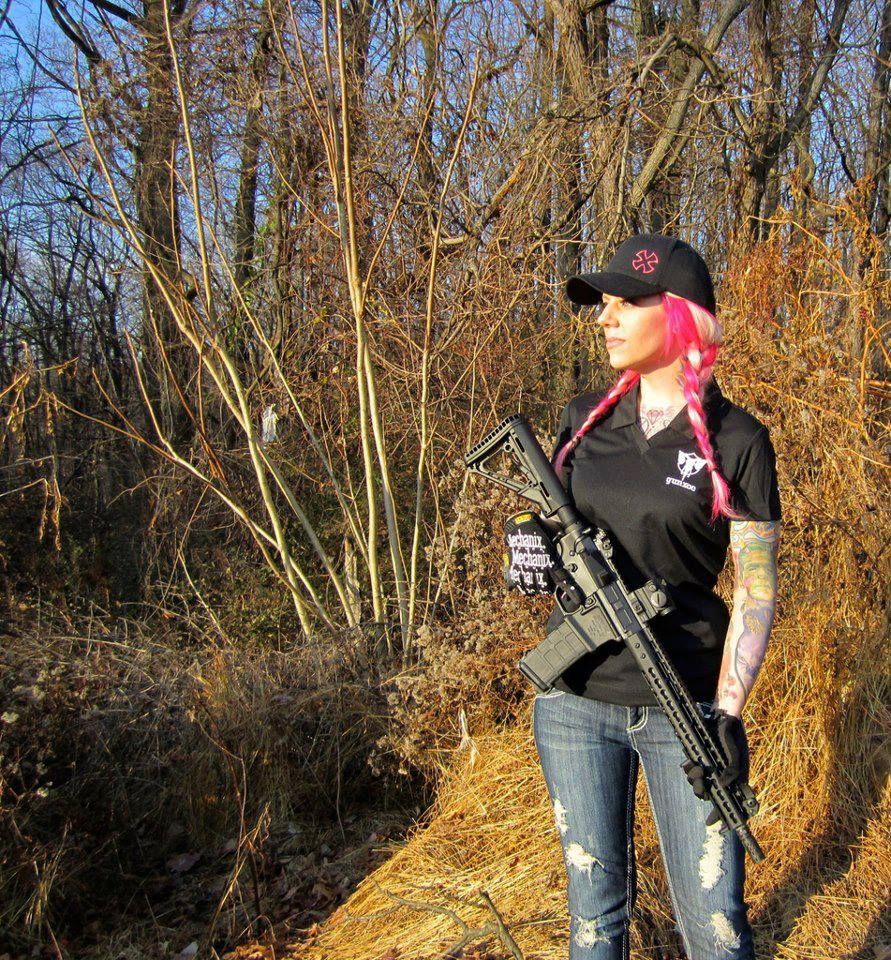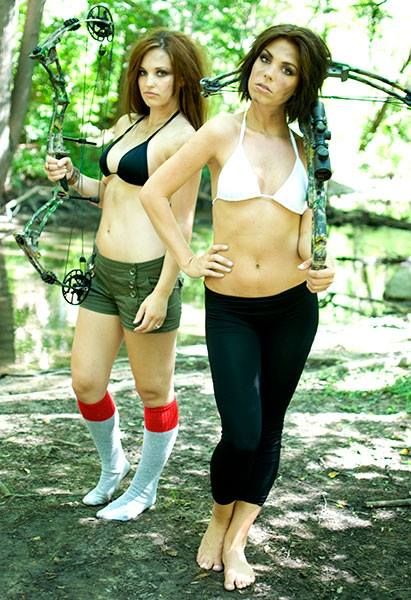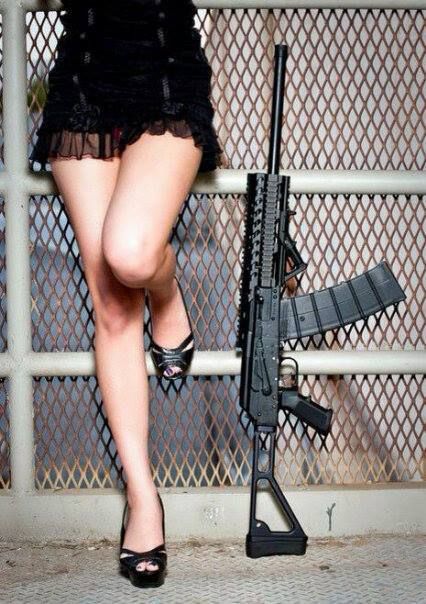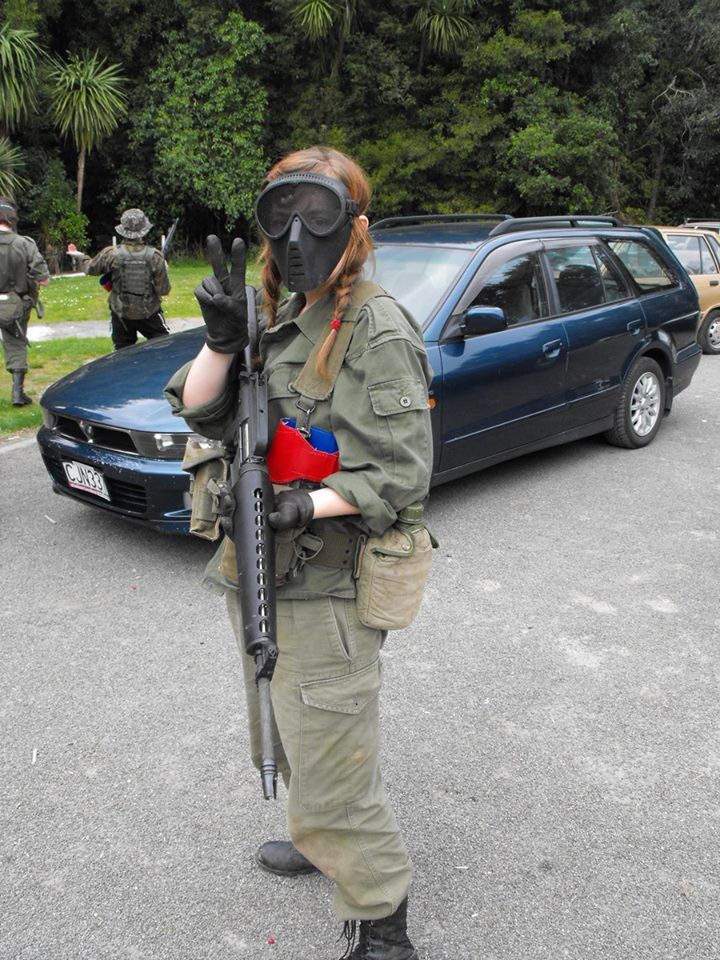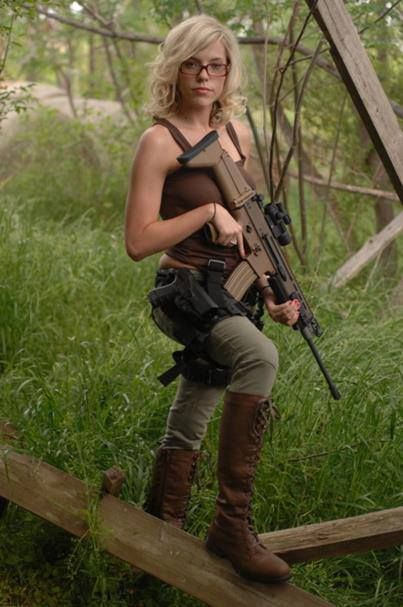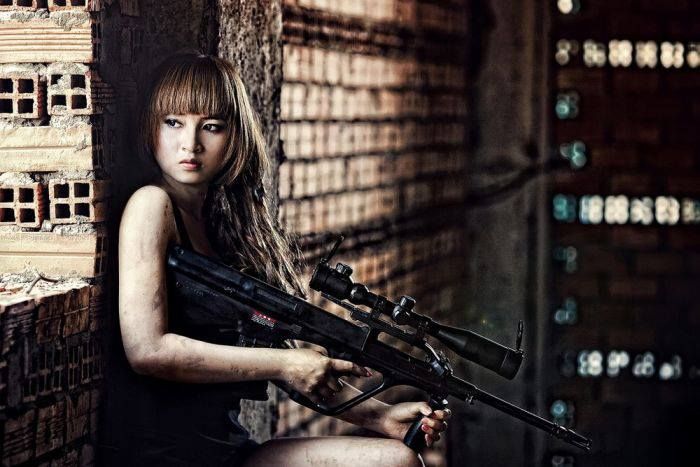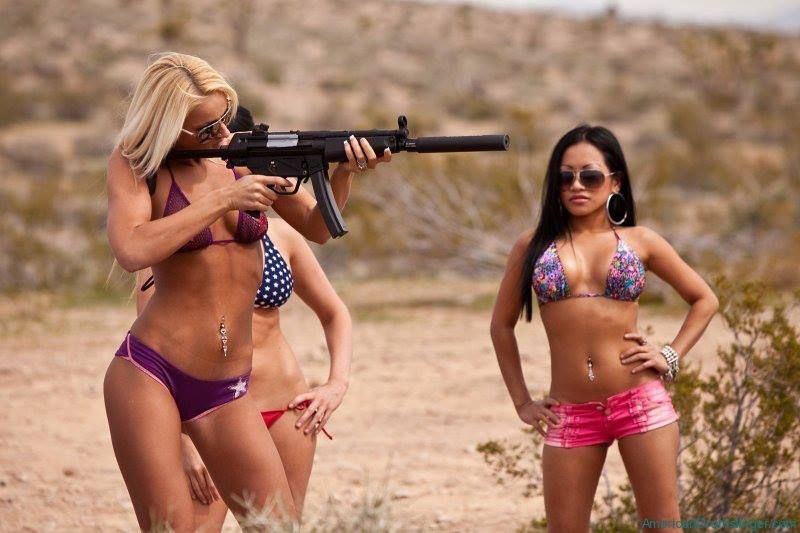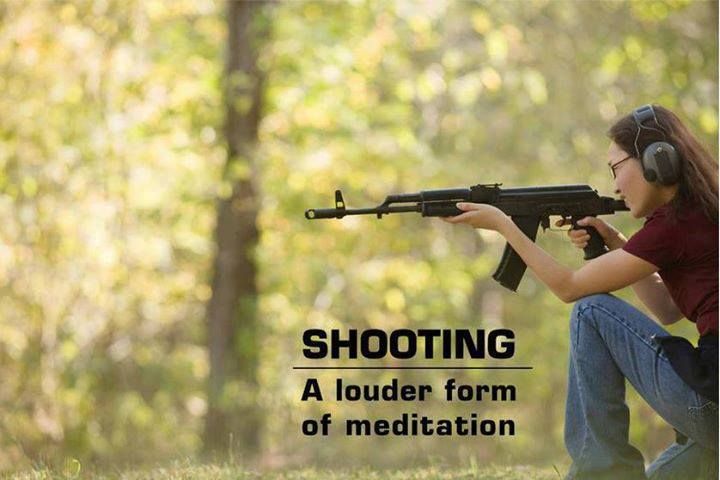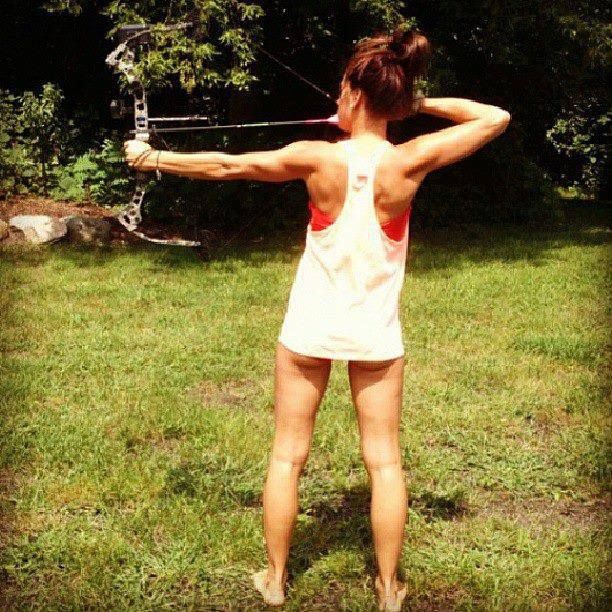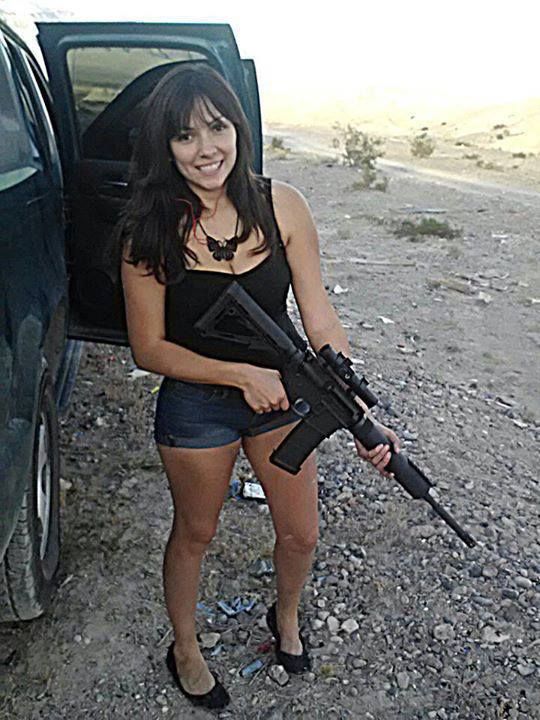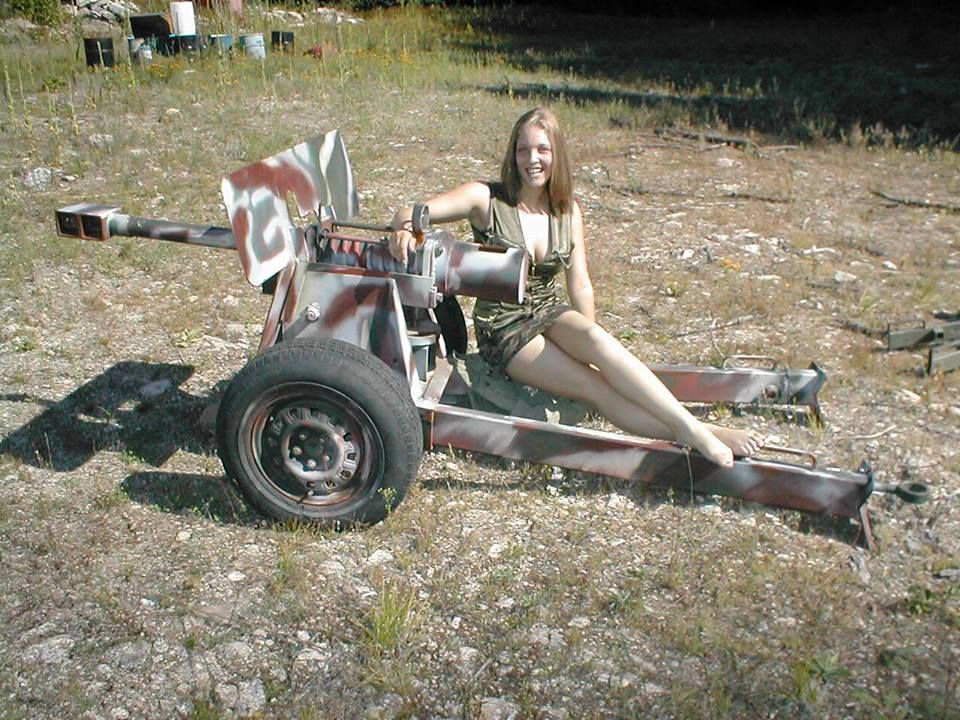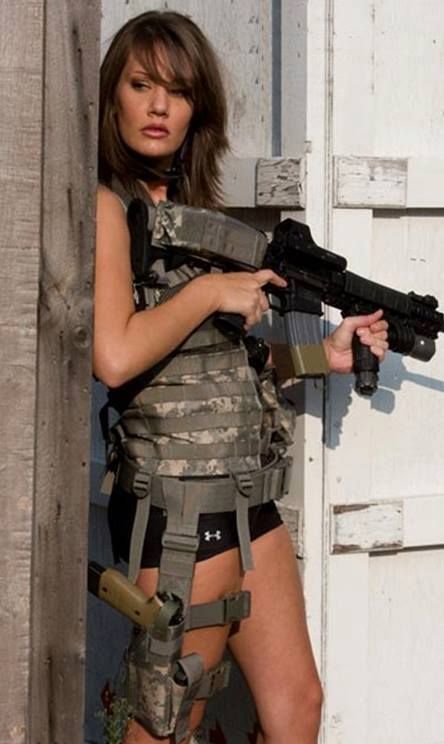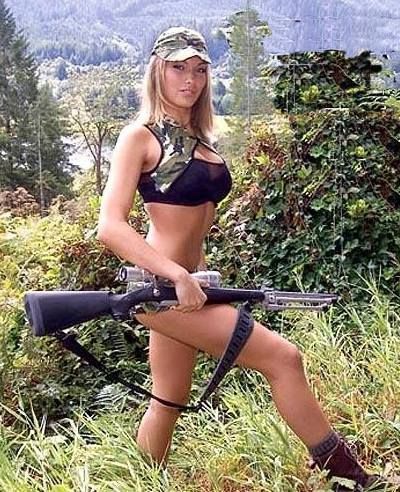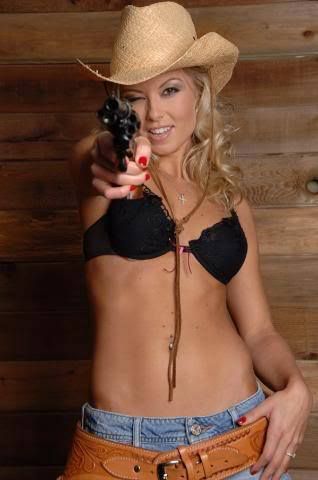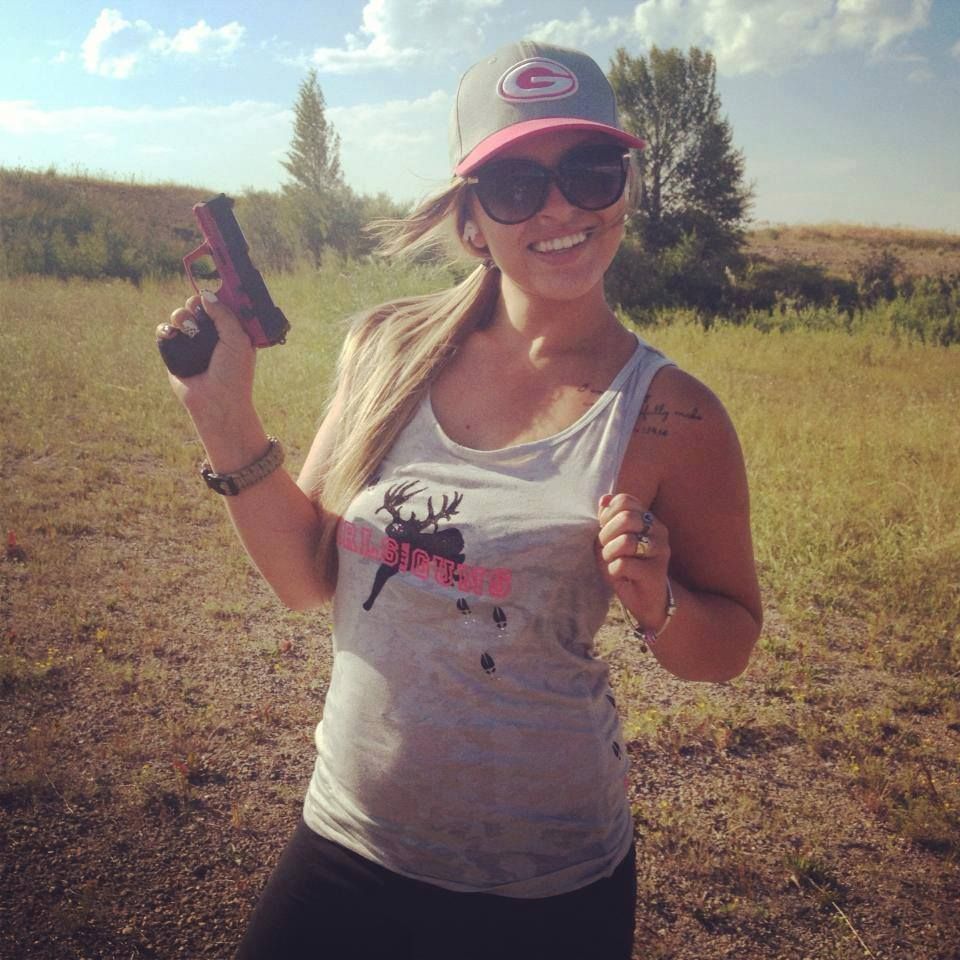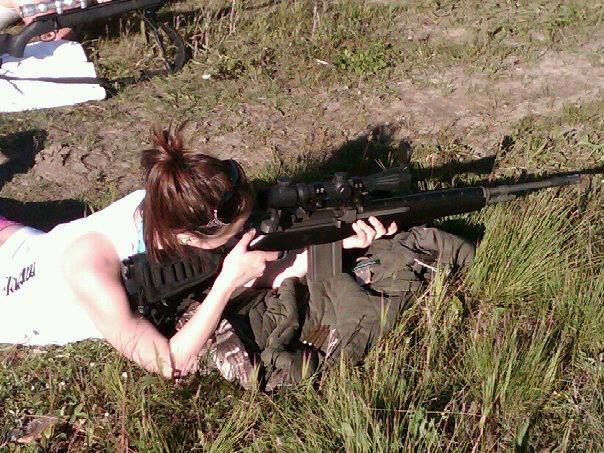 What Would The Founders Think?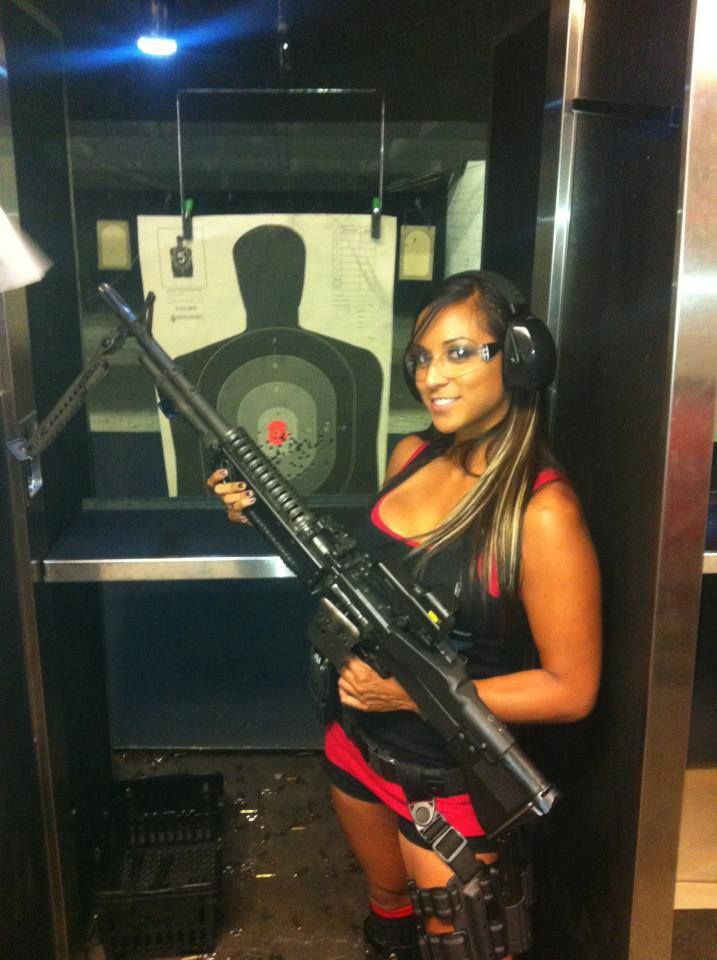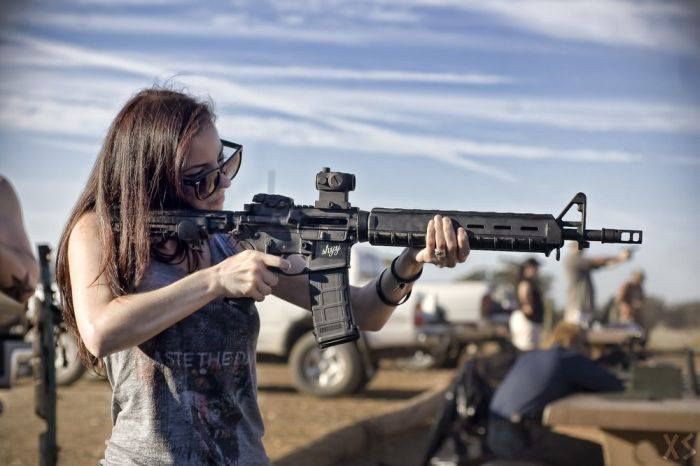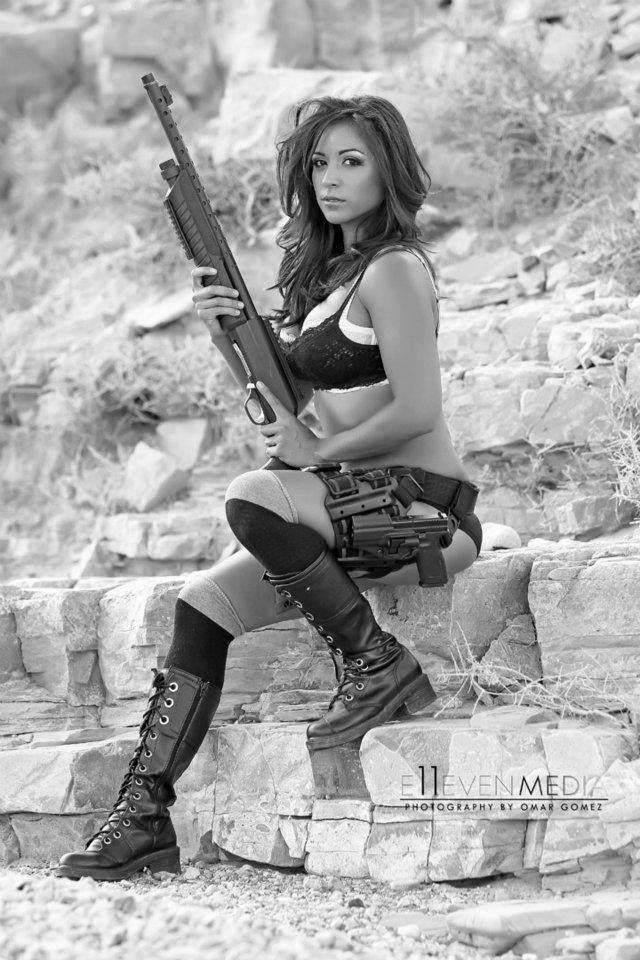 Under the Fedora: Popes, Huma and Kentucky Derby Pie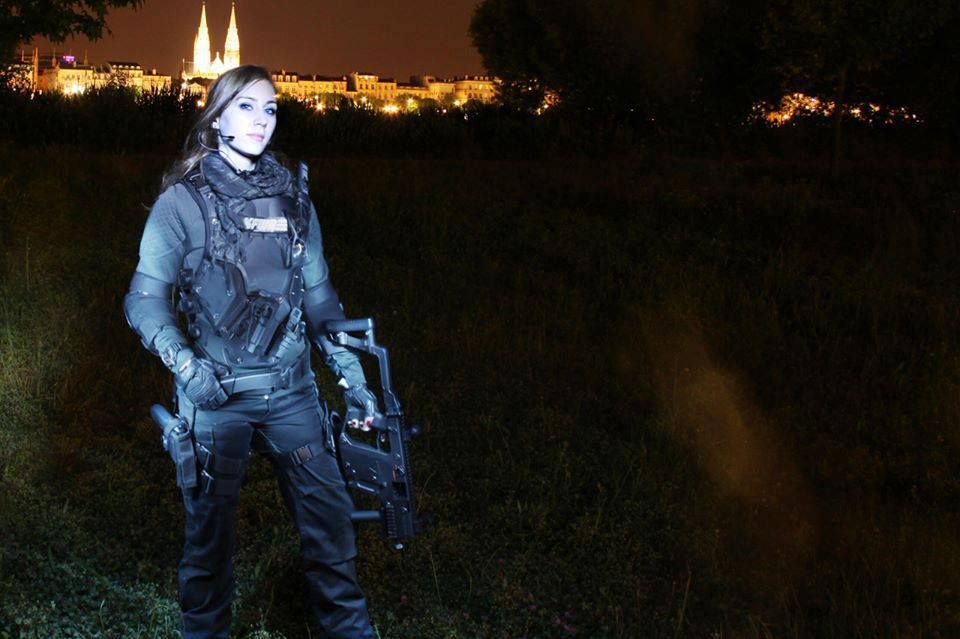 Bonus Image!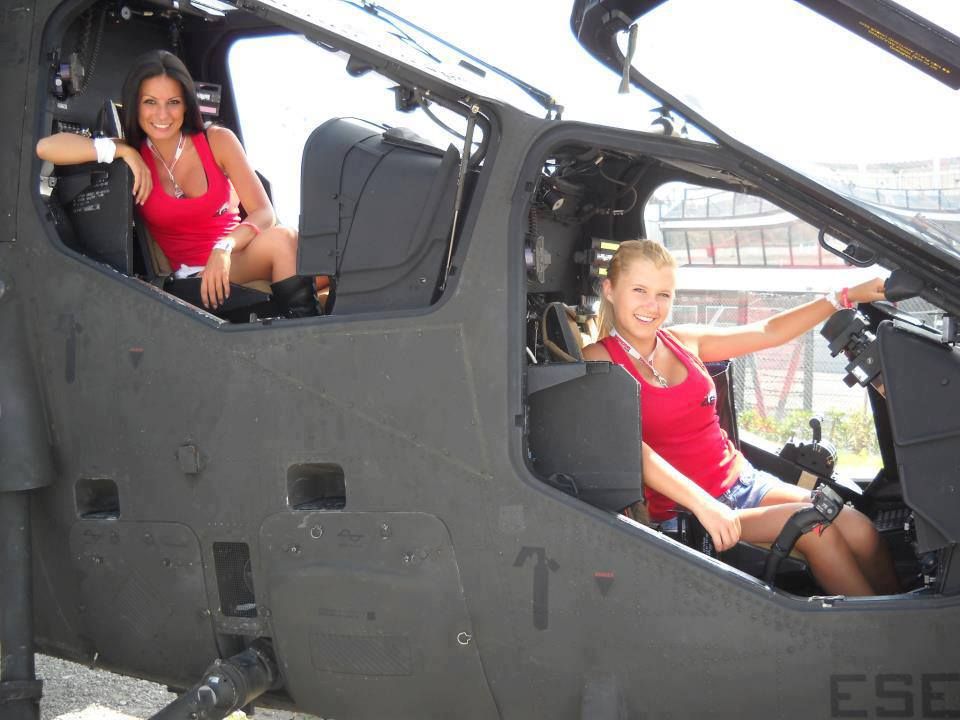 Just so you know, most of these images come from the Girls With Weapons page on Facebook.  Tune in next week for your regular dose of inspiration.  As always, we'll administer a heaping helping of Girls and Guns!