Your ads will be inserted here by
Easy Plugin for AdSense.
Please go to the plugin admin page to
Paste your ad code OR
Suppress this ad slot.
Wow, it's been a weird, painful, and wonderful week.  I caught some strange bug that had me down for most of the week.  So this blog, and my other project, had to split less time, as I slept a great deal.
I've been delving into the racial violence stories, and frankly, I think I can run at least one every day.  I find it rather disturbing that there is that much racial violence, and the national media completely ignores it.  So, I've decided to cover it.  I know that ay some point, I'll be called a racist for it, but that happens to anyone who spreads nasty facts anymore-so be it.
The #FreeKate story took off again when it was discovered that the alleged sex offender, Kaitlyn Hunt was reportedly violating a no contact order, and had in contact with her alleged victim, reportedly exchanged over 20,000 texts with her, with some of those being sexually explicit, and allegedly encouraged her to lie to the court.  It is also stated that the alleged perpetrator's mother also contacted the alleged victim, and reportedly instructed her to delete all evidence of any contact between herself and Kaitlyn Hunt.  And, to top it off, it was reported that the two were still meeting secretly, and having sexual contact, with claims that the last such meeting occurred approximately two weeks ago.  All of this was quoted from legal documents made public on Thursday.
Some may question the reasoning for giving this story such extensive coverage. It is a valid question, because if this were an adult male, and and underage girl, the story would have been over as quickly as it started.  The adult offender would have been tried, or plead, and would be serving their time, or other penalties as defined by the court.  It would not have been a blip on the radar.  That's why parents always tell males to stay away from younger girls-hence the term, jailbait.
The Kaitlyn Hunt story would have been much the same, except that the family decided to turn what most observers would call statutory rape into a gay rights issue.  Then, supporters engaged in lies about the ages of the alleged victim and perpetrator, publicly released the name of the victim, engaged in an reported campaign of harassment against the parents of the alleged victim, which was said to include death threats.  Over time, as  more and more information slips out, the worse the Hunt family, and their daughter look.  In fact, most of the mainstream gay rights groups abandoned them some time ago, and even the Daily Kos, which is about as far to the left as Stalin, withdrew support due to the apparent lies told by the family.
Again, this is significant, because using the gay rights banner, the Hunts are essentially trying to get their daughter a pass for what untold numbers of males have been punished. And, in the process, they are opening up the debate to the fact that the gay rights movement has, for decades, openly stated the desire to reduce, if not outright eliminate, age of consent laws.  Given the nature of how this case has unfolded, the Hunts, in my opinion have, in their effort to hijack the gay rights movement, did that movement damage.  Lying, allegedly disregarding court orders, the treatment of the victim's family, the alleged attempts to get the victim to lie to the court, all make the gay rights movement look sleazy at best, and criminal at worse.  It was wise for many of the mainstream gay organizations to avoid this family.  Many of them apparently sniffed this out.
I will continue to cover this story,  There is a new hearing this coming week to deal with the multitudes of violations allegedly committed by Kaitlyn Hunt.  Also, there is a new lawyer involved, who has a history of representing the very worst sexual offenders, as well as suing people that publicly mention sexual offenders.
At any rate, you're here for links and pics, right?  Let's have at it then!
Women al-Qaida suicide bombers hide explosives in their BREAST IMPLANTS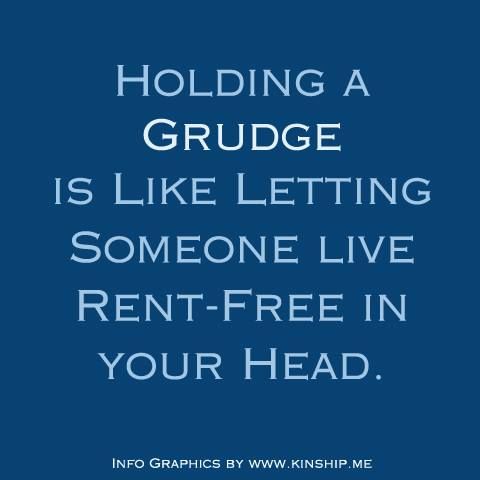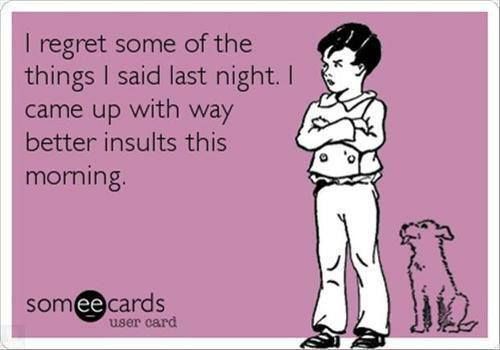 Does education in America deserve a grade of "F"…
How to Use a Rodeo Clown to Fail at Social Media, By the Harrisonville, Missouri Family Center Farm & Home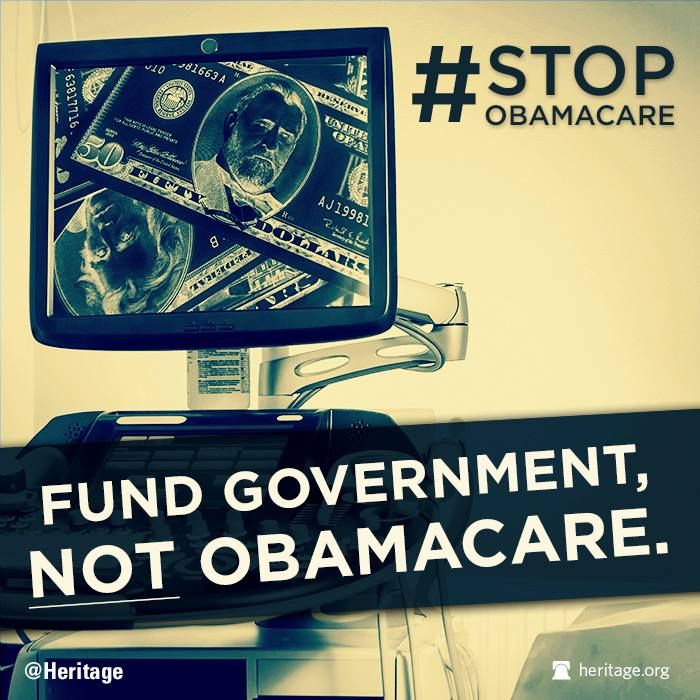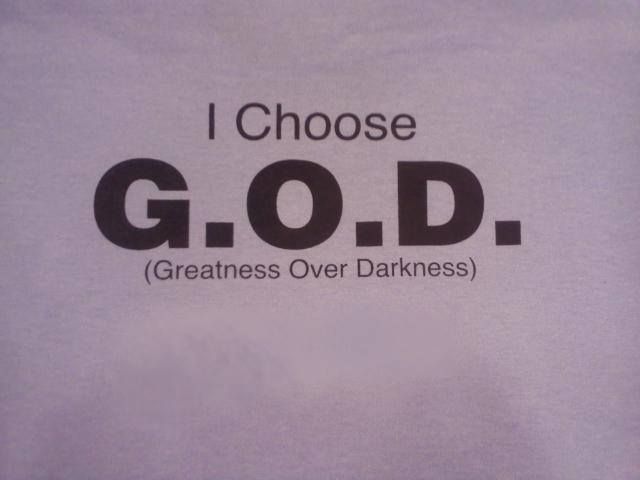 Read it all for a primer on bolsheviki propaganda
Michael Hastings was working on a report about CIA Director John Brennan when he was killed
This Is Why Liberals Would Rather Talk About Rodeo Clowns And Racism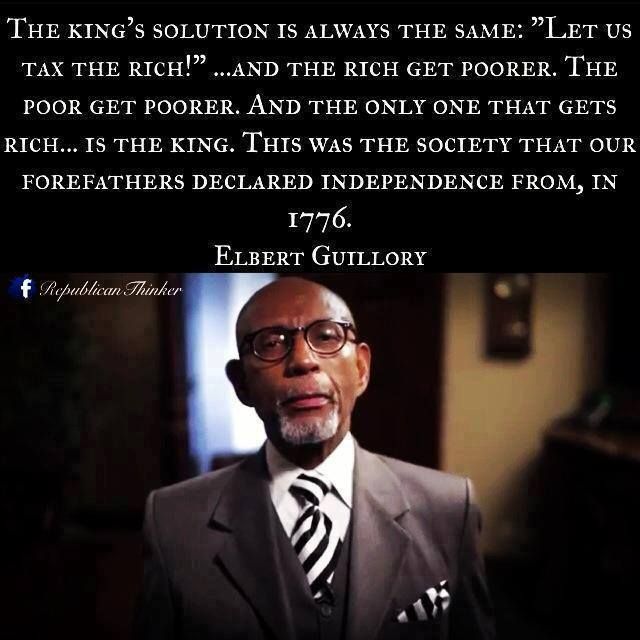 Even New York House Guests Don't Support Hillary 2016 #tcot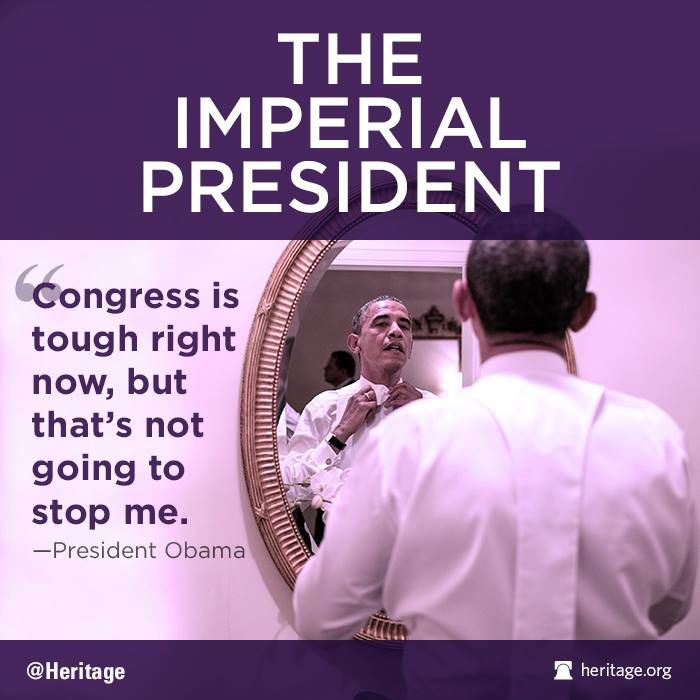 This Isn't America Anymore (Guest Commentary)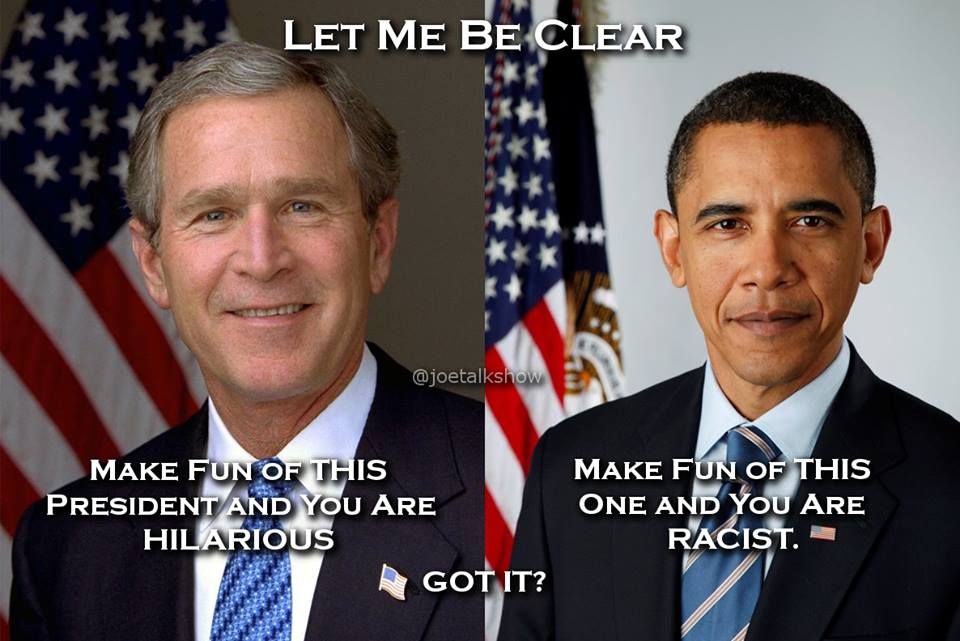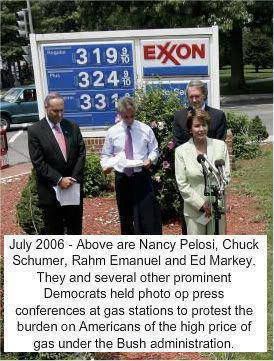 Watcher's Council – The Council Has Spoken 08.16.13
Education In America Deserves A Grade Of "F"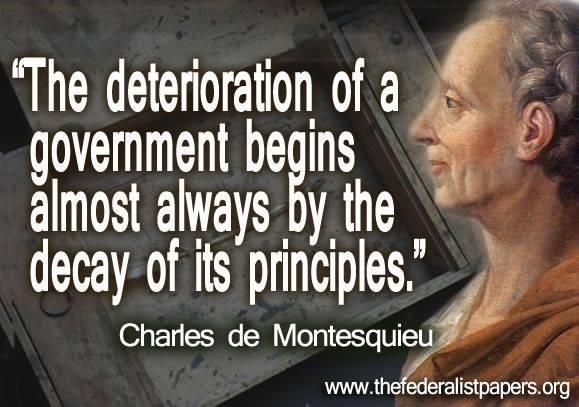 A Glorious Day In Feminista History
Be Sure You're RIGHT, Then Go Ahead
Exposing the Bloodthirsty Muslim Brotherhood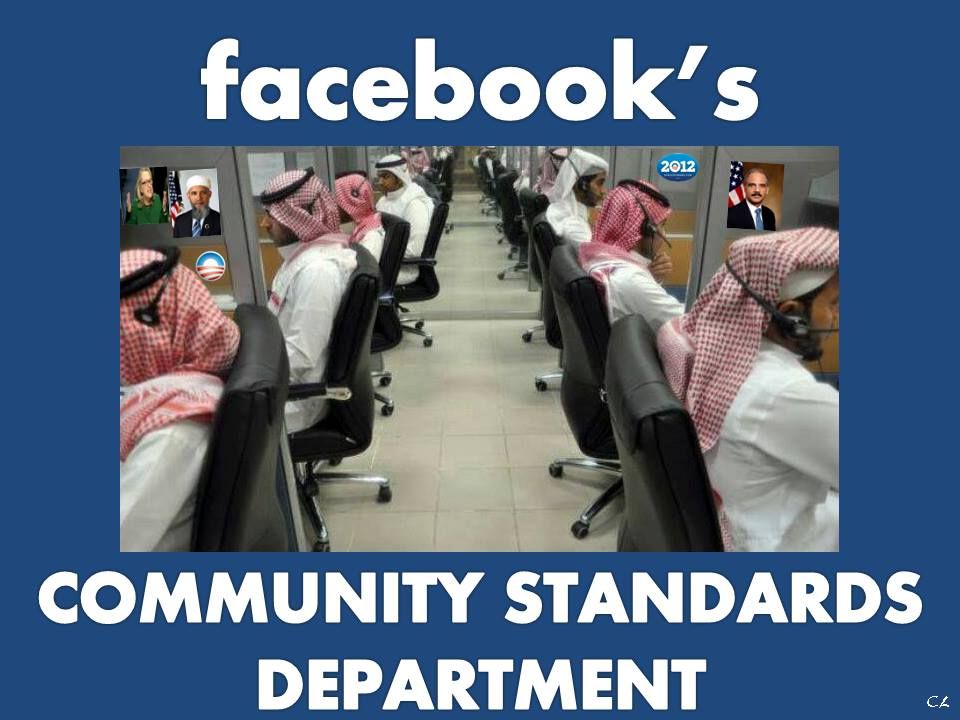 AMERICAN "RUBBLE" – More OVERPASSES!
Does Obama know about the Muslim Brotherhood's war on Christians?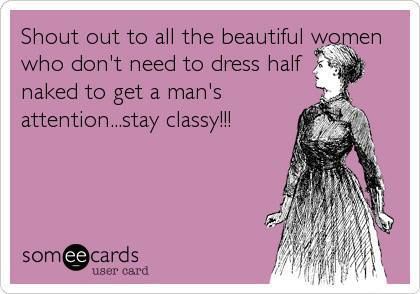 Obama and Clinton complicit in Egypt's radicals gaining power
Could Democrats be Trying to Kill Off Hillary Clinton's Presidential Hopes by Making Her the Early Favorite?
Empowering Our Youth to Make a "Mess"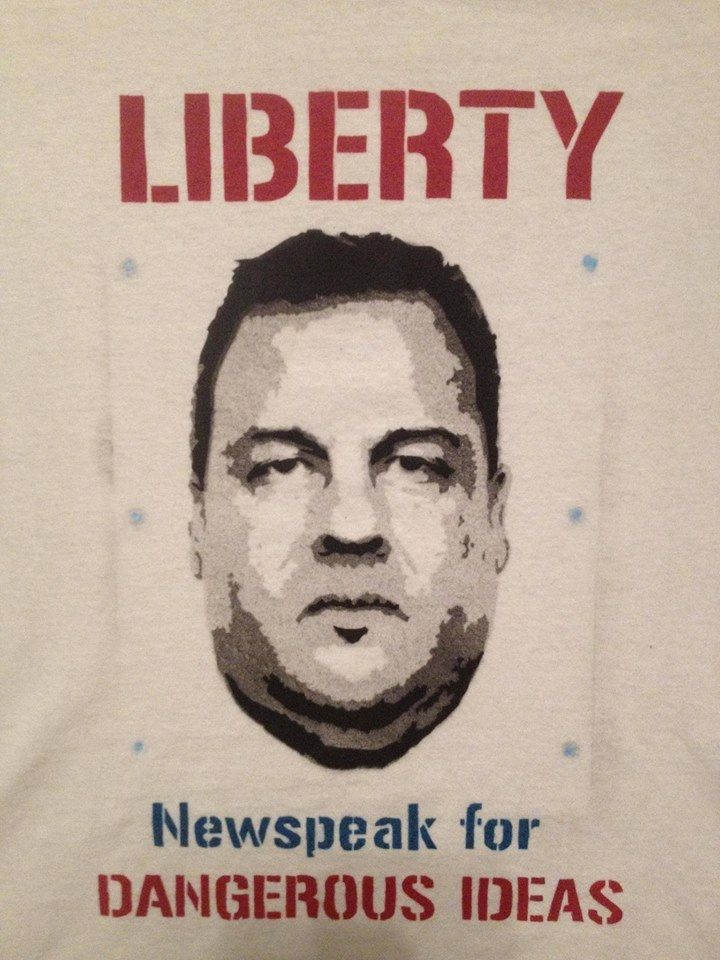 School In Texas Cracks Down On Students' Appearances. Thoughts?
Podcast 3: Who is Fighting for Us!?!?
I was watching this show last night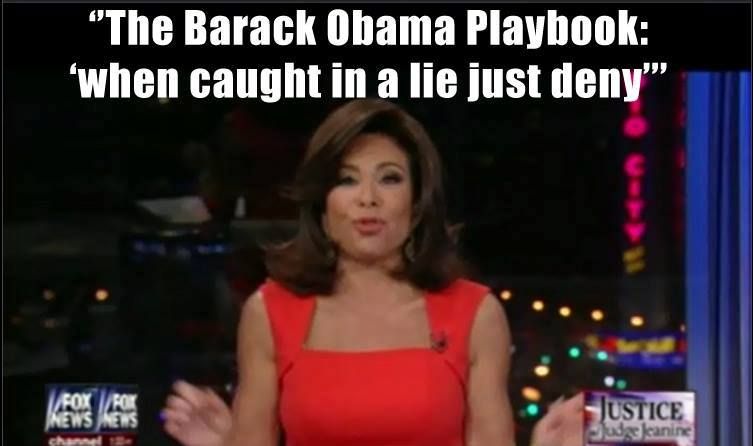 I like the cut of his jib . . .
Palin says what farmers need is to be left alone
Welcome to the Sunshine State or One More Reason You Might Need More than Seven Rounds in Your Magazine Bullet Clip Thingy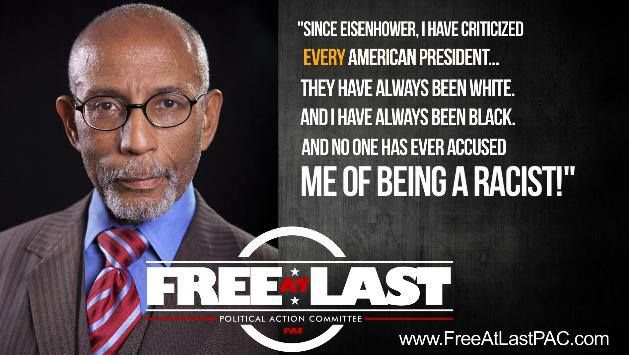 Bill O'Reilly Spanks Al Sharpton
DaTechGuy with Chip Jones on Benghazi available today all over the radio tomorrow
WaPo Ombudsperson Gives Bezos The Acid Test
Will Mark Levin Actually Moderate the GOP Debates? Exclusive Interview with RNC Communications Director Sean Spicer
One-handed Zach Hodskins is an amazing basketball player
Fab Food Friday Fotos: Bánh Mì Hot Dogs, Tarragon Chicken, Mashed Cauliflower, Paleo Banana Bread, Eggplant, Sweet & Sour Green Beans, Spicy Sushi Salad, Lemon Sponge Pie, Italian Chicken Veggie Bake, Mini Hamburger Buns, Cabbage Soup, Pfeffernüsse, More Recipes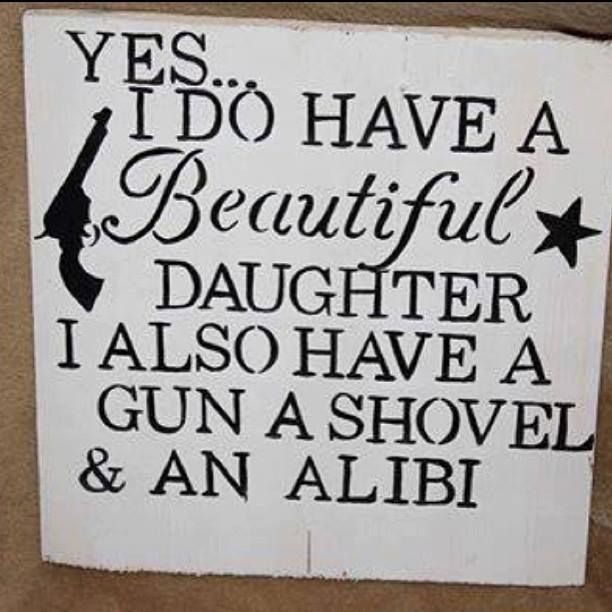 DEMOCRATIC PARTY KNEW ABOUT FILNER – Groping Women in Public in 2011 – Looked the Other Way
A Bewildered Nation Shocked Anthony Weiner Hasn't Changed His Name
Obama Awards Presidential Medal of Freedom to Bayard Rustin, a Socialist
He's Pretty Fly for a Jersey Guy
Good news! Planned Parenthood shuttered one of their NJ charnel houses today
Quotes of the day
THE PICTURE ROLLING STONE SHOULD HAVE HAD ON ITS COVER….
Quote of the Day – Cee Lo Edition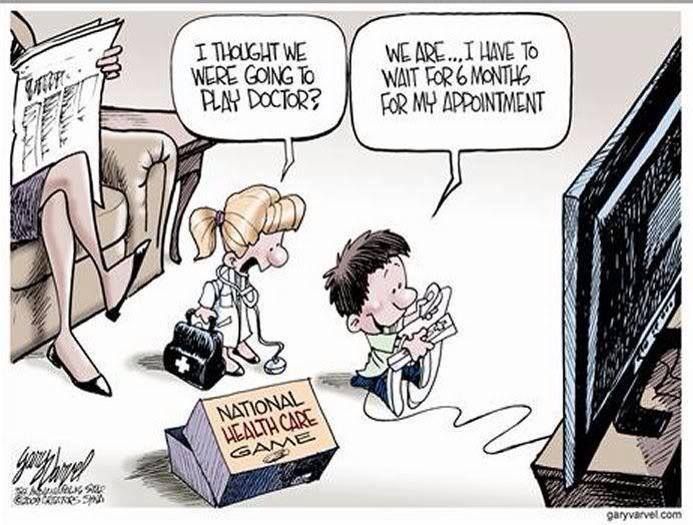 Julian Assange Offers Praise for Matt Drudge and Rand Paul
Republican Leadership in Albany Treads Lightly in Their Fight for New York's Economic Future
SEIU Needs Rubio McCain Immigration For Their Illegal Alien Members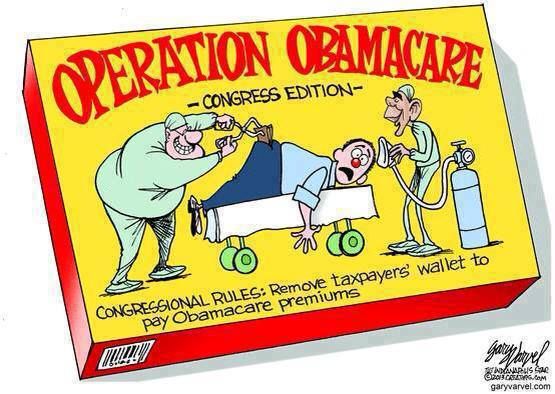 Axelrod: Obamacare law will have to be adjusted as we go along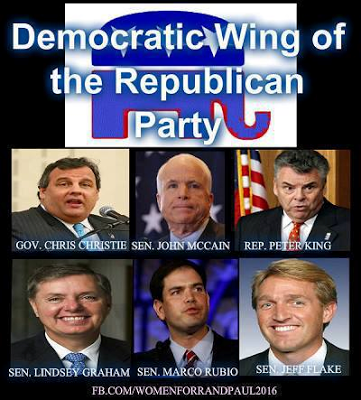 German Handouts To Greece Subsidize Greece's Continued Economic Failure
Your ads will be inserted here by
Easy Plugin for AdSense.
Please go to the plugin admin page to
Paste your ad code OR
Suppress this ad slot.
Friday Free-For All: "Lawless"
The Rationale for America is Quickly Disappearing
The Rationale for America is Quickly Disappearing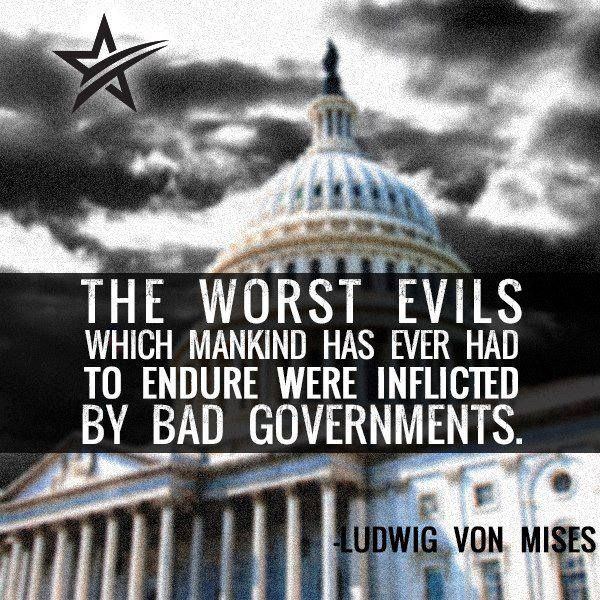 And They Want Us To Trust Our Government?
Politics in Northeast Pennsylvania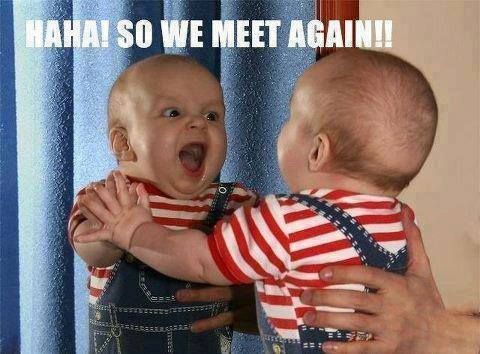 The Pipkins: GIMME DAT DING! -1970
Jesse Jackson Speaks about Florida White on Black Bus Beating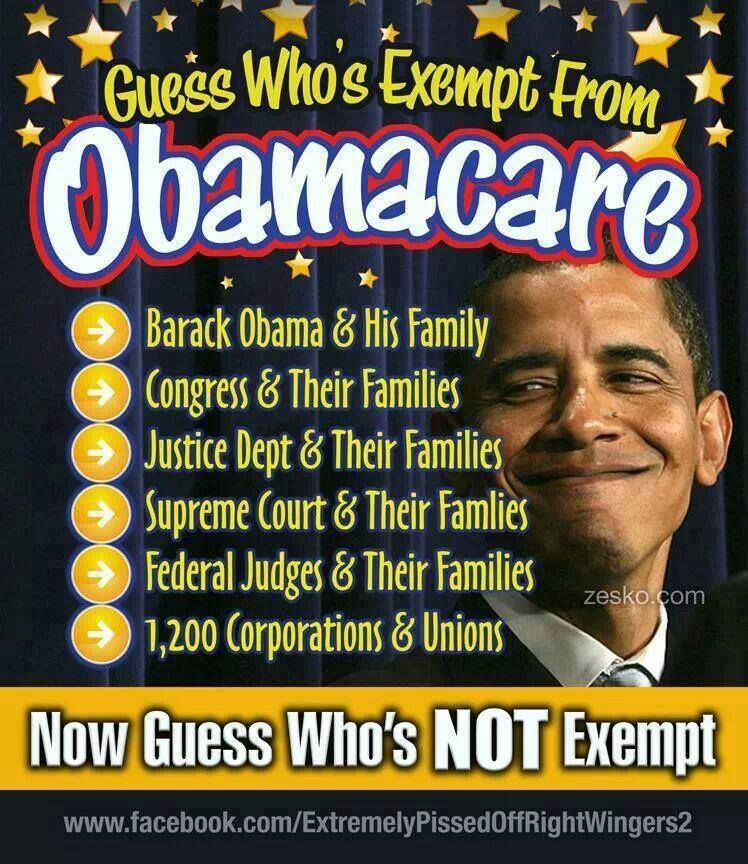 Jenny Beth Martin at the RedState Gathering #RSG13
Will Jeff Bezos Replace Jennifer Rubin with a Genuine Conservative?
Sean Hannity threatens: "It's time for a third party" The GOP is useless
Deviant Lawmakers Targeting California Children
Friday Fun: What happened with the #BreakfastClub crew on Monday?
No good answer to this question
Three Black Thugs Viciously Beat White Boy: Where's Obama And Sharpton And All The Race-Slandering Demagogues Now?
Left Heaping Bovine Scatology On NC Voter ID Law … J. D. Longstreet
Afterburner with Bill Whittle — World Gone Mad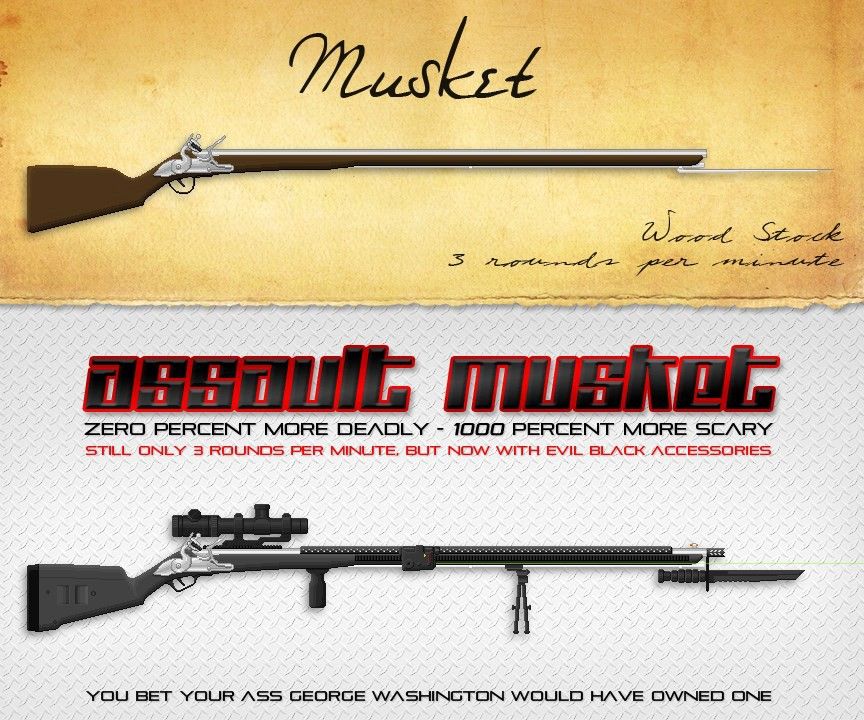 San Antonio councilwoman caught on tape making anti-gay rant
CARD-PLAYING OBAMA IN A HOODIE
When It Was Nixon, It Was Free Expression And They Were Totally Cool With It
NSA's Utah Data Spy Center 7 Times Larger Than The Pentagon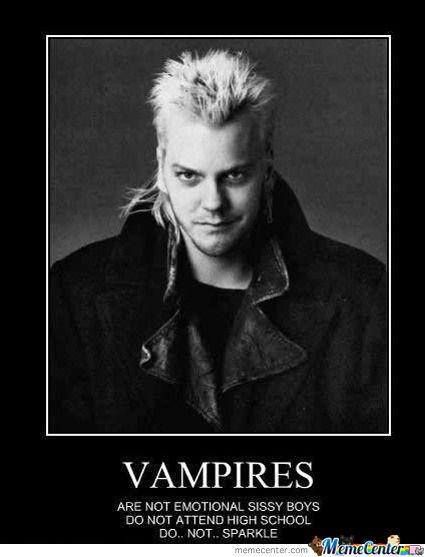 Who is to blame for the violence in Egypt?
Ep 292 Hour 3: The Navigators Are Coming
More Unarmed Muslim Brotherhood Protestors
Federal Judge "Bitch Slaps" Obama's EEOC–Calls Their Case "Laughable","Distorted and Cherry-Picked"
Pics from the Interwebz! 8/9 – 8/15
Today's Quick Hits: 2013-08-16
Major Jordan, Carroll Reece, Birchers, Buckley and the Attack on Diana West
What Are the Holy Days of Obligation? | Catholic Answers
Ted Cruz: Dick Durbin Is Setting Up Conservatives For More Targeting By The IRS
Minimum Wage: The "Friends" Syndrome
I hereby invoke the Right of Pundit Expertise in order to comment on this story
Prime Time For The Plight Of The Honeybees
Hundreds Dead in Egypt Crackdown
Glenn Beck Predicted Obama's Foreign Policy Disaster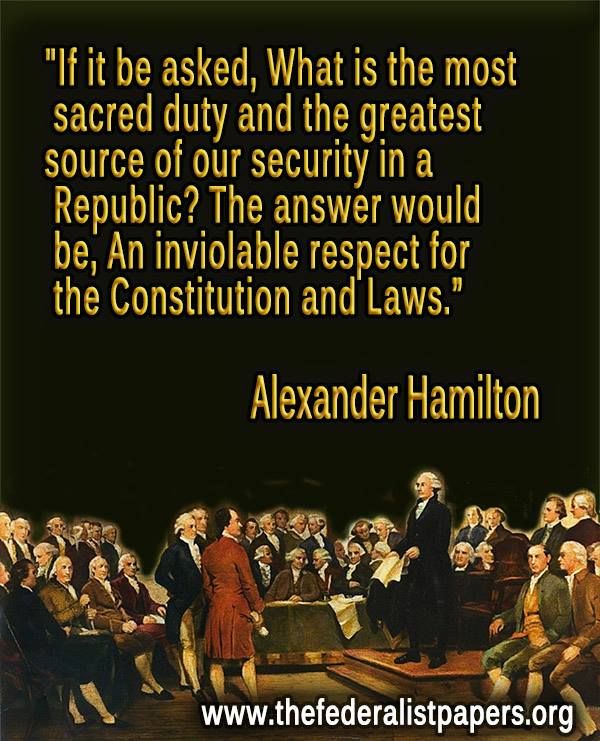 What Would The Founders Think?
Cory Booker's Newark PD won't detain illegal aliens accused of minor crimes
There you go.  I hope you enjoyed it.  I plan on blogging until they pull my keyboard from my cold, dead, hands, so keep on checking back for more Conservative stuff.
Enjoy your weekends, everyone!