Your ads will be inserted here by
Easy Plugin for AdSense.
Please go to the plugin admin page to
Paste your ad code OR
Suppress this ad slot.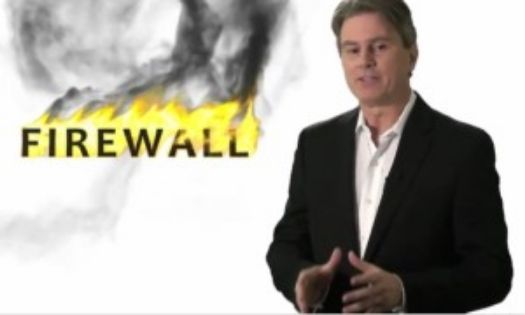 It has long been said that liberalism is a form of mental illness. I would tend to agree. How else can you explain the willful abandonment of logic that seems to inflict most liberals? Everywhere you look, it almost always goes hand in hand with liberals and their twisted way of thinking. It is even attached to people you may not realize. In his latest installment of Firewall, Bill Whittle gives a great example of how he used to be inflicted with mental illness. He explains that period of his life and how he too suffered from the willful abandonment of logical thinking. I think you'll enjoy what he has to say.
.