Your ads will be inserted here by
Easy Plugin for AdSense.
Please go to the plugin admin page to
Paste your ad code OR
Suppress this ad slot.
The site is named, My Cancellation, and it is an open forum for people to submit their cancellation stories, letters, and pics.  Here is a sampling…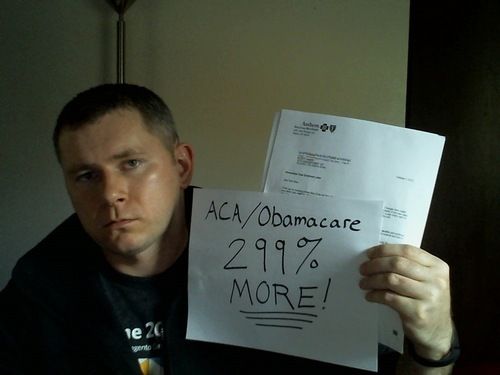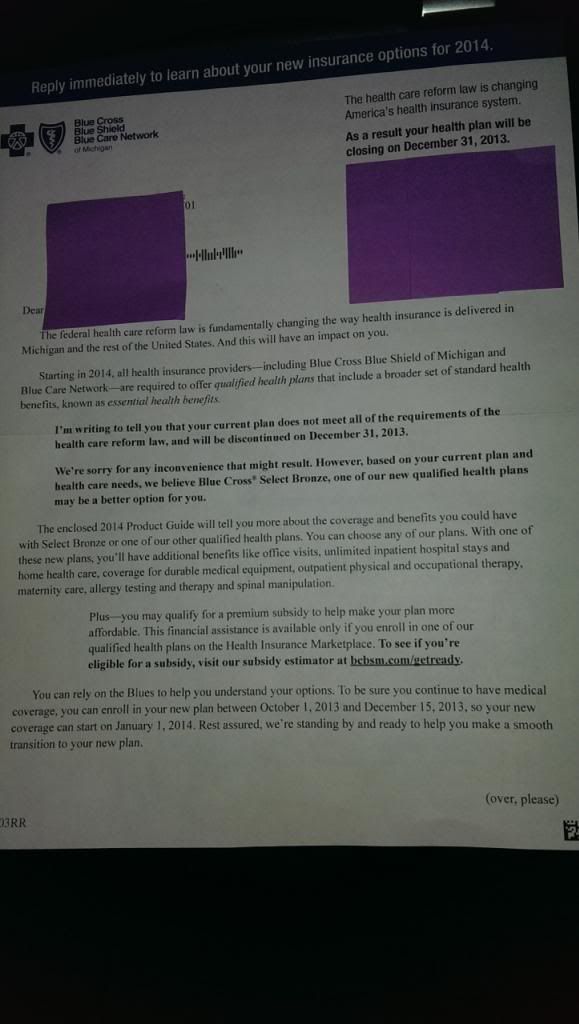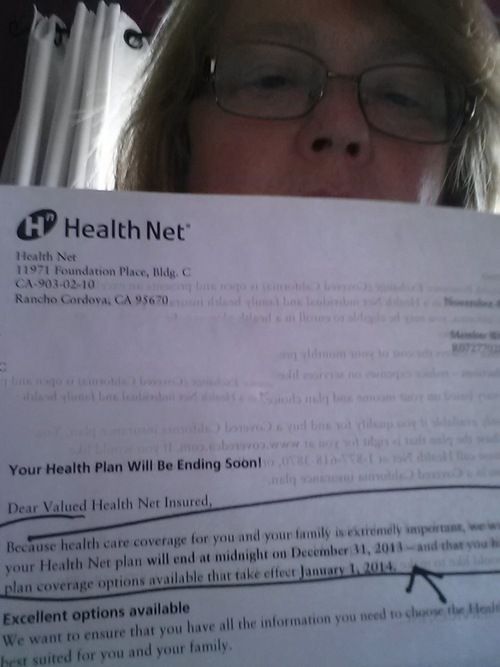 The Democrats may lie about it, but there is no escaping it-not only are people losing their plans, what they are offered under ObamaCare is far more expensive. Just to recap…
1.  "If you like your plan you can keep it."  LIE!
2.  Premiums are going to come down by $2500 a year.  LIE!
And, as always, if you voted for Obama, you voted for this.  You were warned, but you chose to listen to the administration, or drank the Kool Aid offered by MSNBC.  And all of them lied to you.
Elections have consequences.