Welcome to the weekend, dear readers!  I don't know about you, but I had a rather hellish week.  So, it's great to have the week end to relax and get some things done around the CH 2.0 bunker.  The big news this week was in the George Zimmerman trial.  It seems that the prosecution did such a horrendous job trying to prove their case, that Zimmerman appears to be in the clear.  However, the race baiters are out in full force, and are being assisted by the Obama administration.  With the MSM helping since the case was first reported, it seems that the set is being staged for rioting to occur once the "not guilty" verdict is read.  I will be posting about that later, so stay tuned.  In the meantime, enjoy some links from the CH 2.0 blogroll, and some pics from my Facebook friends.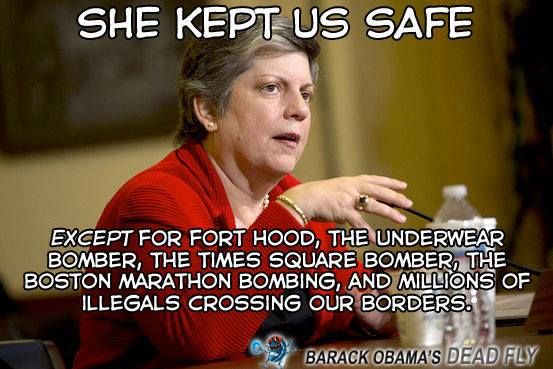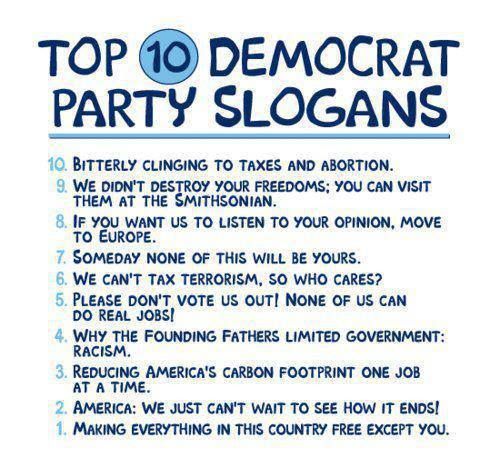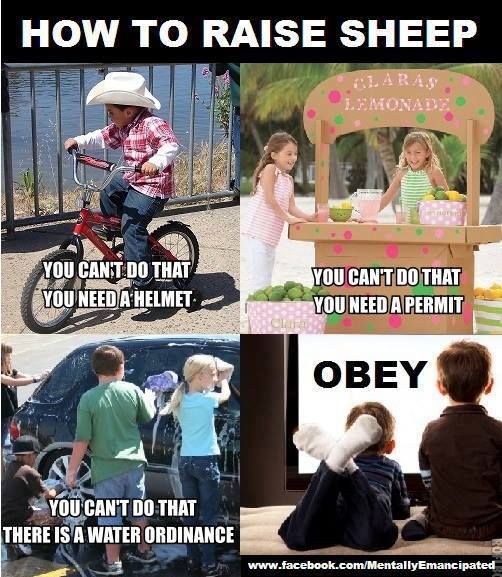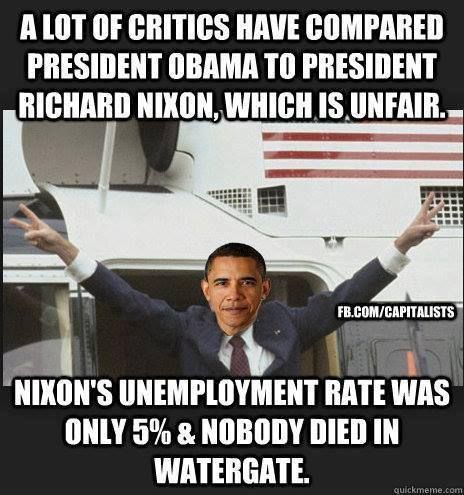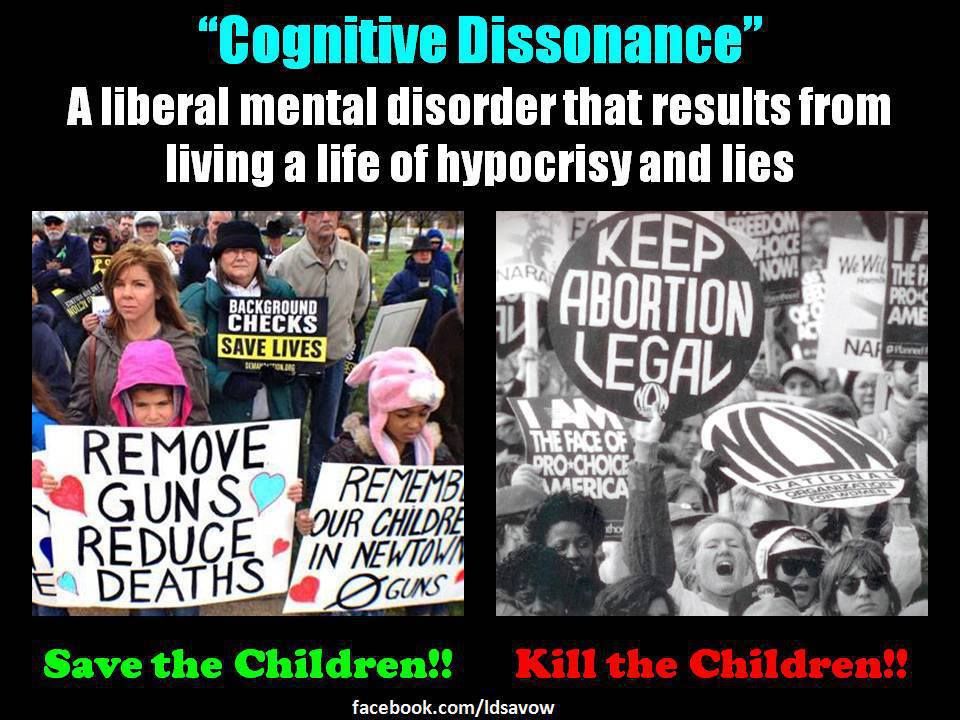 Be Sure You're RIGHT, Then Go Ahead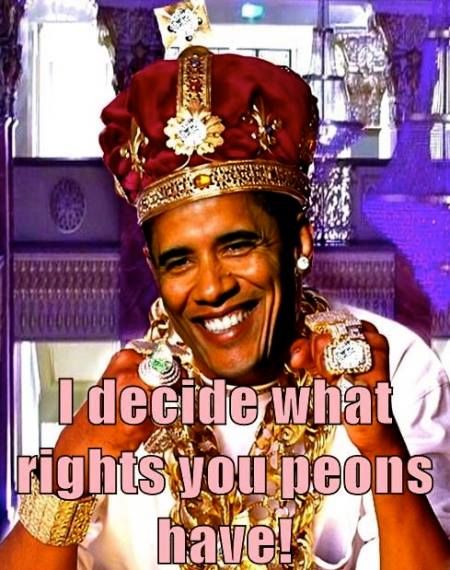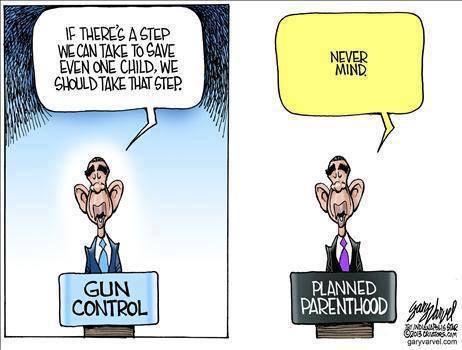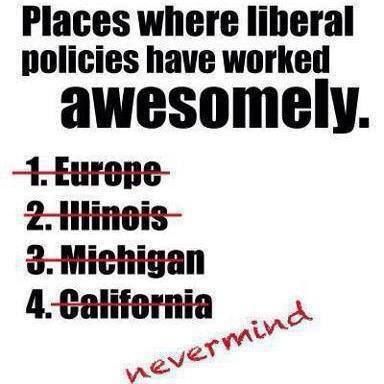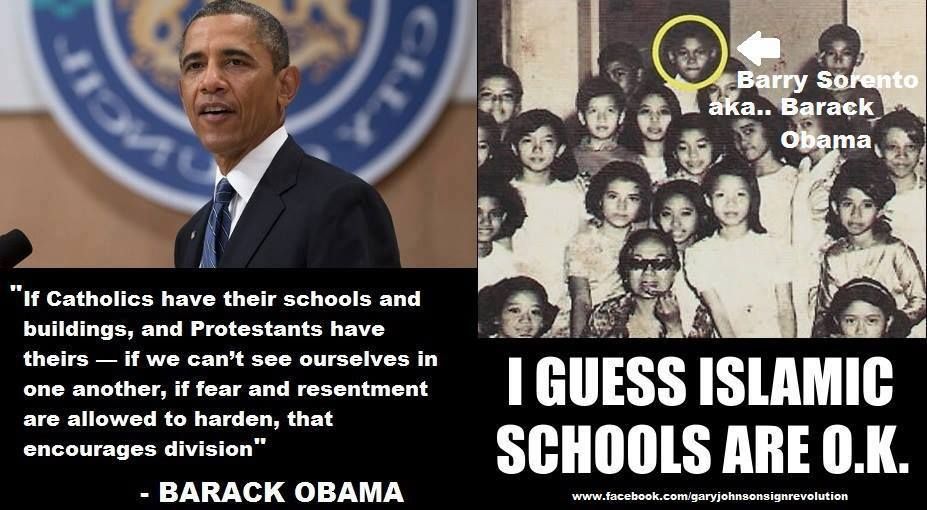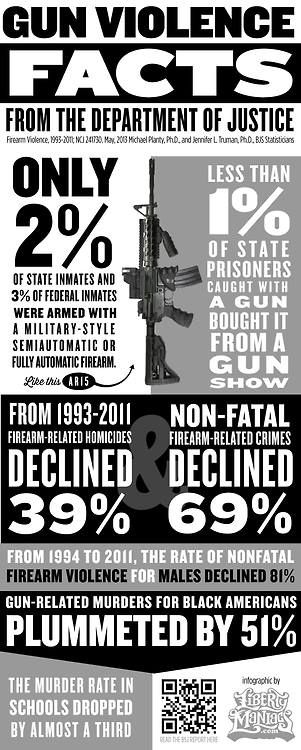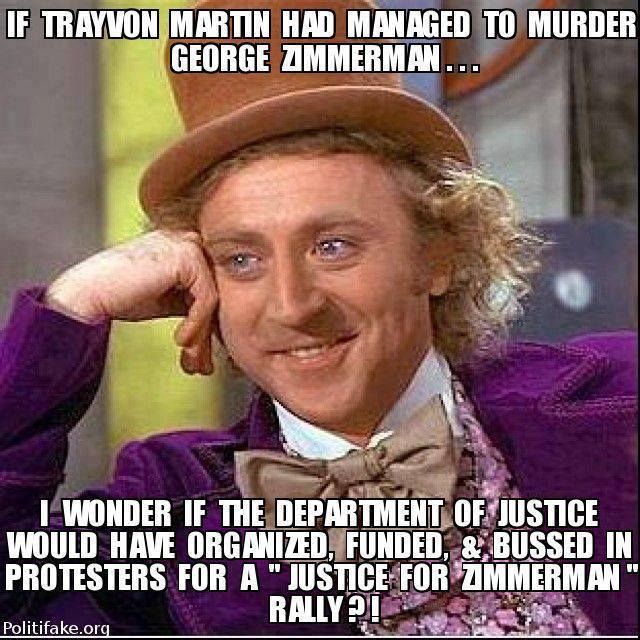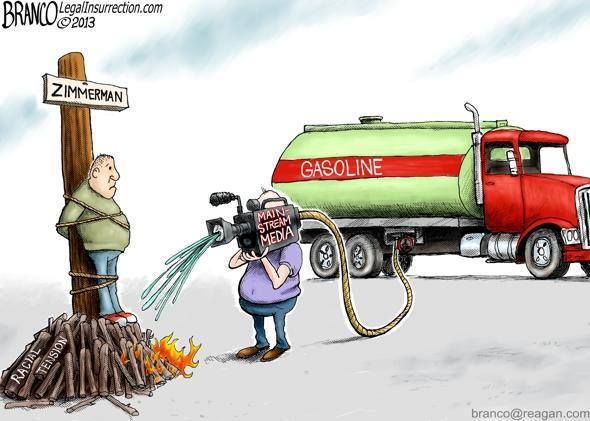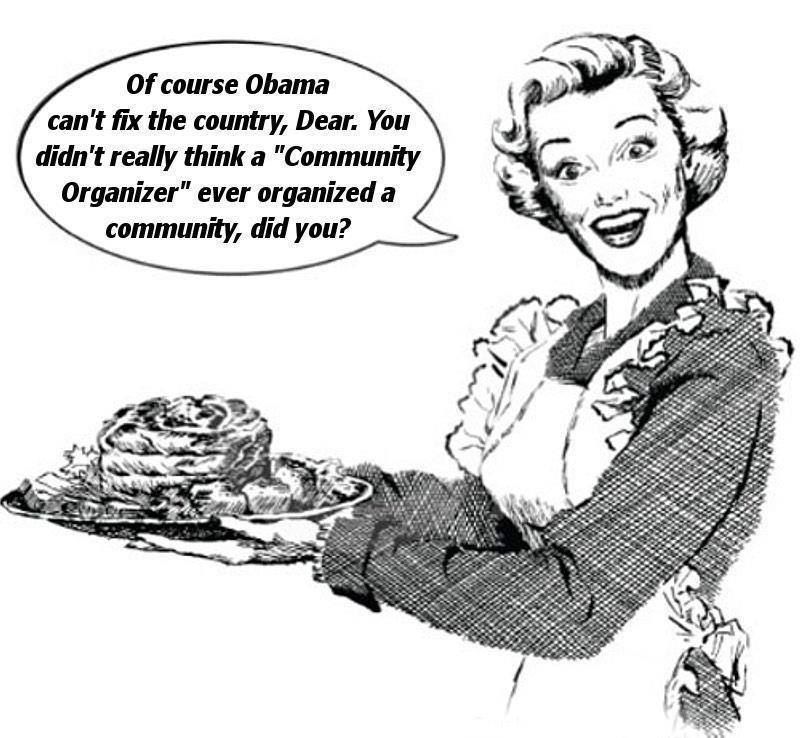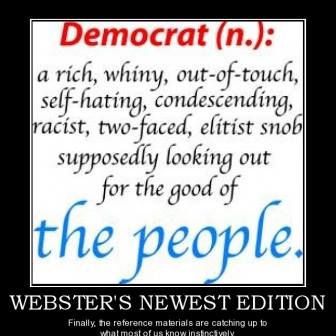 He's Pretty Fly for a Jersey Guy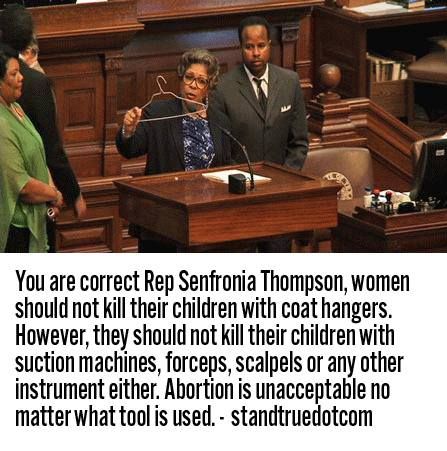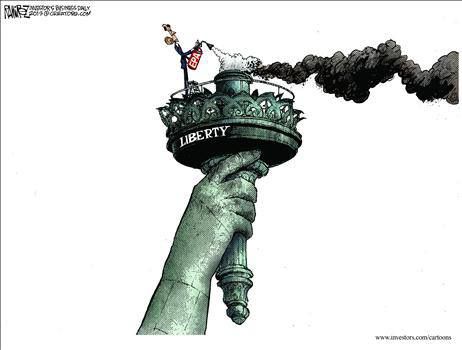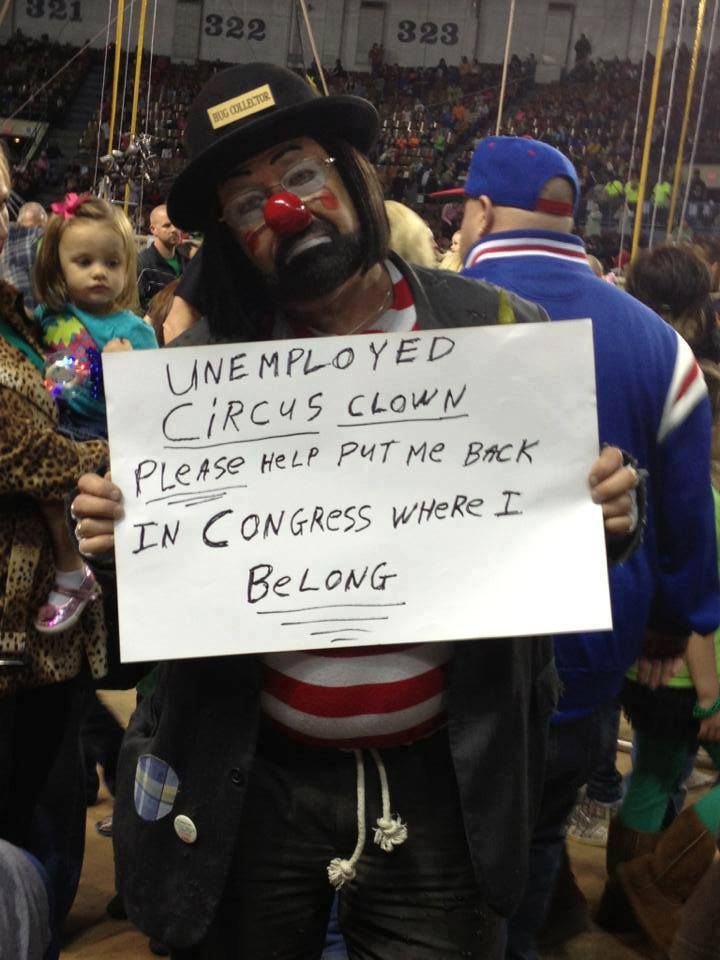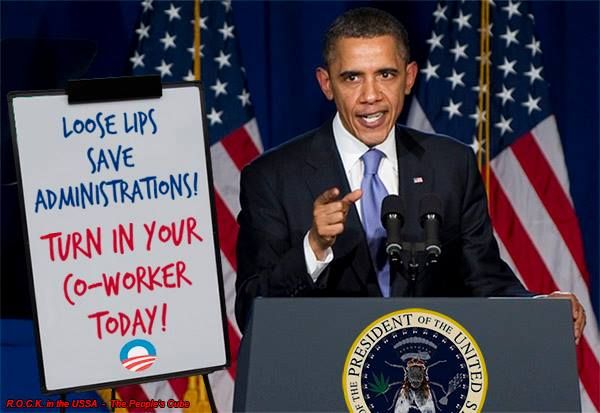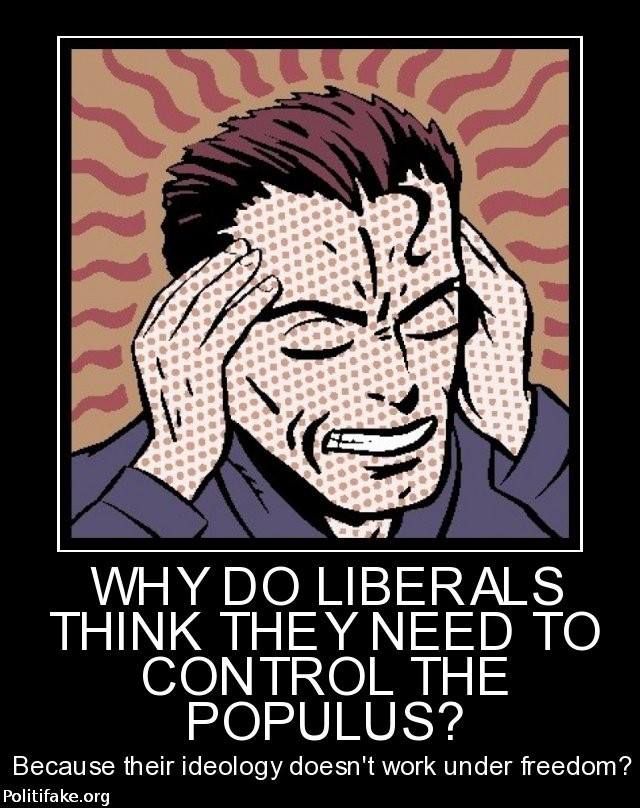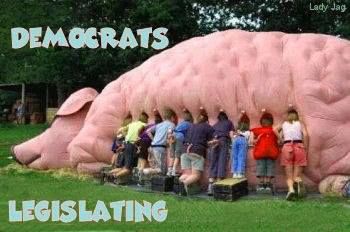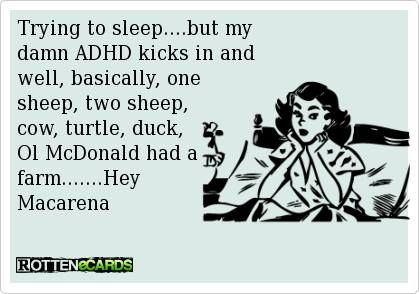 Politics in Northeast Pennsylvania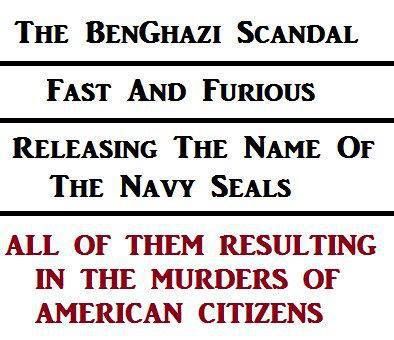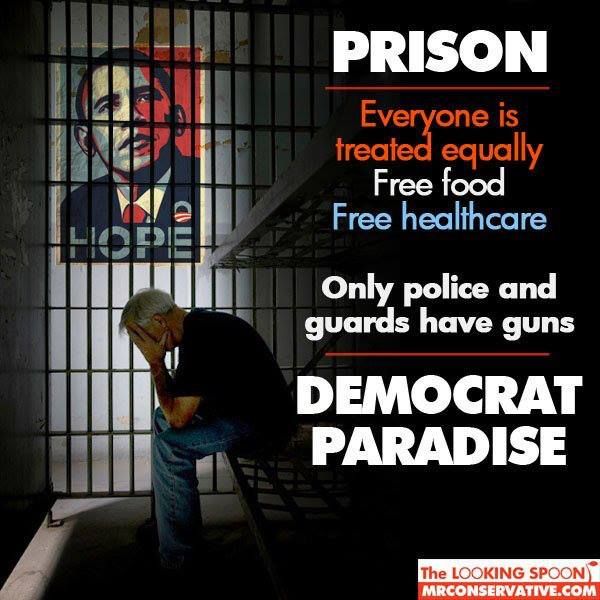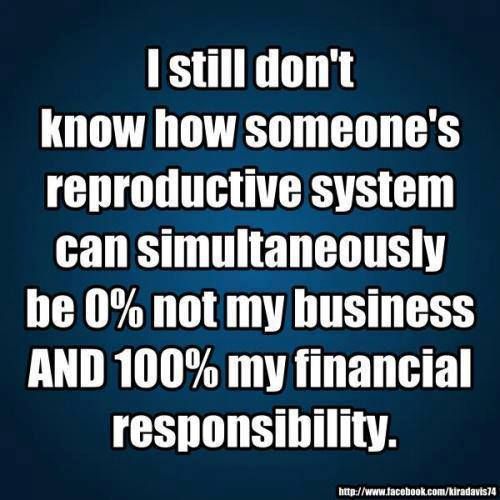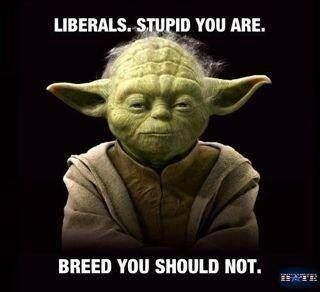 Sitting on the Edge of the Sandbox, Biting my Tongue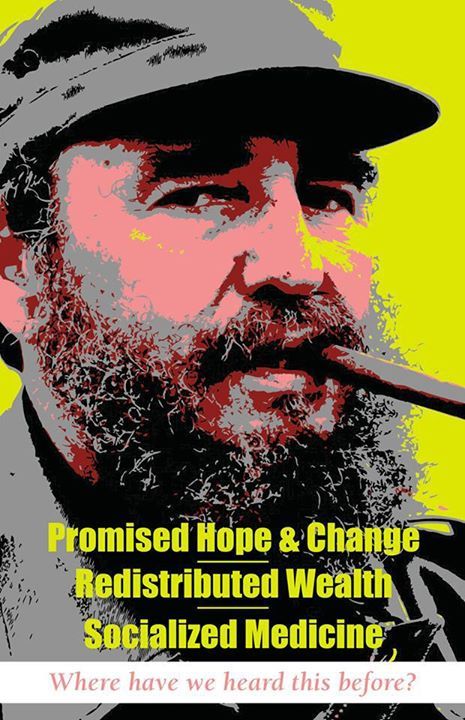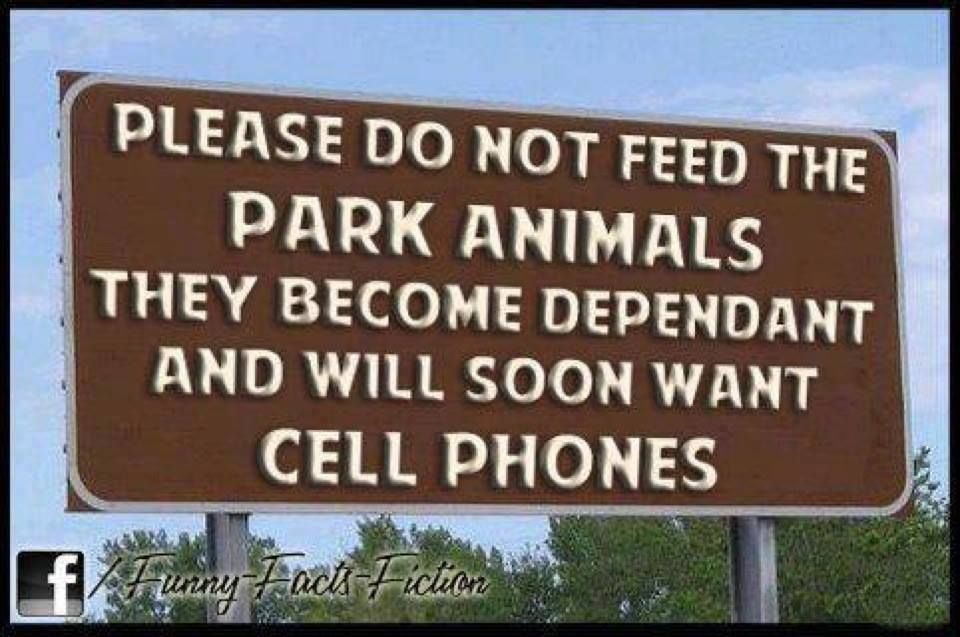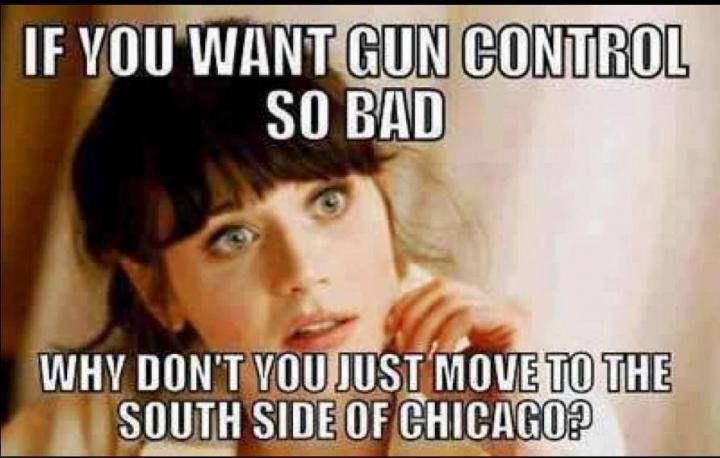 What Would The Founders Think?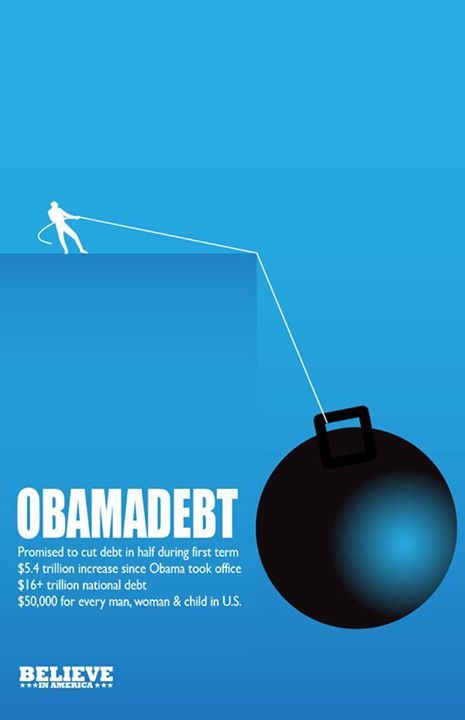 Woman Honor Thyself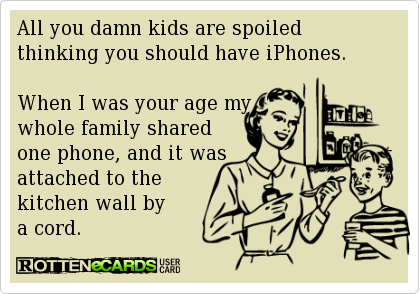 There you have it folks!  It's another post filled with linky goodness.  Have a great weekend, and stay safe out there.
http://i557.photobucket.com/albums/ss19/ConservativeHideout/linky%207-13-14/obamaextinguishes.jpg