Your ads will be inserted here by
Easy Plugin for AdSense.
Please go to the plugin admin page to
Paste your ad code OR
Suppress this ad slot.
Well, if the rumors are true, we might be finding ourselves in another war.  And, if it does happen, it will be a tremendous mistake, authorized by a President whose mind is full of liberal unreality.  Add to that the fact that the Middle East in involved, and you have a recipe for disaster.  Personally, I hope that Obama balks, and keeps out young men and women out of a senseless and contentious civil war.
If you've been following the stories here, you'll know that I'm reporting on racial violence almost daily.  Black on white violence is happening daily, and the MSM is doing a great disservice in not reporting it.  So, I will help spread the word.  Of course, I will eventually be called a racist for pointing it out, because there is nothing a leftist hates more than someone who discusses truth.  So, in that event, I will know that I am doing the right thing.
And speaking of truth, the entire #FreeKate saga continues to point out the almost continuous lies put out by the Hunts and their supporters.  It's frankly getting to the point that I am amazed that they continue.  Anyone with a minute sense of shame or the slightest amount of guilt would have stopped after the first wave of lies were proven as such.  But, that would require integrity, and that quality seems to be lacking in the #FreeKate camp.
ObamaCare is taking heads left and right.  It's getting hard for even the MSM to ignore it.  Of course, they'll eventually blame someone else, but the truth cannot be avoided.  ObamaCare is forcing businesses all over the US to cut the hours of their workers to under 30. hours a week, which is the cut-off for having to provide insurance for those workers, or paying a fine.  Then, one you consider that the cost of insurance is skyrocketing, because of ObamaCare, people that like their plans, are losing them.    In other words, it's the complete disaster that we said it would be, and the people that voted for Obama are now being forced to live with the consequences of their stupidity.   But, as usual, they'll blame someone else!
Well, that's where we are at this point in the week.  How about some Girls and Guns?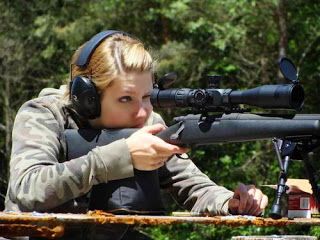 "Whites Don't Belong In America"
Are we headed towards WWIII? Part 2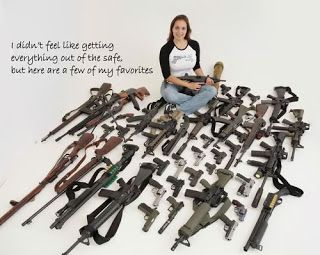 "The Bullies Emerge from the Bully Pulpit" an essay by Norma Brown
Obama-backed FSA Jihadists Executing Children by Firing Squad for Supporting Bashar al-Assad
Be Sure You're RIGHT, Then Go Ahead
James Clapper and his NSA 'task force' review panel Part two
Mayor of New Jersey's Egg Harbor Township Forced to Sell Home He "Owns" to Pay Property Taxes
Blindness about Obama by ChurchMilitantTV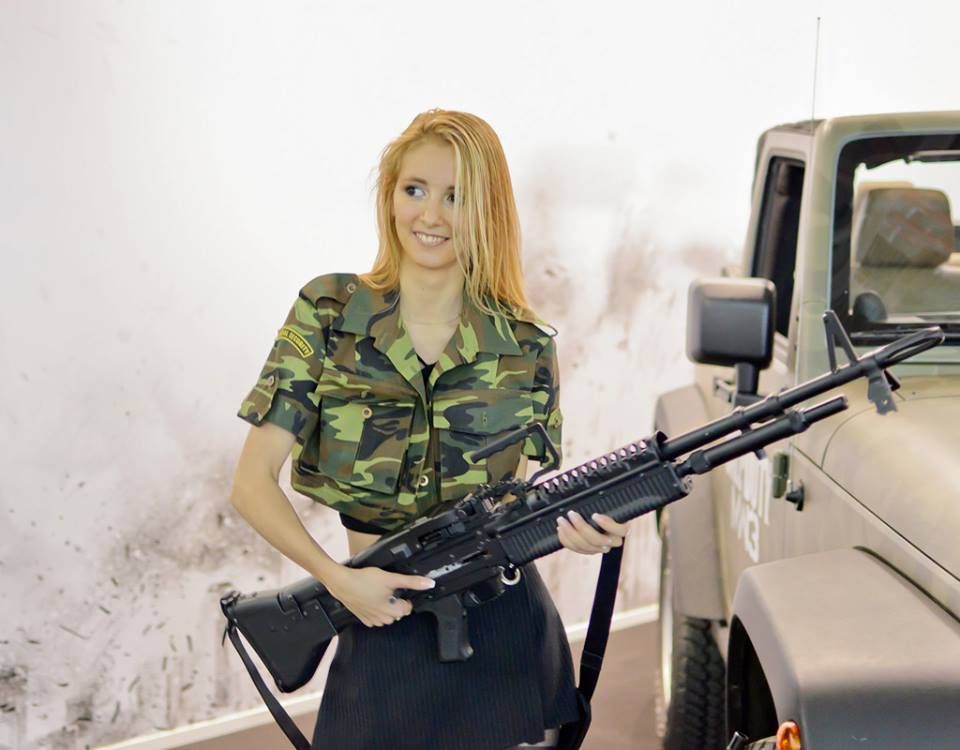 "When white people piss black people off"
Why Should Obama Offer Anything? The Gutless Old Pussies Have Already Surrendered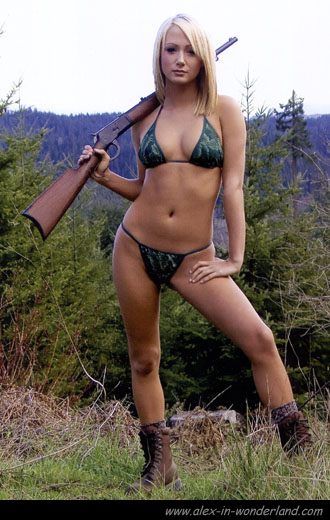 NOT A REPRESENTATIVE REPUBLIC: Police Barricade McCain-Flake "Public" Meeting on Amnesty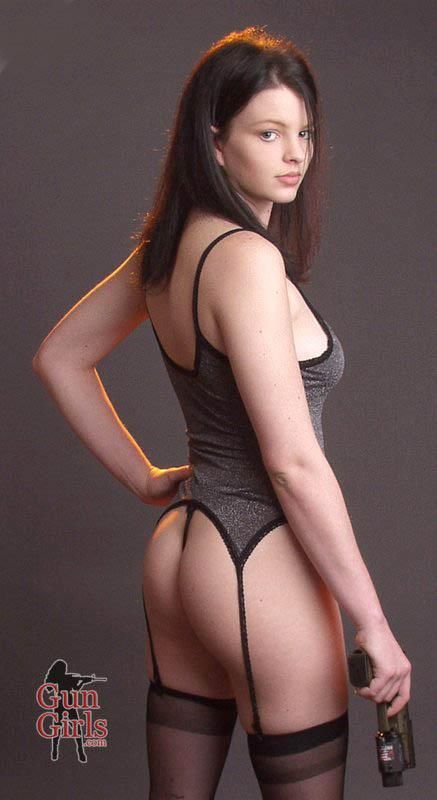 Top 10 Reasons to Buy an AR 15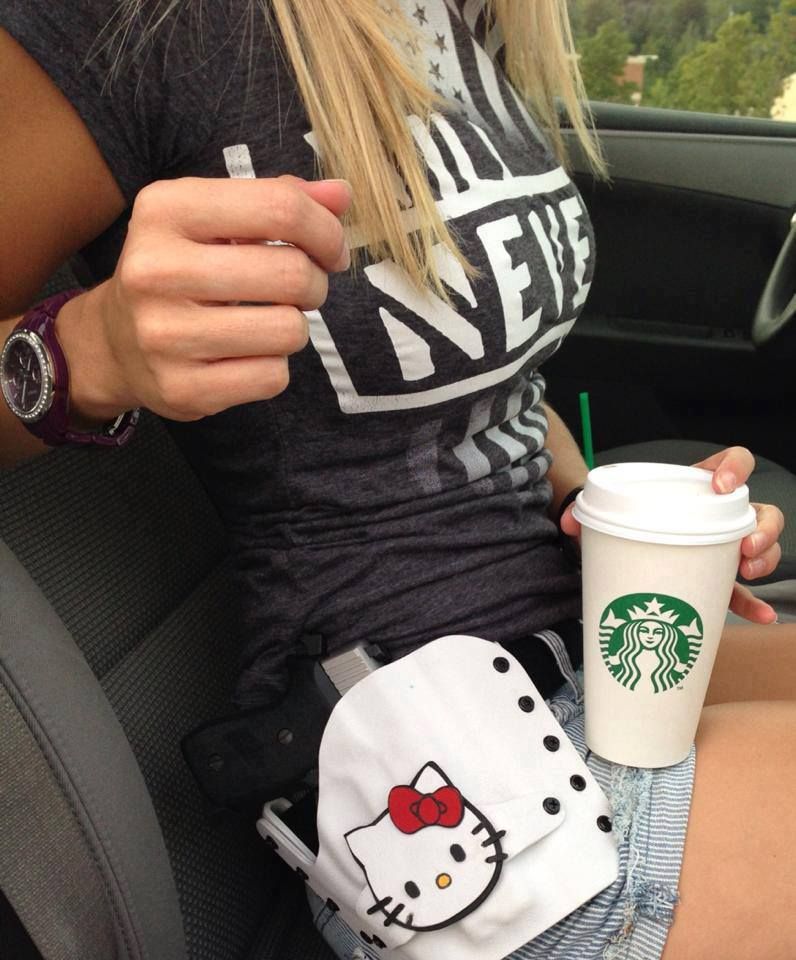 Ohio Gov't Admits Secretly Uploading All Drivers' License Photos into Police Facial Recognition Database Two Months Ago without Notifying Public or Reviewing Security Rules (video)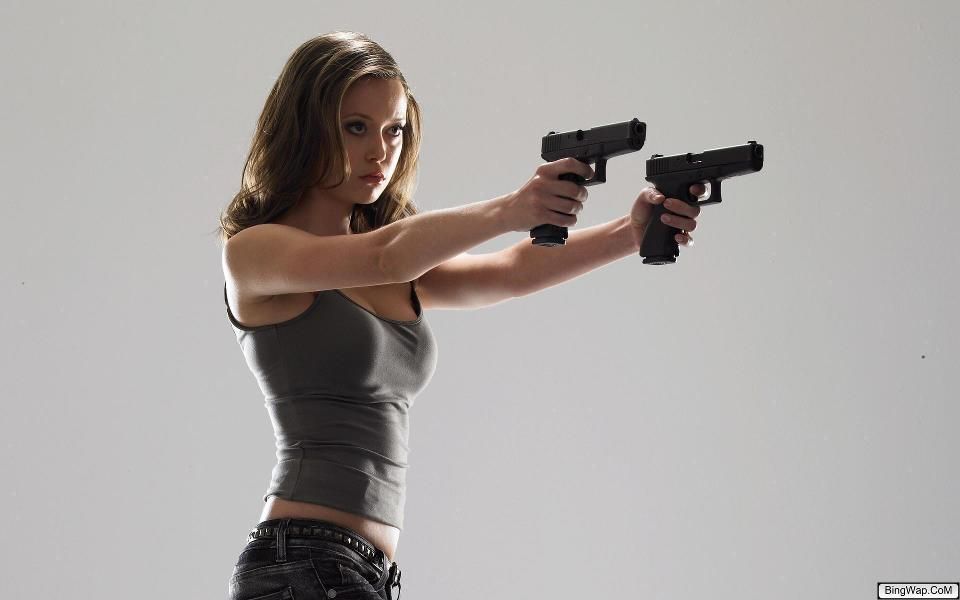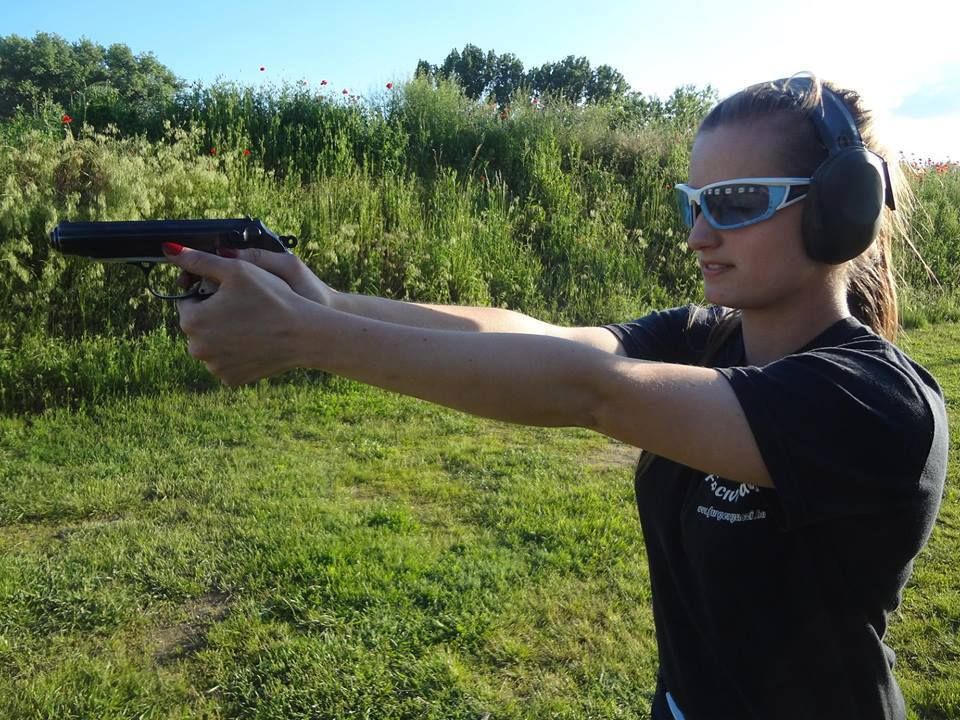 He's Pretty Fly for a Jersey Guy
Christmas music in August? That's insane!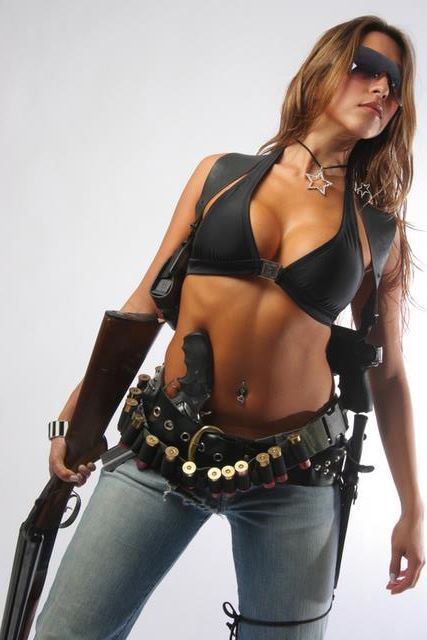 So We're Going To War With Syria…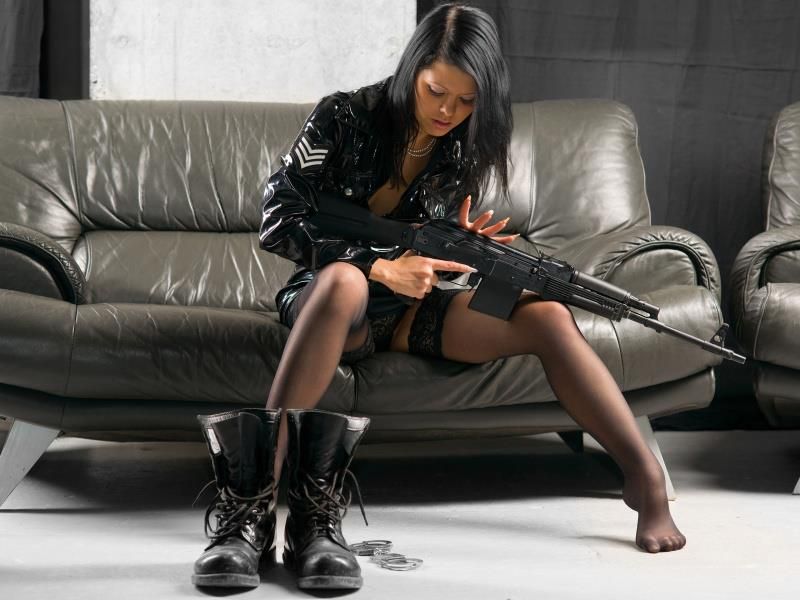 National Right to Life hits home run where it counts, Buzzfeed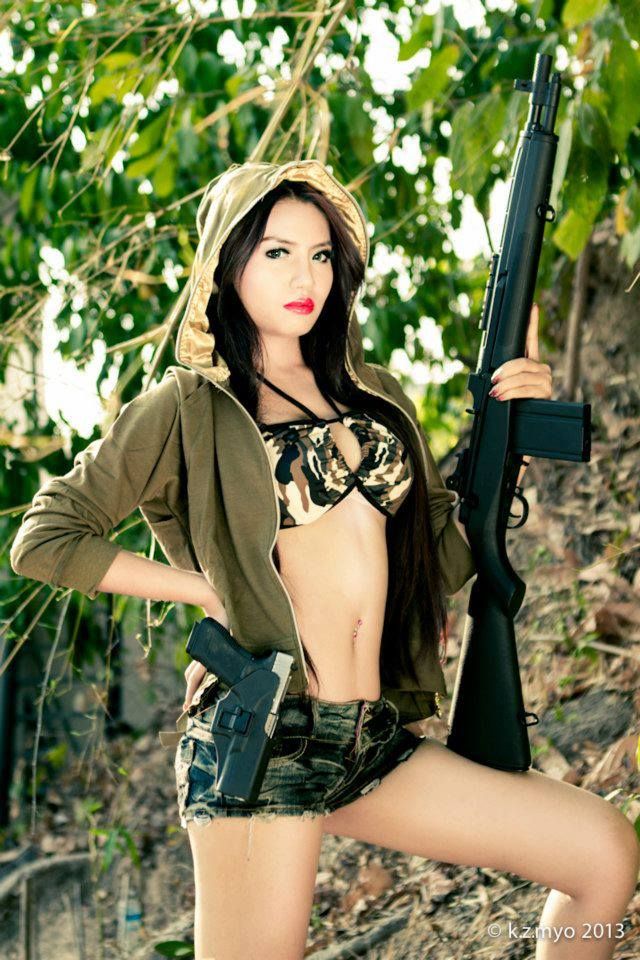 Jesse Jackson Calls Tea Party 'Resurgence Of The Confederacy'
Ted Cruz: Justifiable Reasons to Use Military in Syria? How Committed To Democracy Are We?
Your ads will be inserted here by
Easy Plugin for AdSense.
Please go to the plugin admin page to
Paste your ad code OR
Suppress this ad slot.
Upcoming War with Syria to be Feather in Cap for Nobel Peace Prize Winner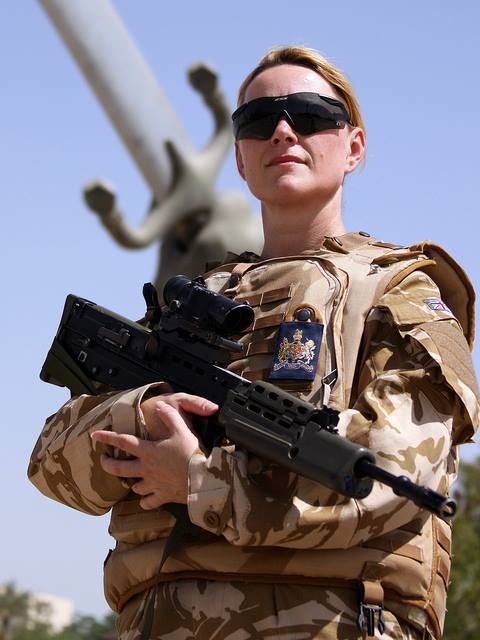 Voting like a 3rd grader at home yields third grade results in places like Syria
Judicial Hostility, Churches & Gay Marriage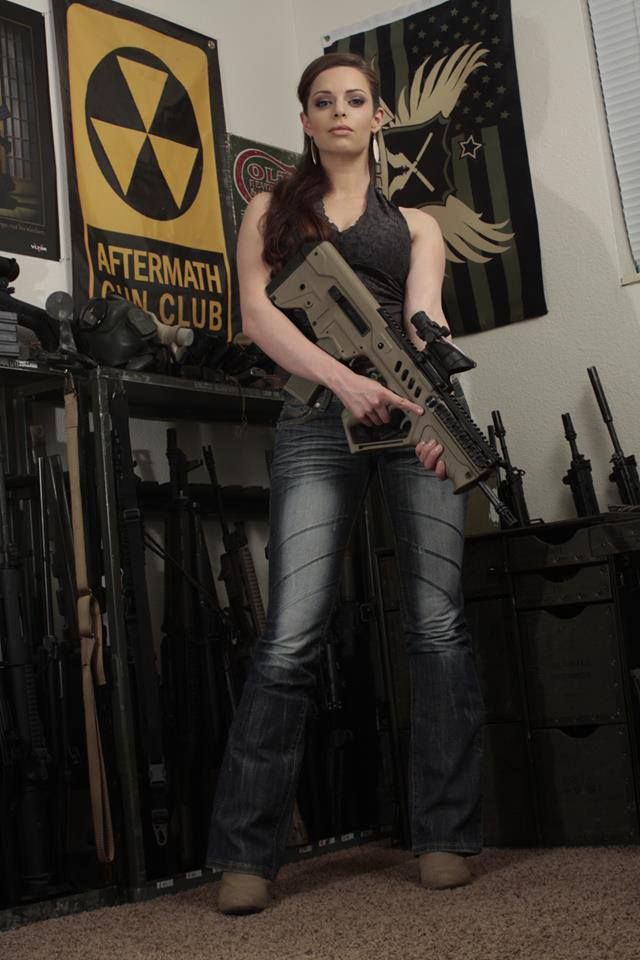 Thursday Nite Tart (on Wednesday)
Some questions before we bomb Syria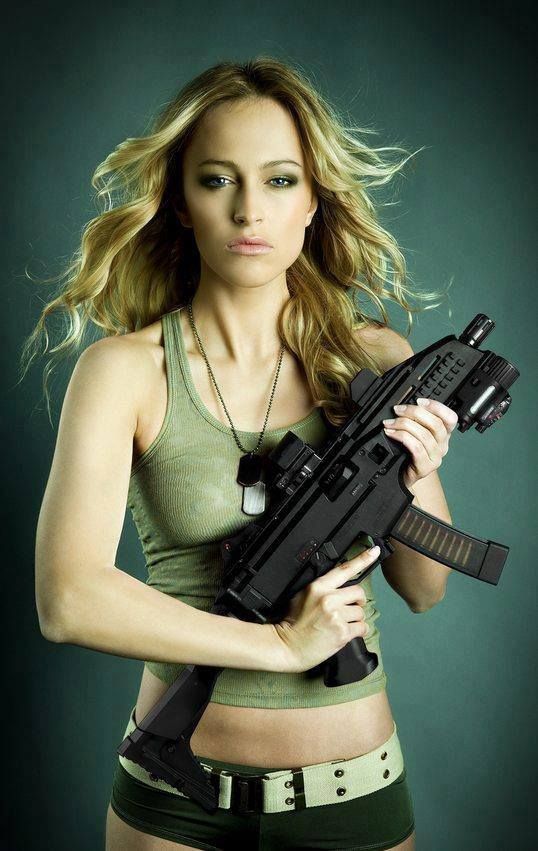 Obamanomics Fail: American Incomes Fell By Twice As Much During Obama 'Recovery' Than During 'Recession'
Your Afternoon Message To The God/King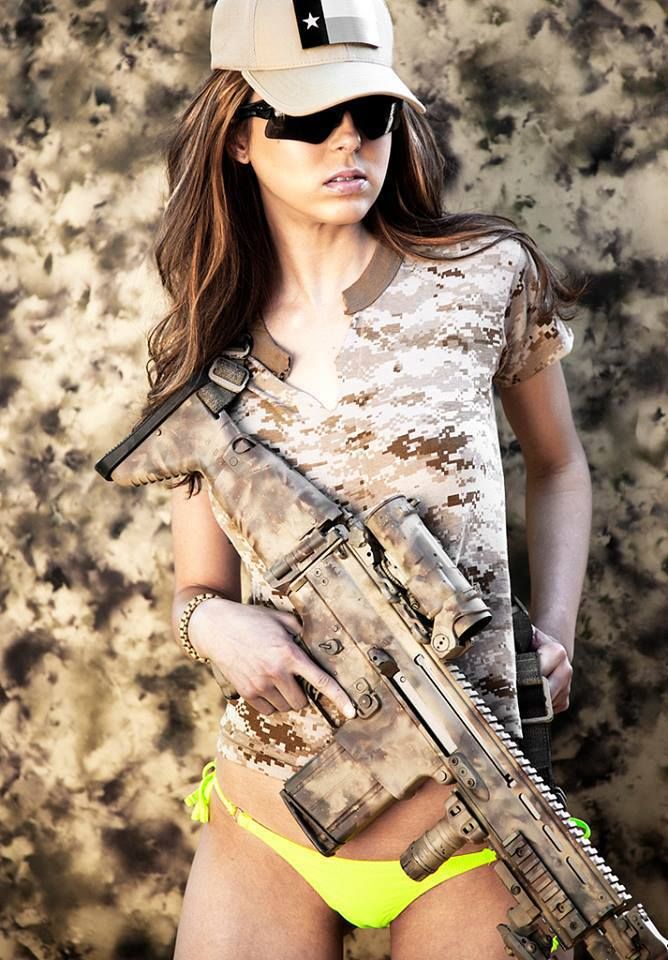 Miley Cyrus 2013 VMA wardrobe malfunction
Blindness About Obama by ChurchMilitantTV
That @ZillaStevenson Is One Wise Woman
U.S. Gov't Funding $313M in Mortgages—For Palestinians on West Bank
Liberals Rename ALL 32 NFL Teams!
Sarah Palin: If you fund it, you own it.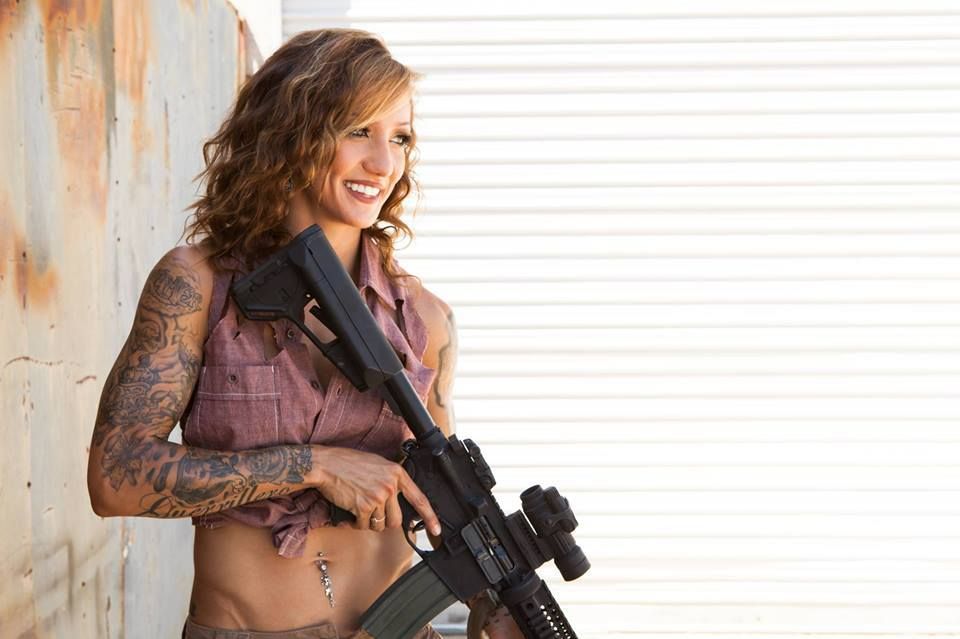 Girl Commits Suicide; Rapist Teacher Gets Just 30 Days in Jail
What Would The Founders Think?
No Better Time by Molly Knight Raskin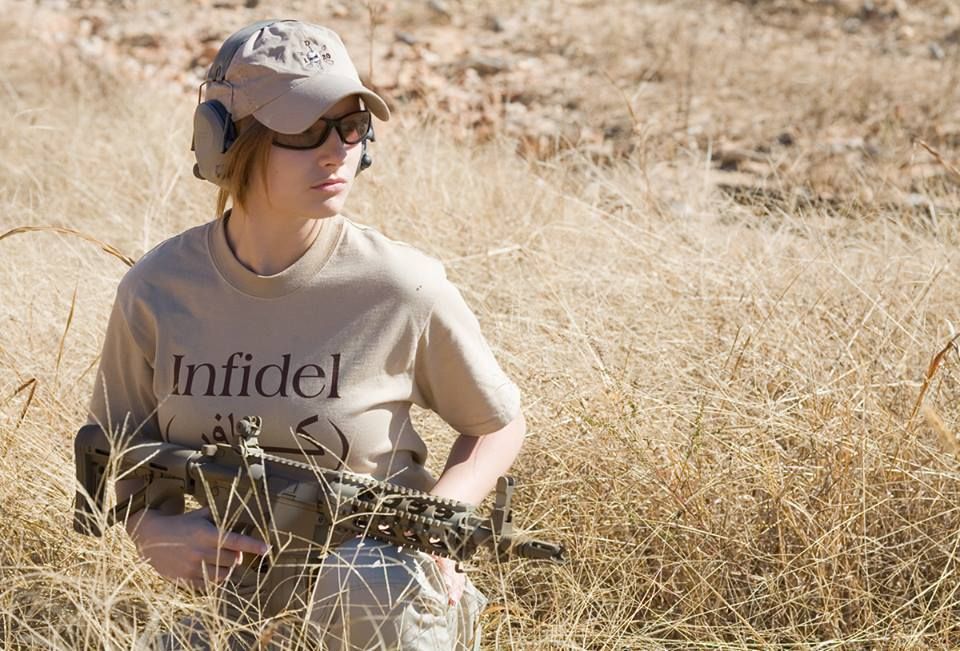 Obama the Anti Semite Strikes Again…
Hey Syria, how's your schedule for Thursday look? Are you up for some missile strikes?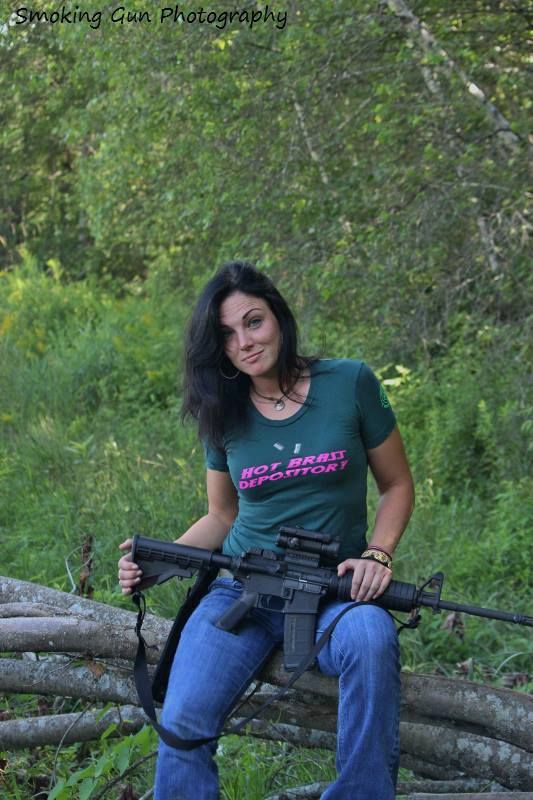 Hitler Finds Out … What Everyone, Who Isn't A Jackass, Already Knows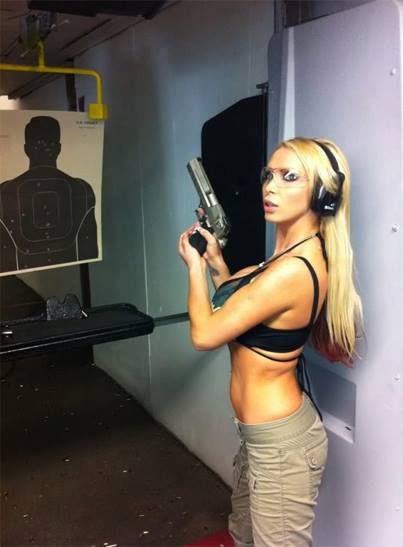 Enjoy your "hump days" boys and girls.  Keep on checking back throughout the week to keep up with the world.  Check back on Saturday for the Facebook Friends link post, and next Wednesday for even more Girls and Guns!
Girls and Guns are brought to you by…
Thanks to them as well!