Your ads will be inserted here by
Easy Plugin for AdSense.
Please go to the plugin admin page to
Paste your ad code OR
Suppress this ad slot.
This pic nicely sums up the standard liberal's view of global cooling global warming climate change The Big Lie…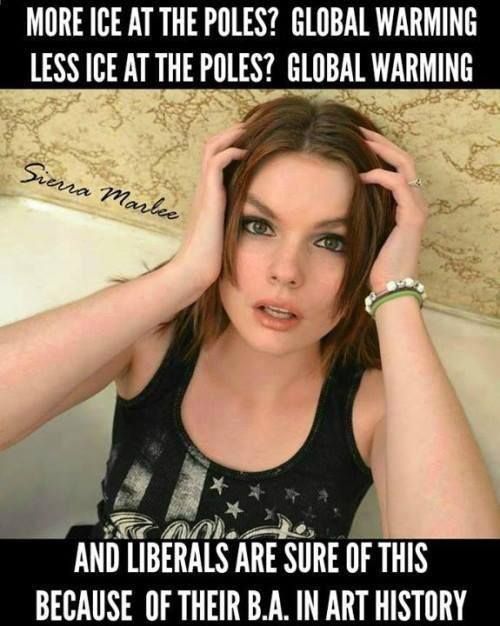 H/T:  Our own Chris Wysocki via Facebook.