Sorry for the late start on this week's post, but it's been a busy time here at the bunker.  Lots of church related things going on, which is always good, plus the holidays are coming.
ObamaCare continues to train-wreck in slow motion.  I find it ironic that many democrats are now advocating for the exact course of action that they vilified Ted Cruz and Mike Lee for just a month ago.  Remember that government shu8t down the democrats planned…over ObamaCare?  Yeah, just about that.
We've seen an escalation of stalking behavior from a handful of  #FreeKate supporters.  Apparently, when they aren't trying to legalize sex with minors, they are systematically stalking opponents.  In once case they have claimed to have contacted people in one critic's community members, police department, and have even threatened to harass her's disabled veteran husband.  As long as their actions are newsworthy, they will be covered here.   Bullies win if good people are silenced, and I'm not one to cower before bullies.
We're covering a lot here as of late.  We have the ObamaCare debacle.  We also are talking extensively about the lies and excuses they are using to justify ObamaCare.  There are stories on the normalization of pedophilia, which should alarm any parent.  That, and the attacks against Christians are also on the rise.  We'll continue to cover these, and any other newsworthy items.
At any rate, here are your links, as well as pics stolen from my Facebook friends.  Enjoy!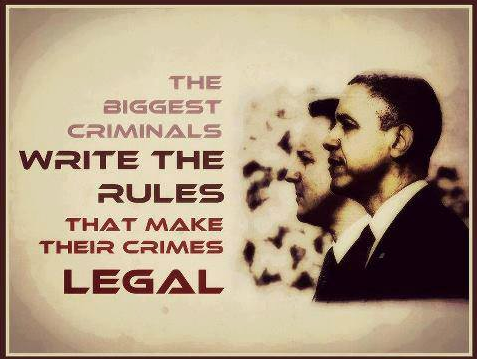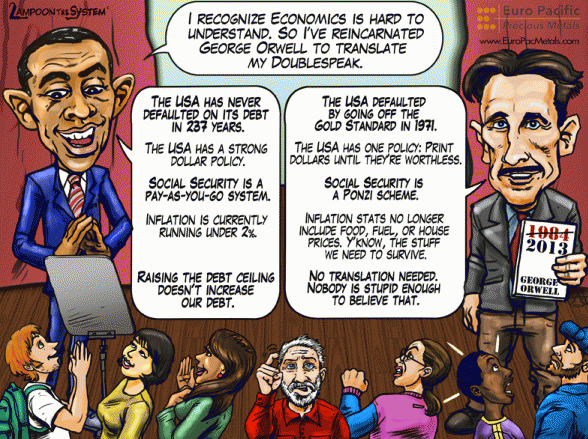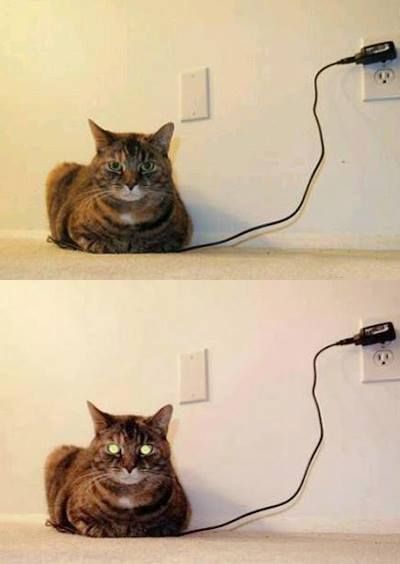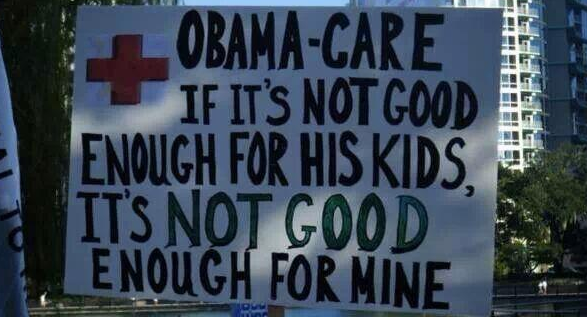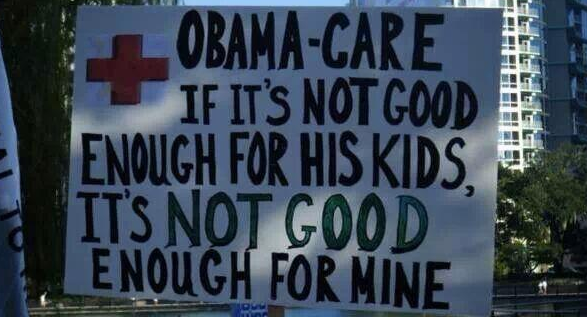 Be Sure You're RIGHT, Then Go Ahead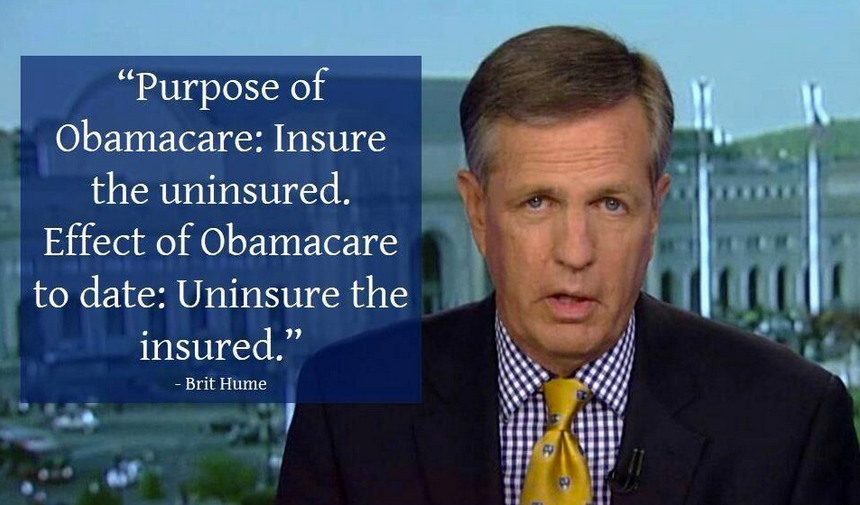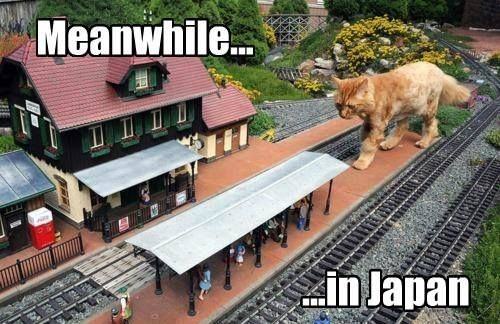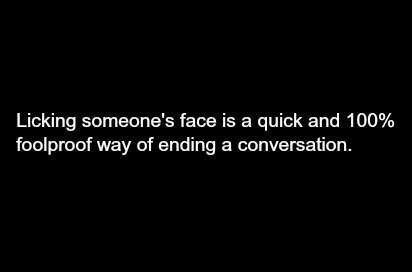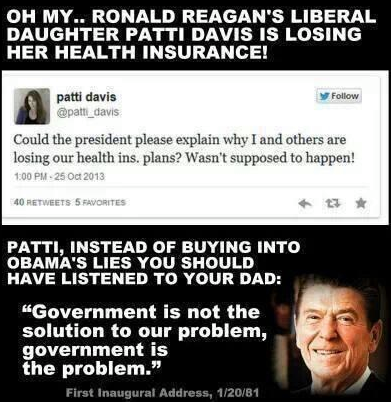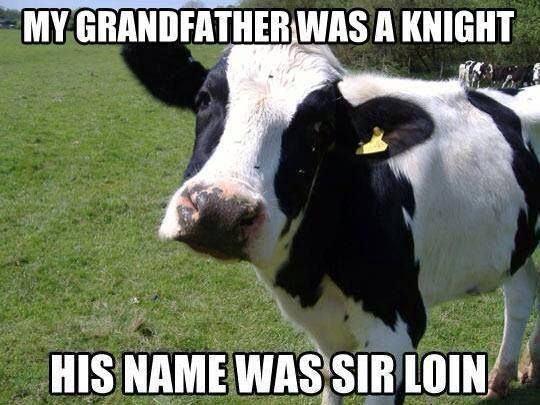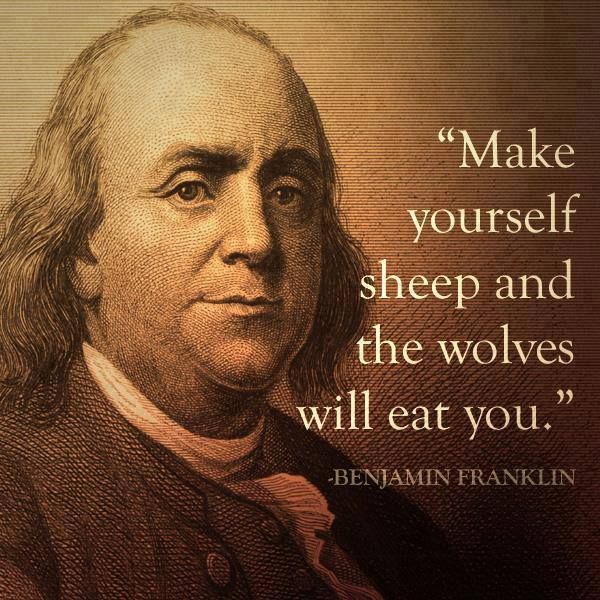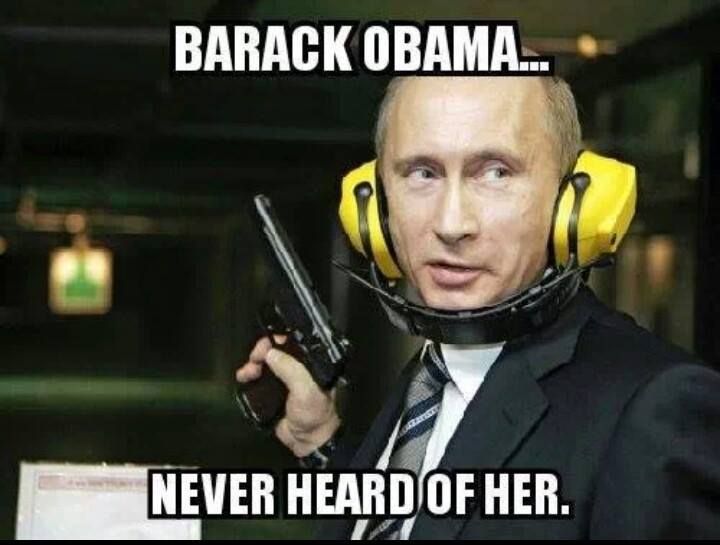 He's Pretty Fly for a Jersey Guy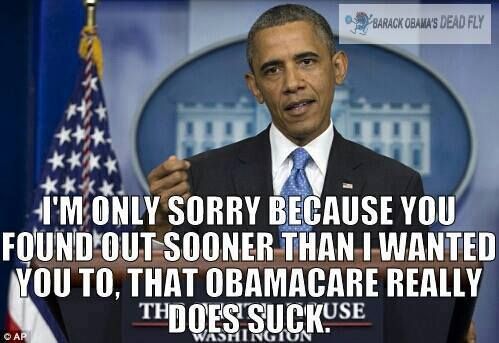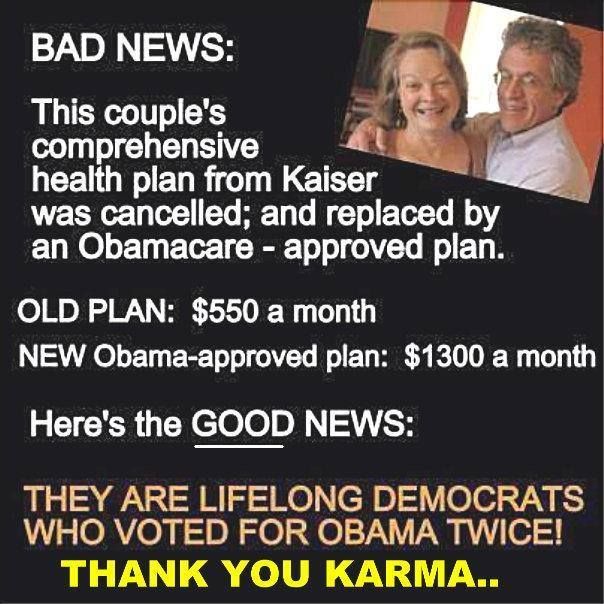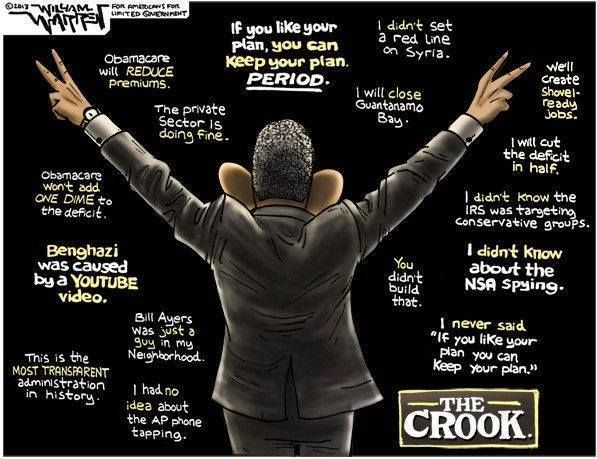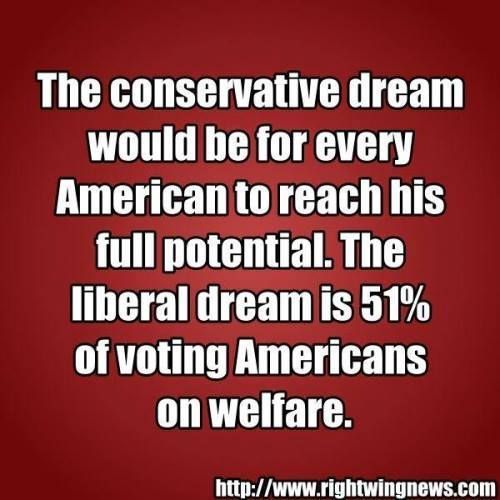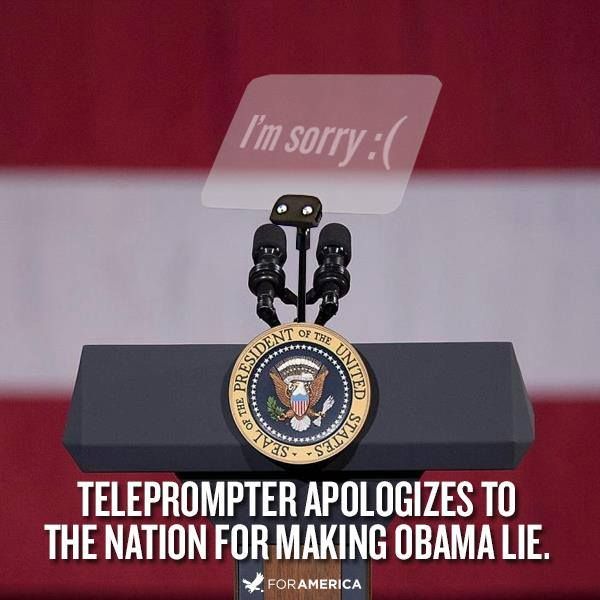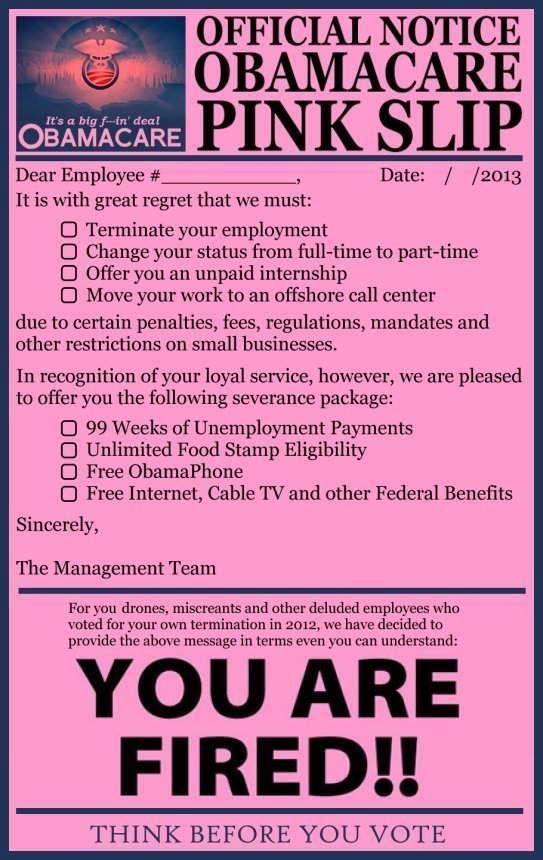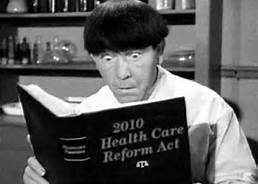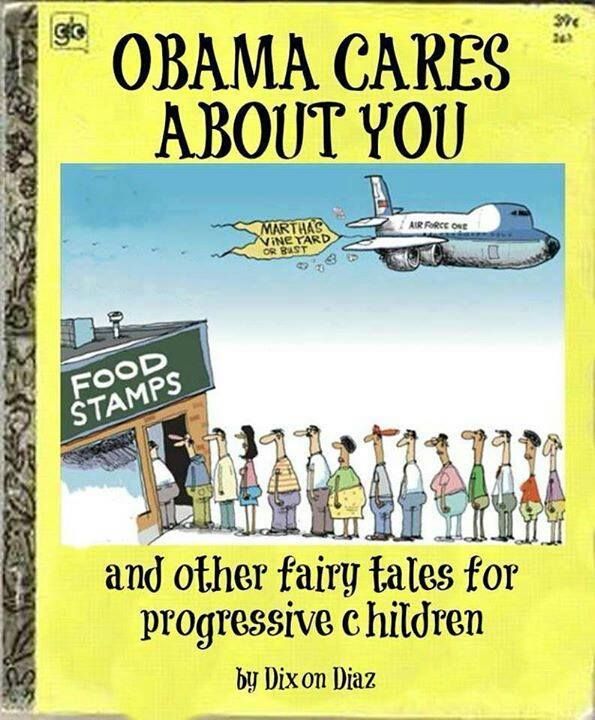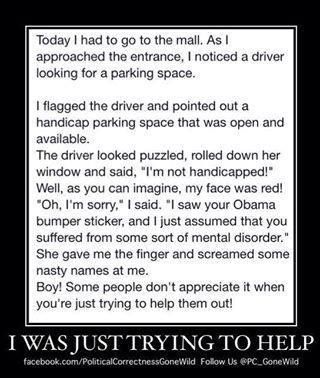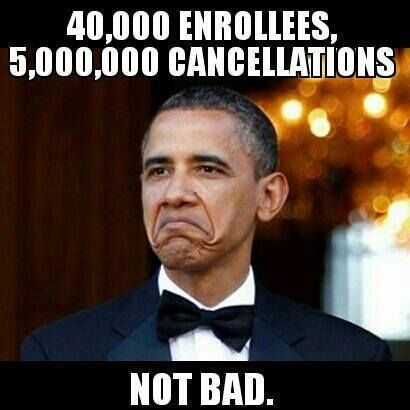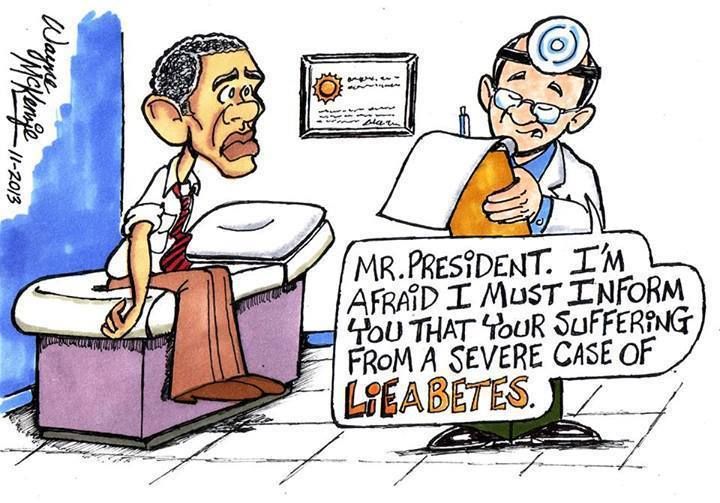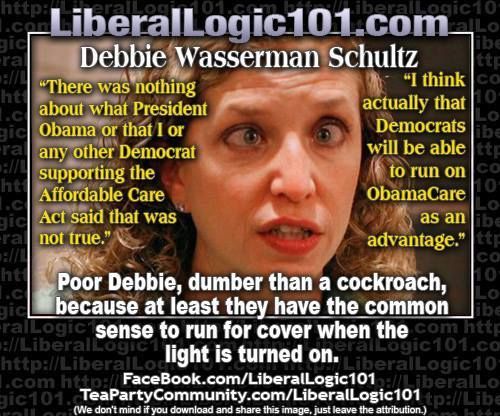 Sitting on the Edge of the Sandbox, Biting my Tongue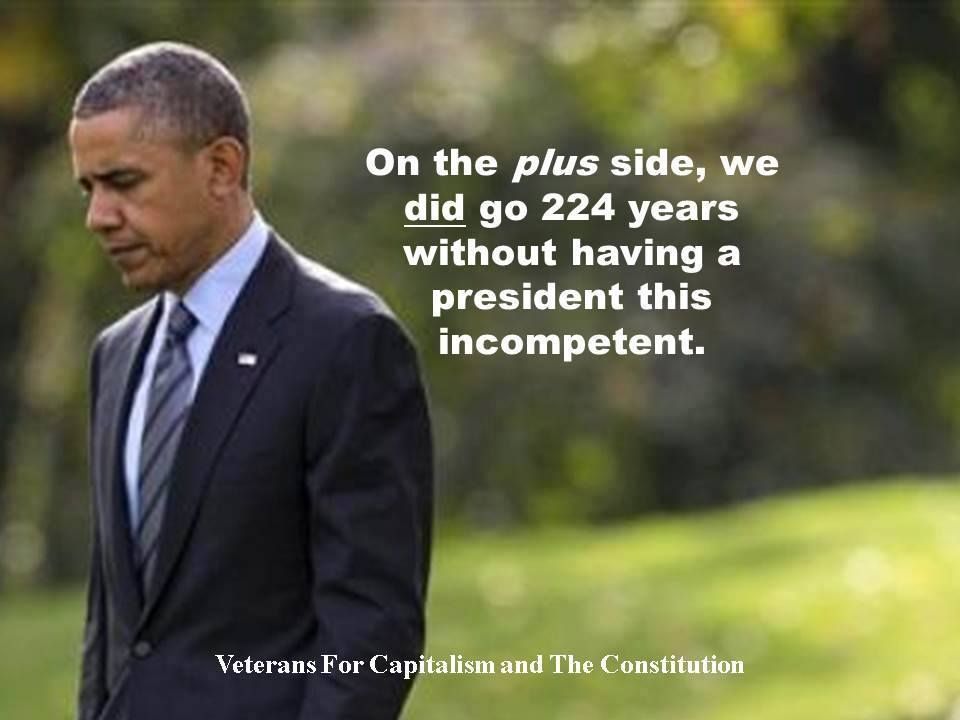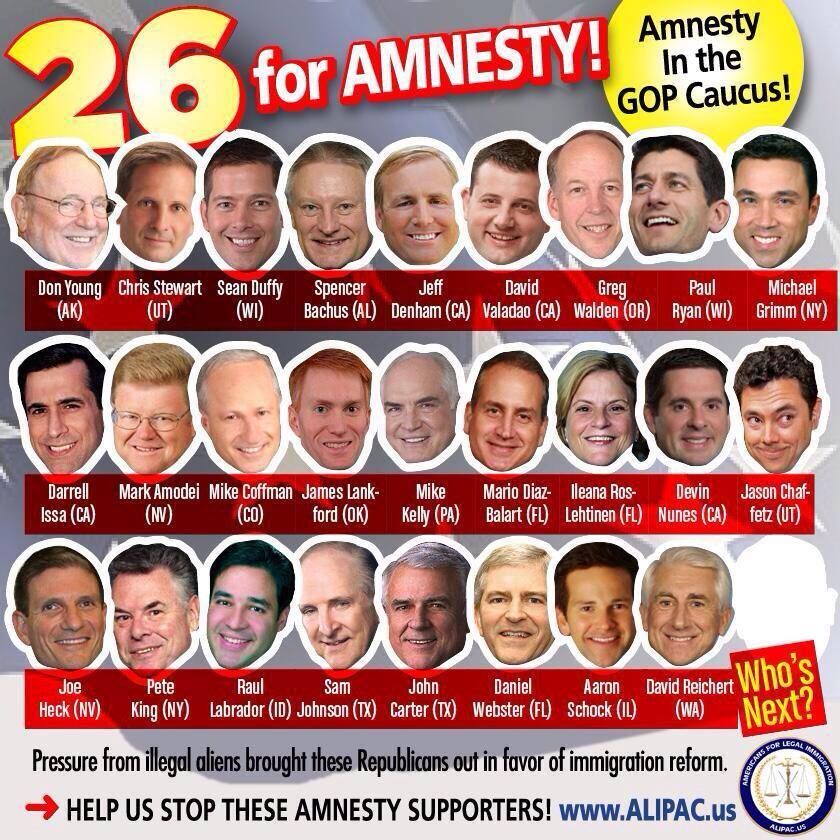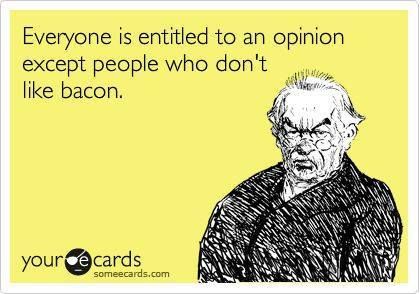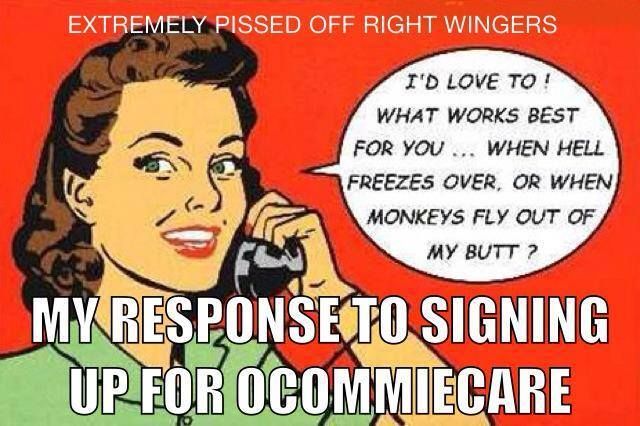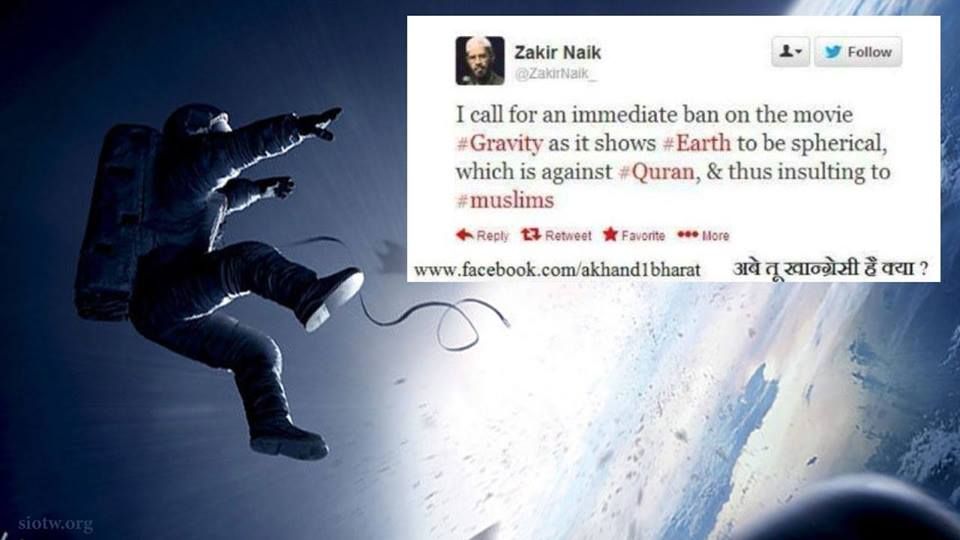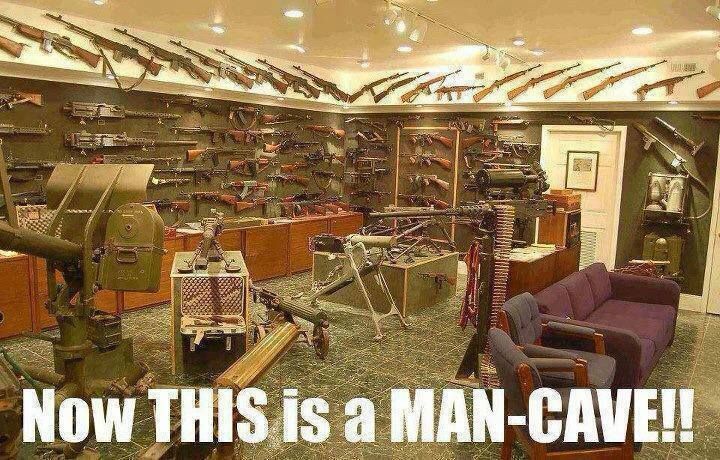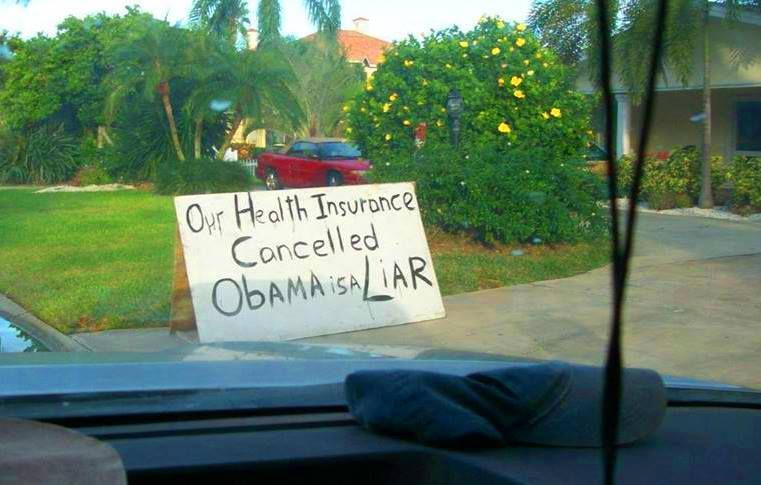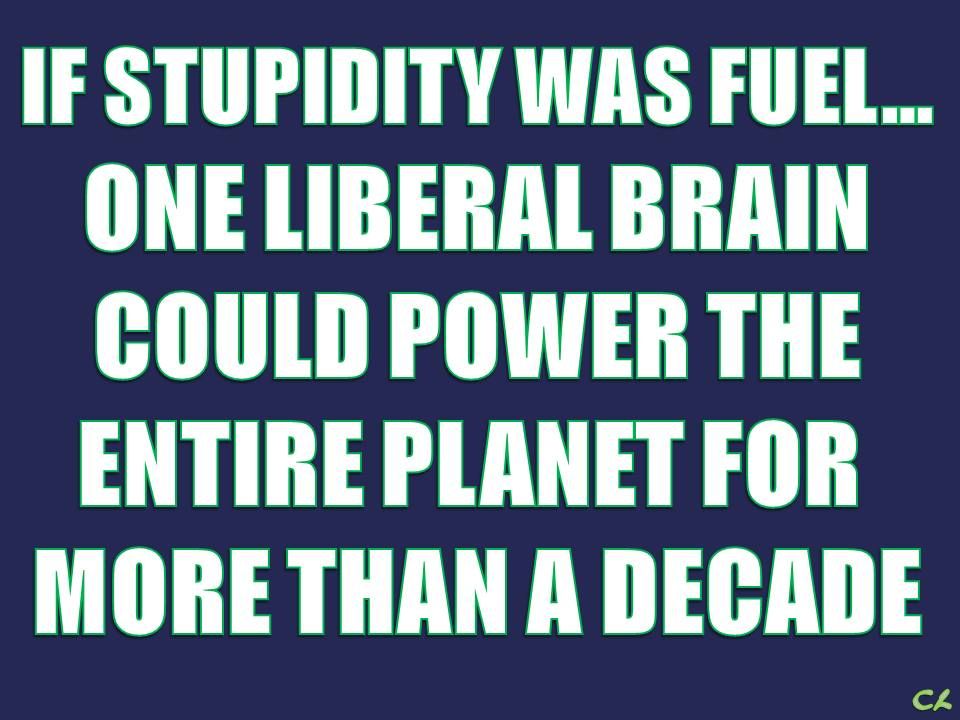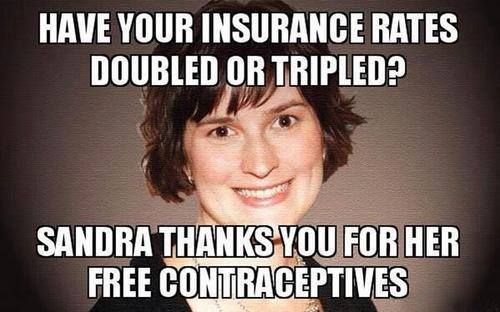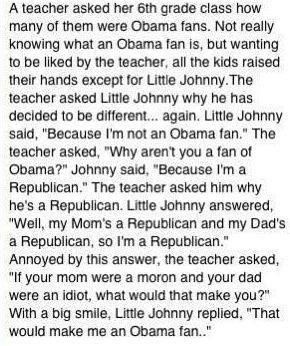 There you have it. I hope all of you had great weekends, and please stop back during the week for more Conservative news and views!
Linked by Dead Citizen's Rights Society…twice!  Thanks!
Oh, and you can do all of your Christmas shopping here at the CH 2.0!